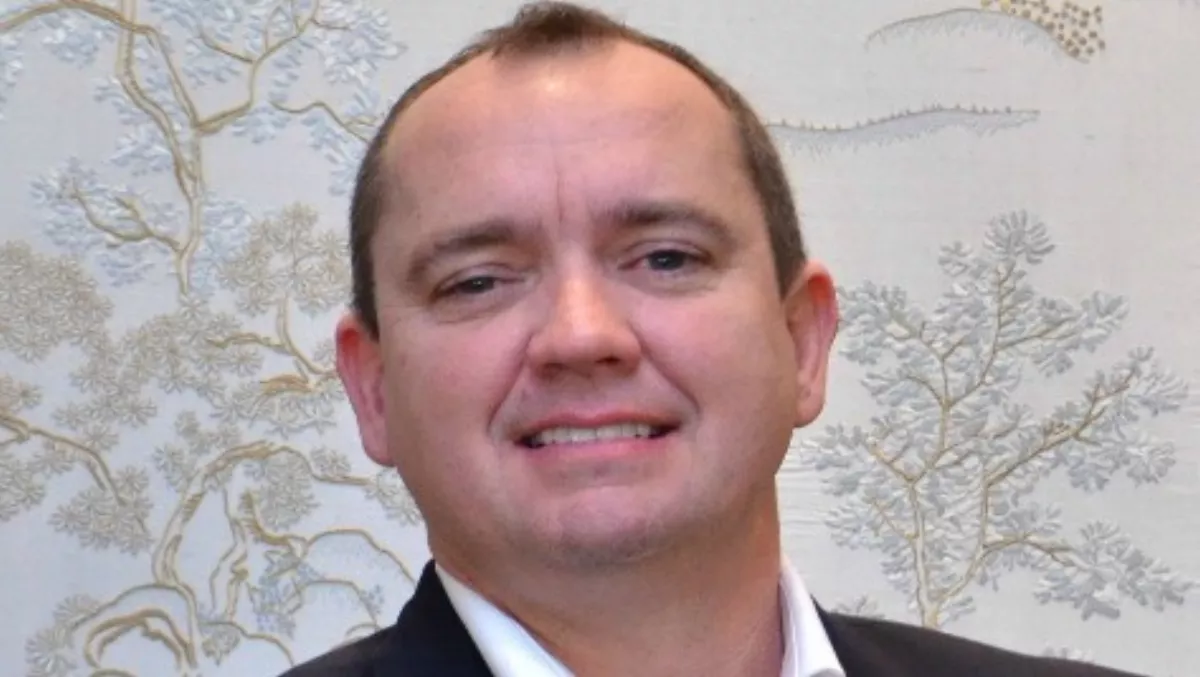 Rhipe offers up SoftLayer infrastructure for resellers
FYI, this story is more than a year old
Rhipe's 1600-plus resellers now have access to IBM's cloud services after the cloud distributor signed a deal with IBM to resell its SoftLayer cloud infrastructure.
The cloud wholesaler vendor agreement, which covers seven Asia Pacific countries including New Zealand and Australia, will see Rhipe reselling SoftLayer cloud infrastructure, including bare-metal and virtual servers, networking and storage cloud services.
Dominic O'Hanlon, Rhipe chief executive, says the agreement is 'a great fit' for both Rhipe and its partners.
"We believe this offering will provide our partners with world-class data center infrastructure on which they can build and deploy their consumption of Microsoft and other vendors' service provider licenses," O'Hanlon says.
SoftLayer infrastructure provides bare-metal servers, which are single-tenant physical servers, completely dedicated to a singl customer.
Rhipe says bare-metal servers combine high-performance computing where workloads have direct access to physical hardware resources, providing 'huge' amounts of compute power, along with provisioning in hours built to spec and cloud pricing benefits.
Chris Sharp, Rhipe chief strategy officer, says the agreement helps partners extend their services on a cost-effective, pay-as-you-use basis via industry leading infrastructure.
"It will also help protect our partners' investment in industry-leading software services and also enable our existing vendor partners to have another platform for delivery of their services," Sharp says.
"It's a win-win relationship."
Rhipe says the APAC launch, which will be initiated in Australia, New Zealand and Singapore, will kick off in September, offering both private and public cloud capability.
The 'cloud channel company' says 50% of Rhipe partners are the target audience for the offerings, for which margins will be 'dependent on services mix, but overall similar to other Rhipe licensing programs'.
It says the new relationship creates a platform on which Rhipe's existing licensing product portfolio can be deployed, with the company continuing to sell and aggregate subscription licensing models for service provider, from software vendors including Microsoft, VMware, Red Hat, Citrix, Veeam, Trend Micro, Intel Security, DataCore and Zimbra.
The company cites IDC figures, showing the infrastructure-as-a-service market is worth $1.8 billion in Asia Pacific and has an annual growth rate of 40%. In Australia the market is worth $265 million with 45% annual growth rate.
The company, which went into a trading halt on Friday ahead of the announcement, expects FY16 investment of $1.5 million and says 12 new heads will be added in FY16 on the back of the deal.
The company expects a two year window 'for meaningful positive cash flow'.
News of the SoftLayer deal came as Rhipe announced its full year unaudited operating results, for the year ending June 30.
The company recorded a 46% increase year on year in revenue, at $108.8 million.
Licensing revenue was up 41% to $105.1 million, with a license gross margin of $16.4 million, up 37%.
The company has been transitioning from a purely private-cloud licensing business to a 'whole of cloud' wholesaler over the past 12 months.
Related stories
Top stories