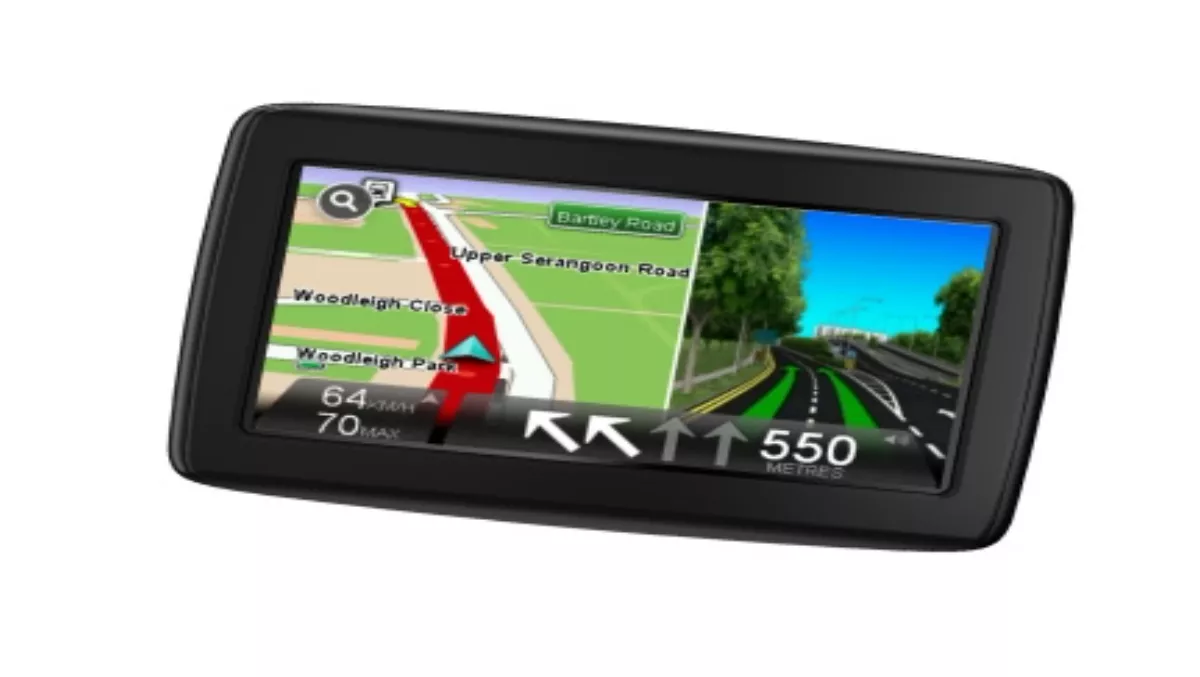 Review: TomTom Go Live 2050 World GPS
FYI, this story is more than a year old
How many times have you tried to escape for a weekend getaway only to end up sitting in bumper to bumper traffic for hours? Or come to the realisation that you have lived in a city your whole life but don't know your way around half of it? Well the solution is here. The new TomTom GO LIVE 2050 World GPS has been released with features such as:
• The latest maps of 49 countries including New Zealand, Australia, most of Europe, US and Canada (and on top of this, if a new map for your device is available within 90 days of first use, you can download it for free).
• Advanced lane guidance to ensure you're in the right lane and don't miss your turn.
• TomTom HD Traffic to get accurate traffic information updates every 2 minutes – that's at least seven times more frequent than any other provider.
• Hands-free calling to enable you to use your device as a car-kit for your phone so you can make and answer phone calls safely while driving.
• TomTom Safety Cameras to help you to drive more safely and responsibly, while saving money on speeding fines…
• Voice control using the latest in speech recognition technology to enable you to control your TomTom GO using voice commands.
• Easy Click Magnetic mount, which is a unique magnetic dock that makes docking and undocking your device super easy.
These are just some of the many features included in the TomTom GO LIVE. I put it to the test on a recent trip and found out firsthand how easy the device was to use, successfully navigating my way along back roads from Auckland to Te Awamutu.
You have a number of language and accent options to choose from such as Chinese, Japanese, Irish, American, Australian and New Zealand (The Kiwi accent also makes some funny stereotypical comments!)
The GO LIVE did everything you would expect from a standard GPS, and also provided very clear and accurate traffic and weather reports, adjusting time to location depending on these factors. The voice control was a bit fiddly at times, often not accurately translating my commands or not responding. But all in all it was pretty impressive, and the touchy voice control was a minor gripe.
I also found the speed camera detection feature to be slightly misleading/inaccurate. But the fact that the device includes this tool at all is pretty cool!
The only major negative I found was the price. It is slightly more expensive than some other GPS units. The TomTom GO LIVE retails at Dick Smith's for $643 compared to others which range between $150 and $250. However, the added features you receive from the TomTom GO LIVE make up for the additional cost.
PROS
Ease of use
Endless cool features
Easy attachable docking
CONS
Price
Speed camera detection not always accurate
Voice control needs some work
CONCLUSION
If you barely ever use GPS and are just looking for a basic unit, there are certainly cheaper options available. But for what you get with the TomTom GO LIVE, I believe it is money well spent.
Related stories
Top stories