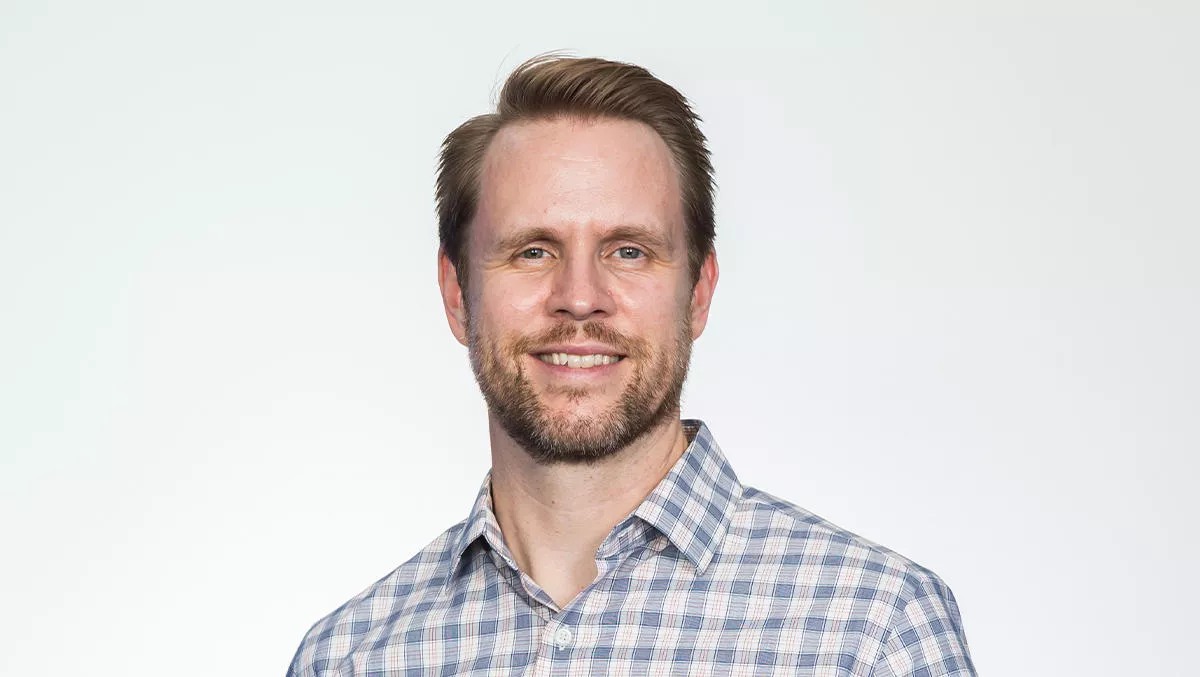 Retailers need to embrace marketing technology for the weirdest Black Friday ever
FYI, this story is more than a year old
Article by Soprano Design vice president for global product and marketing Matt Thompson.
The COVID-19 pandemic has put retail to the test in 2020. Many stores closed their doors, or they had to change the way they interacted with customers. Shoppers' priorities and buying behaviour changed as the economy was put under strain. As the all-important holiday shopping season moves closer, it is even more critical that retailers invest in proven marketing technology to stand out from the crowd.
During lockdown, many retailers had to reinvent themselves, utilising eCommerce and analysing how they could take their in-store shopping experience to the internet, so they did not lose touch with their customers.
But now is not the time to resort back to the old ways, as retail experts at McKinsey say, the digital transformation of retail is here to stay, and now is a time for retailers to continue to boost their digital transformation ambitions.
Thanks to pandemic disruption, the retail sector is once again preparing for the unknown, when it comes to seasonal consumer shopping behaviours, which could result in the weirdest Black Friday ever.
The global pandemic has hammered retail, and research from GlobalData predicts the Australian retail market to decrease 3.2% in 2020, wiping AU$17 billion off the retail market.
The one thing that can be guaranteed is there will be no shortage of consumer marketing, as retailers desperate to recover from COVID-19 losses ramp up their communications about holiday offers. We should brace for a holiday season 'email war', that appears destined to be waged in our inboxes.
To fully maximise seasonal sales opportunities, now is the time for retailers to assess and fast track their digital adoption strategies. However, for retailers to succeed, they will need to cut through the marketing noise and think about how they can better engage with their customers by delivering personalised information about relevant products and sales discounts.
Leading the charge when it comes to communication tools are one-to-one mobile channels, like the highly effective and engaging SMS channel, and up-and-coming interactive channels such as WhatsApp Business, which can enable a branded experience in a highly relevant and mobile environment.
Communication Platform as a Service (CPaaS) solutions remain essential for retailers seeking to cut through the email clutter to accelerate sales post-pandemic. As a result of the COVID-19 pandemic, 451 Research organisations are expanding their digital transformation, which is driving demand for CPaaS providers.
Using an omnichannel mobile strategy differentiates from email and keeps customers more engaged by getting personalised information to the right people at the right time using mobile channels.
Mobile marketing still has a lot to offer, and the latest Hype Cycle report from Gartner acknowledges this technology has more to offer before it reaches its full potential, as it is a way to communicate with consumers effectively.
For example, SMS generates a better response when delivering time-sensitive communication to inform or drive action, and this year, email inboxes will be flooded more than ever with offers to consumers.
At a time with so much at stake, a more effective alternative to email, or at least a complementary engagement strategy, has never been more critical.
We can be reassured shoppers will be willing to spend this holiday shopping season as consumer confidence continues to tick up. Although consumer confidence is drastically down from last year, the weekly ANZ-Roy Morgan consumer confidence index continues to tick up as more Australian families feel "better off" financially compared to this time last year.
Businesses need to be smart when adopting new technology to improve their connection with their customers. With uncertainty in the industry, this is not a time to experiment with unknown platforms; instead, it is a time to source proven programs and methods that deliver results retailers need to connect with customers.
This is a time for retailers to upgrade their communication technology so they can leapfrog their competitors.
About 90% of text messages are read within the first three minutes after they are received, which makes SMS marketing a healthy option for retailers to connect with their customers. It is a proven way to grow customer loyalty and engage better with your shoppers.
It is not too late for retailers who want to engage with their customers this shopping season to incorporate a smart marketing, SMS solution. But they need to explore their options sooner rather than later because it could take several weeks to get it up and running before the sales go live.
Despite COVID-19 creating a grim outlook on the retail sector in 2020, retailers are ready to move products this holiday season.
Although we are set to see the weirdest Black Friday yet, stores can break through the advertising and marketing noise to connect to their loyal customers and make sure they hear about the products they need, all thanks to the humble text message.
Related stories
Top stories