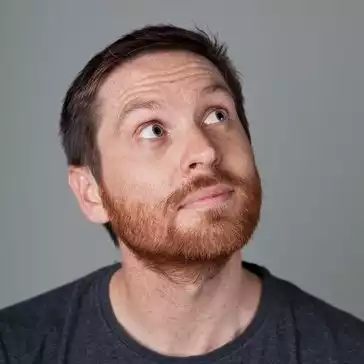 By Ben Moore, News Editor - Channel
A Darwin man has been banned and disqualified by the Australian Securities and Investments Commission (ASIC) after being convicted of multiple offences.
ASIC has permanently banned Jackson Temi Anni (also known as Temitope Ayodele Anifowose) from engaging in credit activities and providing financial services following convictions in the Darwin Local Court last year.
The former director of The Foundation for the Digitalisation of Rural Australia (FDRA, formerly known as Angel Digital) claimed that the low-cost Android tablets he was supplying were Apple iPads in order to raise prices.
He then convinced his victims to allow him access to their bank accounts, which he used to transfer more than the agreed amount to his or his company's account.
In proceedings commenced by the Northern Territory police in 2017, Anni pleaded guilty to a number of offences, including stealing, and received a sentence of 18 months imprisonment.
Mr Anni has also been disqualified from managing corporations for five years following his release.
This conviction follows proceedings brought by the Australian Competition and Consumer Commission (ACCC) in December 2015 which alleged that Anni and his company The Foundation for the Digitisation of Rural Australia (FDRA) engaged in unconscionable conduct, misleading and deceptive conduct and contraventions of the unsolicited selling provisions of the Australian Consumer Law.
These proceedings resulted in Anni and FDRA facing severe restrictions for trading and being made to provide $20,000 for consumer redress, to be distributed by the ACCC.
Anni took advantage of the fact that the Aboriginal people wanted access to items that would assist them to engage in modern life and with their community.
He targeted Aboriginal people at Darwin hospital, its associated hostels, and in very remote surrounding communities who were often sick or facing addictions, and in the majority of cases, for whom English was not their first language.
This outcome is the result of work by ASIC's Indigenous Outreach Program (IOP), which is staffed by lawyers and analysts, the majority of whom are indigenous.
The IOP gathers intelligence from regulators, police, indigenous consumers and their advocates, undertakes surveillance, implements targeted financial literacy programs and works with industry to improve access to appropriate products and services.
ASIC has the power under the National Consumer Credit Protection Act 2009 to ban a person from engaging in credit activities in circumstances where the person has been convicted of "serious fraud", such as stealing.