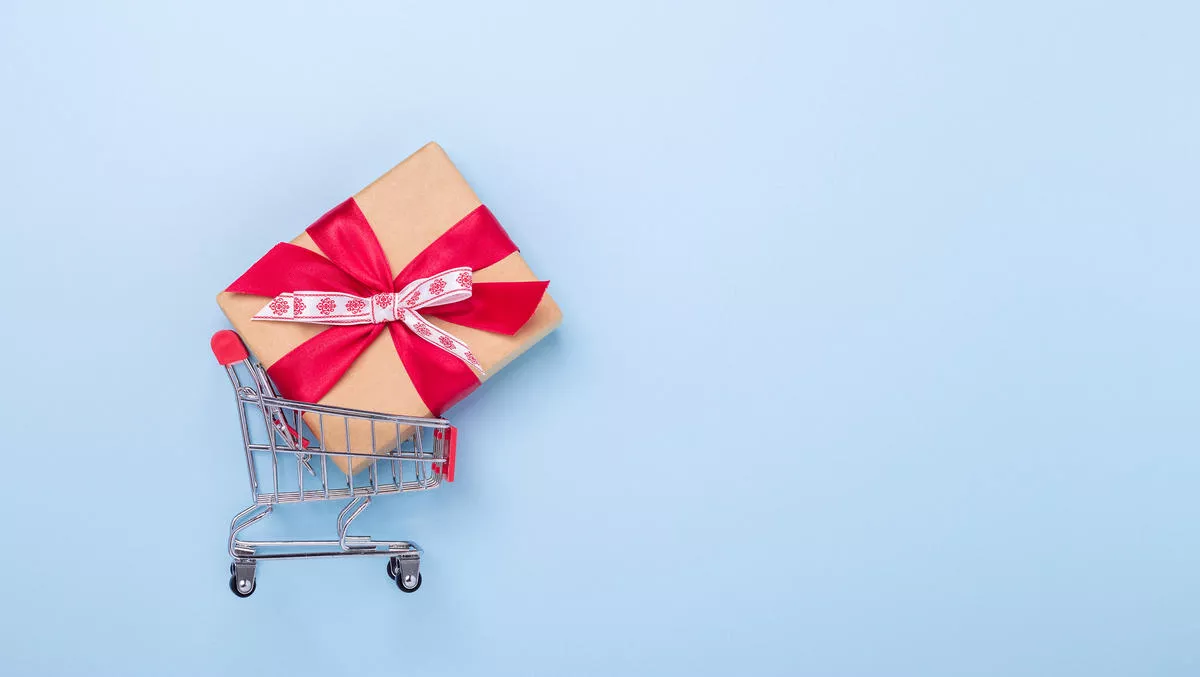 Research: Aussie retail will never be the same
FYI, this story is more than a year old
New research conducted by Opinium Research and commissioned by global payments platform Adyen shows the changing expectations of Australian consumers and the key shopping behaviours that emerged throughout the pandemic.
The Adyen Agility Report details the findings of a survey of more than 25,000 respondents, including more than 2000 Australian adults, and provides a guide to help retail and hospitality businesses secure customer loyalty in an ever-changing market.
With Australia in recession for the first time in nearly 30 years, Australians are more conscious of how they spend their money and what they receive in return.
Australians still love brick and mortar
While COVID-19 has been a huge catalyst for change, it's also solidified the preference for certain activities, including shopping in-store.
Of all consumers surveyed, Australians have the strongest desire to shop in-store (72%) compared to 62% of Americans and 50% of Brits.
Nearly two-thirds (63%) of Australians are also looking forward to shopping in-store for pleasure again, well ahead of the global average of 55%.
"Australia's love for shopping has grown dramatically during 2020. Last year, research undertaken by 451 Research showed 50% of Australians liked shopping in-store. To see that grow 22% in one year and outstrip our international counterparts is a really positive indicator for Australia's bricks and mortar retailers," says Adyen ANZ countries manager Michel van Aalten.
But the shift online is here to stay
Adyen's research suggests that consumers have been won over by convenience.
More than a quarter (27%) of Australians said they shopped more online during the pandemic than they did previously – although less than the USA (36%) and the UK (33%).
A third (33%) of Australians will also shop online more often now than before.
This skews by age, with 46% of 18-34-year-olds planning to embrace this habit, compared to 38% of 35-54-year-olds, and 17% of those aged 55 and older.
28% of those who prefer to shop in-store acknowledging they will also shop online more.
Experience is everything
A key finding from the research is that Australians don't tolerate bad experiences – 72% won't return to a retailer if they've had a bad experience, either in-store or online.
However, they also reward those who deliver positively, particularly when times are tough.
The vast majority (78%) say they will continue to support the retailers they relied on during the pandemic.
It's also significant that most prefer to shop with local retailers because they want them to stay open (67%).
Positive online shopping experiences are also growing.
A quarter of Aussie consumers are now less likely to shop in-store because of their positive online experience during the pandemic.
This is stronger among female respondents (28%) compared to males (22%) and among younger shoppers aged 18-34 (41%), compared to 35-54-year-olds (29%) or those aged 55+ (10%).
Flexibility is a key factor as 70% of Australians said they'd like retailers to remain online, even as they reopen stores.
Unified commerce is the new frontier
Businesses that consistently performed the best throughout the pandemic were those that combined their physical and digital worlds to create a channel-agnostic experience which prioritised the customer.
This is "unified commerce" and Adyen's data has revealed it to be critical in driving success throughout the pandemic, helping businesses stabilise sales by offsetting lost in-store transactions with an increase in eCommerce.
Adyen asked the Centre for Economics and Business Research (CEBR) to model the impact on the economy if more businesses adopted this approach. Using the United Nations' UNCTAD index, and accounting for lockdown stringency, their economic analysis revealed that greater unified commerce preparedness is associated with improved retail performance.
CEBR's research found the proportion of Australian retail spending stemming from online channels stood at 9.7% in July, whereas it averaged just 6.6% in the six months prior to the pandemic.
If this proportion was increased even slightly, on an ongoing basis, there could be a significant positive economic impact – CEBR's modelling showed that increasing Australia's unified commerce preparedness by five points could have improved national retail performance by 2.6% (or AU$7.3 billion) during the pandemic.
However, if retailers want to capitalise on this newly-converted audience, they need to focus on delivering seamless and secure online experiences.