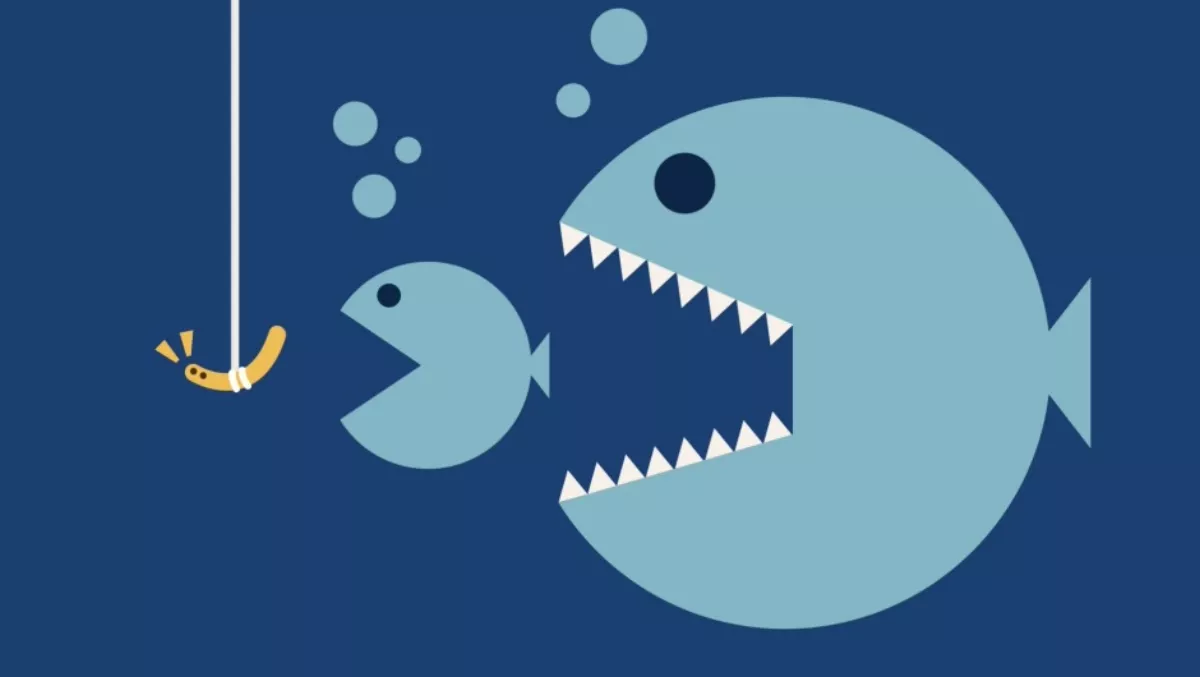 Renesas snaps up Intersil - gross and operating margins expected to rise
FYI, this story is more than a year old
Renesas Electronics, supplier of advanced semiconductor solutions, today announced their acquisition of Intersil, provider of innovative power management and precision analog solutions.
According to Renesas, the transaction brings together the advanced technology and deep-end market expertise of the two companies, solidifying Renesas as a leading global supplier of advanced embedded systems to customers.
Representative director, president and CEO of Renesas, Bunsei Kure says they are excited to welcome the Intersil employees into the Renesas fold and look forward to building a robust organization that will bring the capabilities of both companies to bear to proactively address changing market dynamics and customer needs.
"With the close of this acquisition, Renesas has transformed into an industry powerhouse with one of the most comprehensive set of advanced embedded solutions," Kure says.
"We believe that this compelling and complementary combination will enable significant synergies and cross-selling opportunities and contribute to creating superior value for our customers and stakeholders.
Following the close of the acquisition today, Intersil now becomes a wholly-owned subsidiary of Renesas.
Dr. Necip Sayiner joined Renesas' executive team, as of February 24, 2017, as executive vice president and will continue to lead Intersil as the president, chief executive officer, and director.
According to Renesas, the company will focus its efforts on achieving a smooth integration of the two companies and intends to continue technical support and future product development for Intersil's industry-leading power management and precision analog solutions.
Renesas previously stated in September 2016 that the company anticipates near and long-term revenue expansion opportunities combined with the modest anticipated cost efficiencies associated with greater scale will eventually generate synergies of US$170 million (approximately 17 billion yen at an exchange rate of 100 yen to the dollar).
Renesas expects the transaction to immediately increase their gross and operating margins and be accretive to Renesas' non-GAAP earnings per share and free cash flows after closing.