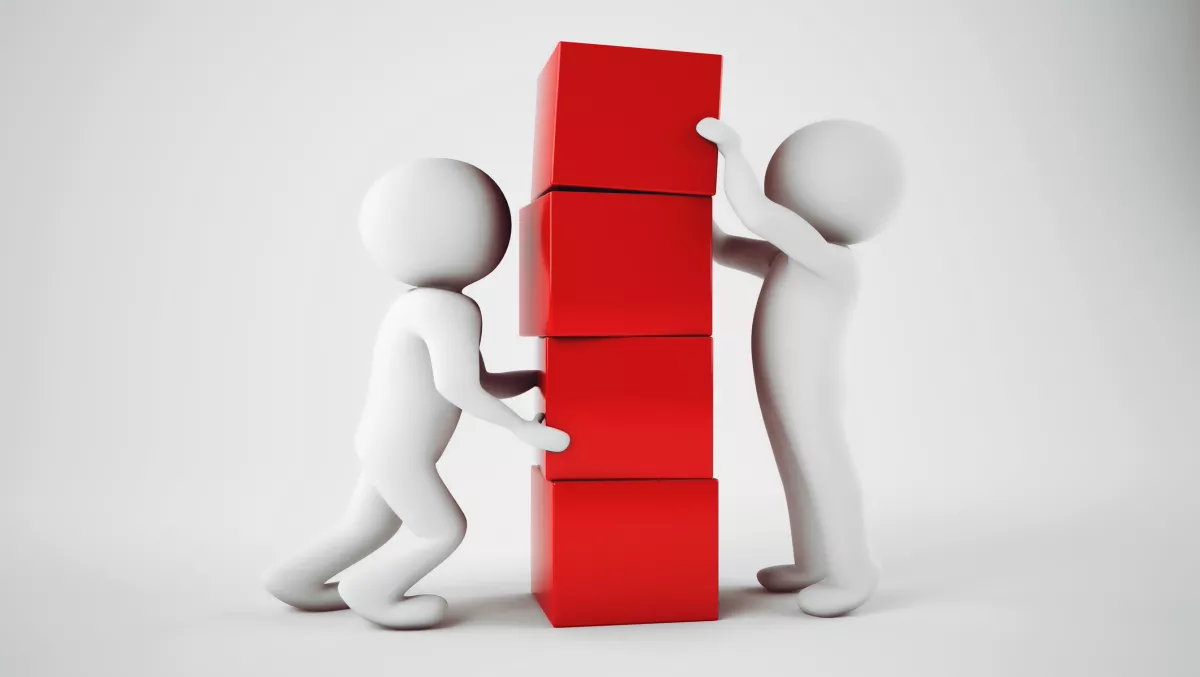 Reliance Industries & GE taking India to the 'next level of smart manufacturing'
FYI, this story is more than a year old
Reliance Industries has signed a global partnership agreement in the Industrial IOT (IIOT) space with GE.
Under the agreement, the two organisations will work together to build out joint applications on GE's Predix platform
Jeff Immelt, chairman and CEO, GE and Mukesh Ambani, chairman and managing director of Reliance Industries were both there to witness the signing of the agreement.
"India's potential in driving the migration to digital is well appreciated. The partnership with Reliance Industries will shape the future of the Industrial Internet not just in India but globally," explains Immelt.
"The possibilities that it opens to develop solutions on our Predix platform for the industrial sector are endless.
RIL will work to develop solutions on Predix as an Independent Software Vendor (ISV) and will also offer nationwide connectivity infrastructure to customers through a 4G network powered by Jio.
GE will offer the security, availability and monitoring aspects of the platform to RIL and its customers.
"India needs to rapidly move to the next level of smart manufacturing which leverages big data, algorithms, and sensor technology. The presence of ubiquitous high bandwidth connectivity and cloud services enabled by Jio will be a key enabler for the rapid growth of IIOT within India," says Ambani.
"Indians have been in the forefront of creating smart and innovative solutions in a number of fields. It's time we brought smart manufacturing capability into India by providing value added IIOT solutions for the industry that will enable India's economic growth.