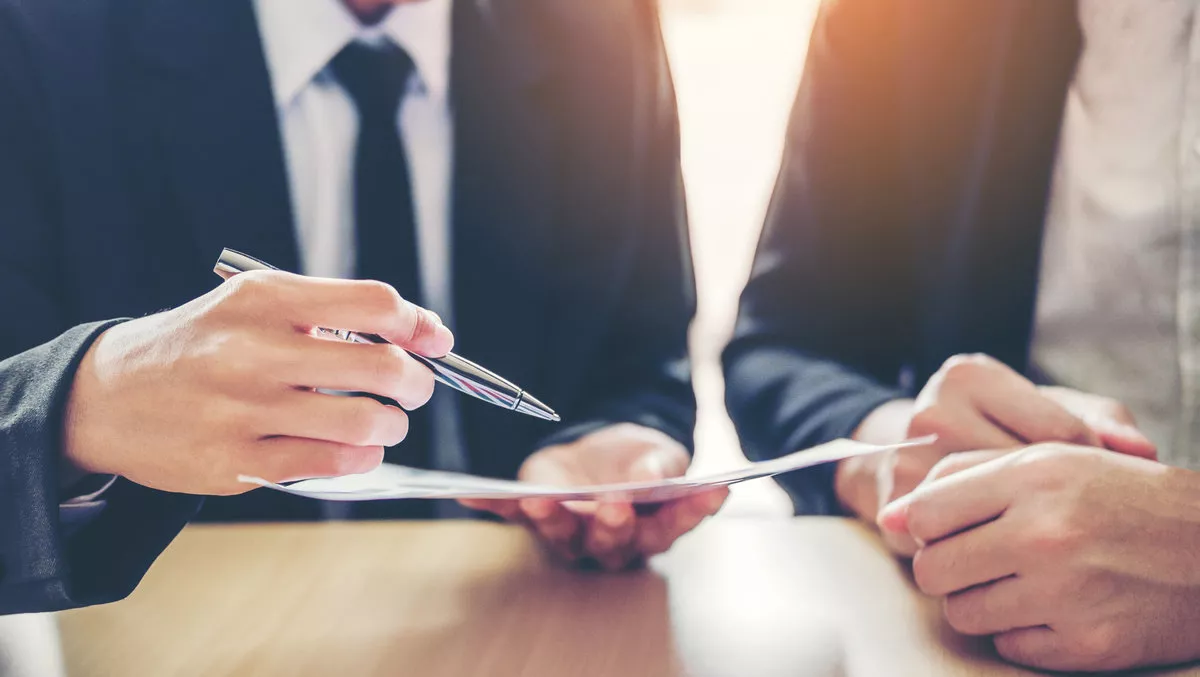 ReFirm Labs launches partner programme
FYI, this story is more than a year old
ReFirm Labs, a provider of IoT and firmware security solutions, has launched its global certified partner programme for its flagship Centrifuge Platform that vets, validates and continuously monitors the security of the firmware that runs billions of IoT devices, consumer electronics and other connected enterprise machines.
Designed for managed security service providers (MSSPs), solution partners and value-added resellers, the new program provides partners with revenue share tiers and various incentive programs, including specialised training, sales support and unique access to IoT and firmware security experts at ReFirm Labs.
"There is certainly no shortage of opportunities for improving IoT and firmware security," says ReFirm Labs sales and business development vice president Robbie Robbins.
"As our business continues to grow, we're excited to offer MSSPs and resellers the opportunity to increase their revenues and expand their market share while helping their customers more efficiently and proactively manage the security of their IoT devices.
ReFirm Labs' Centrifuge Platform is a proactive IoT and firmware security solution that allows companies to quickly analyse their firmware for hidden dangers and respond immediately to potential weak spots.
Centrifuge Platform identifies and reports potential zero-day vulnerabilities, hidden crypto keys, backdoor passwords and already known vulnerabilities in IoT devices, all without needing access to the source code, in less than 30 minutes.
Refirm Labs' certified partner program offers three tiers: Bronze, Silver and Gold. Key partner benefits include:
Business Development Representative - All tiers of partners have access to a Business Development Representative (BDR) who provides customised support for any issues or technical resource requests. Gold and Silver partners are supported by the vice president of sales who assists with joint demand generation campaigns, creating co-branded collateral and executing other marketing initiatives.
Renewals - ReFirm Labs' Centrifuge Platform is sold as an annual subscription, and Silver and Gold partner have opportunities for earning renewal revenue with every subscription sold.
Lead Distribution - Gold partners receive qualified prospect leads based on availability and geography.
Partner Incentive Programs - Gold partners work with the BDR to develop custom sales incentive programs to provide additional financial incentives that reward sales activity.
Training - Silver and Gold partners are provided opportunities to attend periodic sales training and technical training.