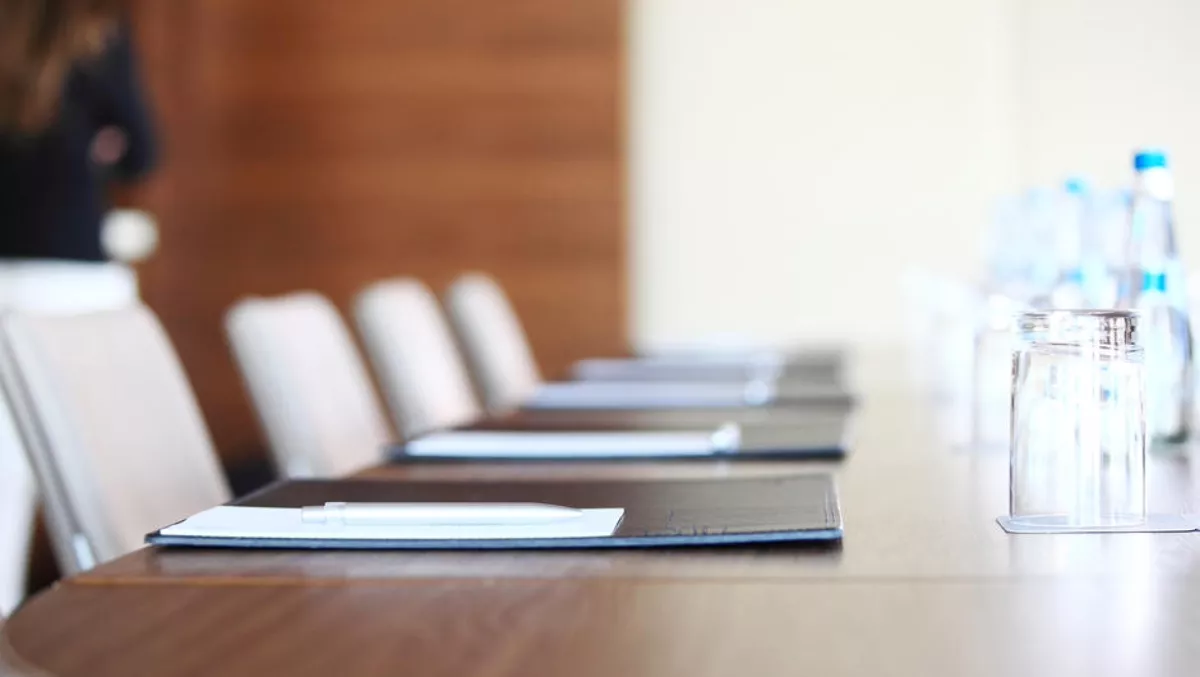 Reckon shakes up leadership team in new plan for growth
Tue, 19th Jun 2018
FYI, this story is more than a year old
By Patrick Martlew, Community Editor
Australian accounting software provider Reckon has outlined a new business plan and growth strategy after the sale for its Accountants Group division to MYOB fell through.
The company will be making a series of changes at the board level and says it will focus on making strategic acquisitions to fuel its 'cloudification journey'.
As part of the changes to leadership, the company announced that CEO Clive Rabie will be stepping down, taking the position of managing director - effective July 1st.
The company says the move will enable Rabie to take a step aside from his commitment to day-to-day operational responsibilities, allowing him to focus on group strategy, growth, and mentoring the management team during a transition period.
Filling Rabie's position will be current MD Sam Allert, who joined the company in December 2013.
Reckon says the board has - over a number of years - given careful consideration to an appropriate succession plan for Rabie and believes it is now an appropriate time for the transition period to Allert.
Beyond the change of CEO, Reckon has also announced that Long serving Chairman Ian Ferrier will retire on the 1st of July, following 14 years on the board.
Replacing Ferrier will be Reckon co-founder Greg Wilkinson, who has held the position of deputy chairman since 2006.
According to Reckon, Wilkinson plays an important role in challenging management on their vision and strategy for the business, whilst bringing a steady hand and invaluable measured thinking to vital decision-making processes.
The company says - as a founder - he is in a unique position, given his intimate knowledge and passion of the business, its products, customers, the technology landscape and the contemporary markets Reckon plays in.
Finally, Phillip Hayman, a fellow Reckon co-founder, will join the board as the independent non-executive director of the company.
The board says Hayman will bring a broad entrepreneurial flair and energy back to the company.
Overall, the existing and new board of Reckon believes that the collective composition of the new leadership team aligns well with the strategy, focus and values of the company going forward.
Plan for growth
Beyond the company's leadership changes, Reckon says it will focus on making strategic acquisitions that further it's cloud-first approach, while also delivering new product developments and enhancements.
To kick off this new strategy, Reckon has acquired Better Clinics, a cloud-based practice management software for health, medical and fitness professionals.
Better Clinics provide an online application that combines scheduling, finance and customisable client databases on a single platform, enabling users to manage their business from any device, anywhere.
Reckon says the software has a broad feature set that will also be suitable for other time-based small businesses.
Incoming Reckon CEO Sam Allert says, "Not only does the acquisition of Better Clinics open Reckon up to the market of health and fitness professionals, there is also significant potential here for us to update and refine the source code for other industries.
"We also plan to put our flagship cloud accounting software Reckon One behind the app to enhance the offering over time. The integration will deliver immediate synergies, with Better Clinic customers having access to accounting functionalities on Reckon One including payroll." Further to its acquisition strategy, Reckon will also be launching a suite of new products and enhancements for its small business and advisor network.
For a start, the company is working on enhancing its bank feeds functionality with the development of BankData for Accountants.
BankData for Accountants is a new feature (launching this year) aimed at streamlining the accounting and data management process for accounting practices working with their business clients across Australia.
Allert says the culmination of these developments puts them in a good position for future growth.
"We have an exciting growth strategy across our entire business, and what we have retained with the Accountants Group is a prestigious client base, a fantastic product set, distribution channel, revenue stream and the best team in the market," Allert says.
"We remain confident that we will continue to deliver value for our customers, partners, shareholders and employees as part of our independent growth strategy.