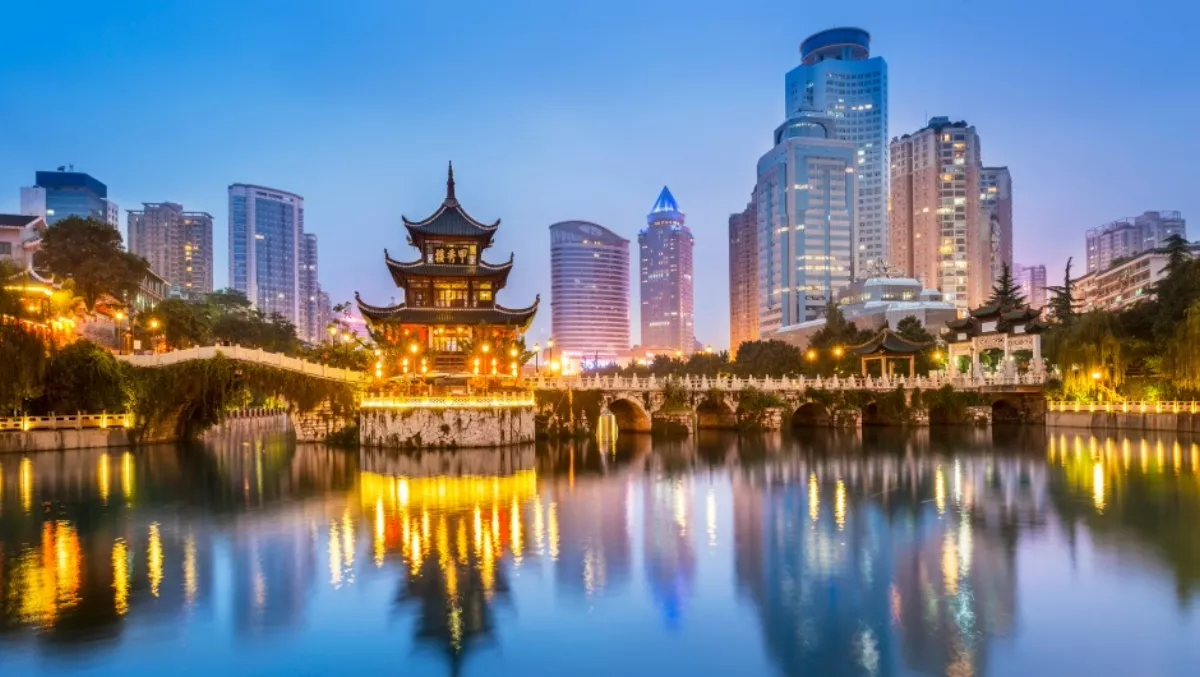 Rahi Systems to distribute data center moving equipment across China
FYI, this story is more than a year old
Rahi Systems now has a lucrative link to China after the data center solutions company scored a major deal with ServerLIFT to distribute the company's products in the market.
ServerLIFT manufactures automated lifts that move IT equipment safely in data center environments, and the partnership builds on an already established distribution agreements covering Southeast Asia, India, Bangladesh, Sri Lanka and other countries.
"Efficiency is the name of the game in today's data center operations. Given the dynamic nature of the IT environment, organizations need tools that can help them quickly unpack, transport and install rack-mounted equipment, and move it around as needed," comments Rahi Systems operations manager Vivian Qi.
Rahi Systems will provide inventory, support and services for customers, who can buy or lease equipment. According to the company, ServerLIFT products reduce equipment installation times by 40%, reduce workplace injuries and ensure that IT assets are both installed and operated correctly.
"ServerLIFT's products speed the installation process, enabling one or two people to do the work of an entire team. And because it can transport and lift equipment weighing up to 453 kilograms, ServerLIFT reduces the risk that IT personnel will be injured when moving equipment, or that the equipment will be damaged," Qi adds.
Rahi Systems has also been busy building a partner agreement with data center optimization firm Daxten in order to resell the entire ServerLIFT product line in the Turkish market. Currently Rahi holds a reseller agreement in the United States.
The distribution agreement in Southeast Asia enables both ServerLIFT and Rahi Systems to establish local presence in the area.
"We are very pleased to partner with Rahi Systems, and continue to expand our relationship geographically," comments ServerLIFT director of sales Steve Bashkin.
"Rahi's expertise in data center infrastructure design and implementation is a natural fit for us. We believe our solutions bring added value to Rahi's enterprise and service provider customers," Bashkin concludes.