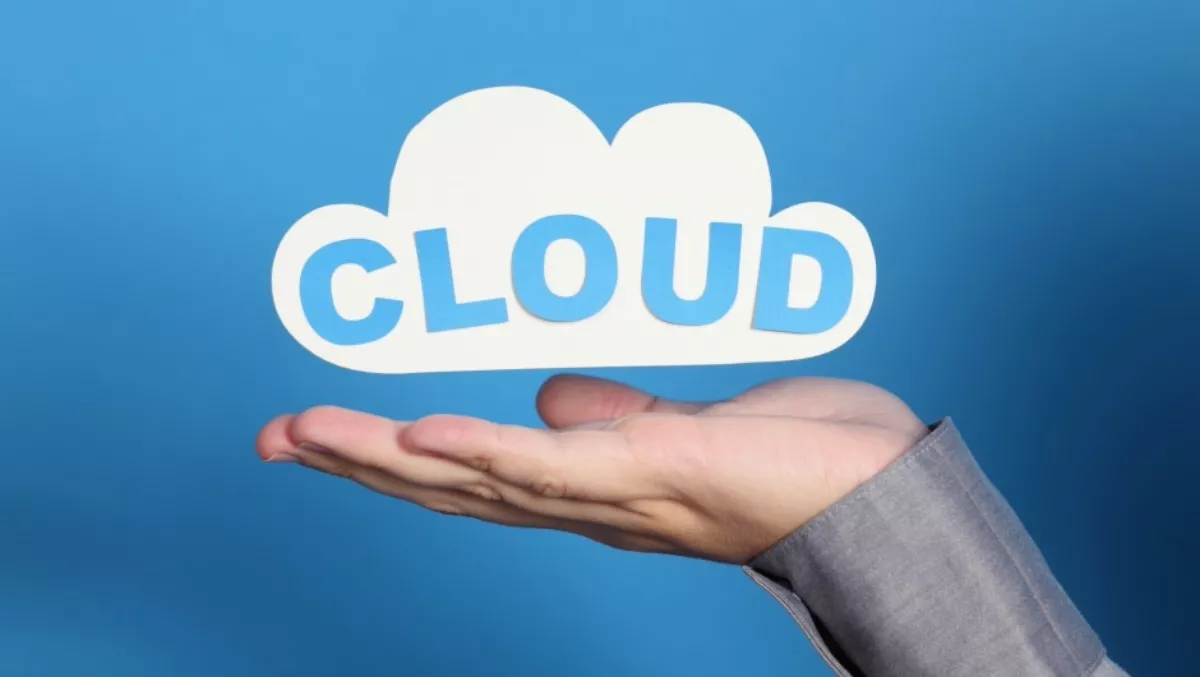 Pronto Software and IBM target mid-market
Fri, 18th Mar 2016
FYI, this story is more than a year old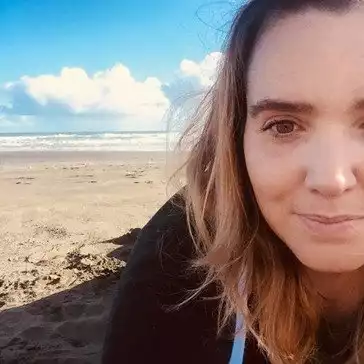 By Shannon Williams, Journalist
Management software firm Pronto Software is expanding its IBM partnership in order to offer cloud integration services to the mid-market.
The Australian technology company has been in partnership with IBM for the last 30 years, becoming the first ERP system with IBM Cognos 10 embedded.
The partnership will see Pronto Software offer its customers the ability to integrate third party business apps and systems with the flagship Pronto Xi ERP and Business Analytics platform.
The announcement follows the recent reveal of the new Pronto Xi web interface.
According to Chad Gates, chief operating officer, Pronto Software, the deal allows the Pronto support team to have full, end-to-end visibility of their clients' business management ecosystems, including third party applications, allowing diagnosis of issues more rapidly and simply.
"Our vision is to deliver tools to enable a modern, web-based, connected enterprise," Gates says.
"Customers want a singular interface for all of their business information and Pronto Connect provides the capability to do that efficiently," he says.
"The WebSphere Cast Iron Cloud integration features a pre-configured architecture allowing us to create new API connectors for Pronto Xi quickly and simply. This offers a significant cost saving and productivity gain when compared to the more traditional approach of custom coding," says Gates.
Pronto Software works with more than 1600 customers and partners globally.
The new integration of Cast Iron with Pronto Xi results in a variety of benefits for Pronto Software customers, including: · Enhanced flexibility through faster integration with third-party cloud, mobile, SaaS, and on-premise applications such as (eg Salesforce, Magento, eBay etc) · Streamlined business processes through a highly connected ERP and Business Intelligence infrastructure · Rapid deployment, cutting out the need for significant development timeframes and costs involved with developing custom coded APIs and middlewar