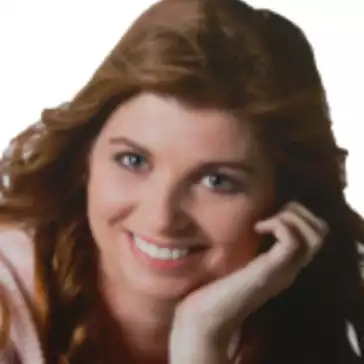 By Heather Wright, Contributor
Promapp Solutions has teamed up with Canberra-based Callida Consulting in a move to increase its public sector foot hold.
Ivan Seselj, Promapp chief executive, says Callida Consulting is an ideal partner to help the Kiwi cloud-based process management software vendor expand its reach into the Federal Government market.
"Callida's skills and experience are both highly sought and totally complementary to Promapp," Seselj says.
"At the same time, they understand the market and have strong federal government experience to support a strategic rethink of how process can drive efficiencies in government agencies.
Paul Smith, Callida Consulting partner, says having Promapp in Callida's consulting kit bag 'will enable us to enhance our services with software which is feature rich and attractive to government agencies because of its simplicity and ease of use'.
Promapp business process management software aims to help organisations build, improve and share their process knowledge from a central online repository.
"Promapp enables organisations to maintain the processes themselves and benefit from continuous improvement through the collaborative approach it provides for identifying and implementing process improvements," Smith says.
"All up this is a very attractive offering to Australian government agencies which in the past has seen process mapping completed in fits and starts with extensive effort invested in documenting processes which are then left to stagnate.
"They quickly become outdated and forgotten until the next major effort a few years later to again document business processes from scratch.
Promapp has already deployed its business process management software at the Department of Justice and Regulation, Victoria, Government of Western Australia Health Support Services, Public Transport Victoria and the Western Australia Treasury Corporation.
The deal continues Promapp's Aussie push, which saw the company increase its local headcount last year, with the addition of two new Sydney-based staff.