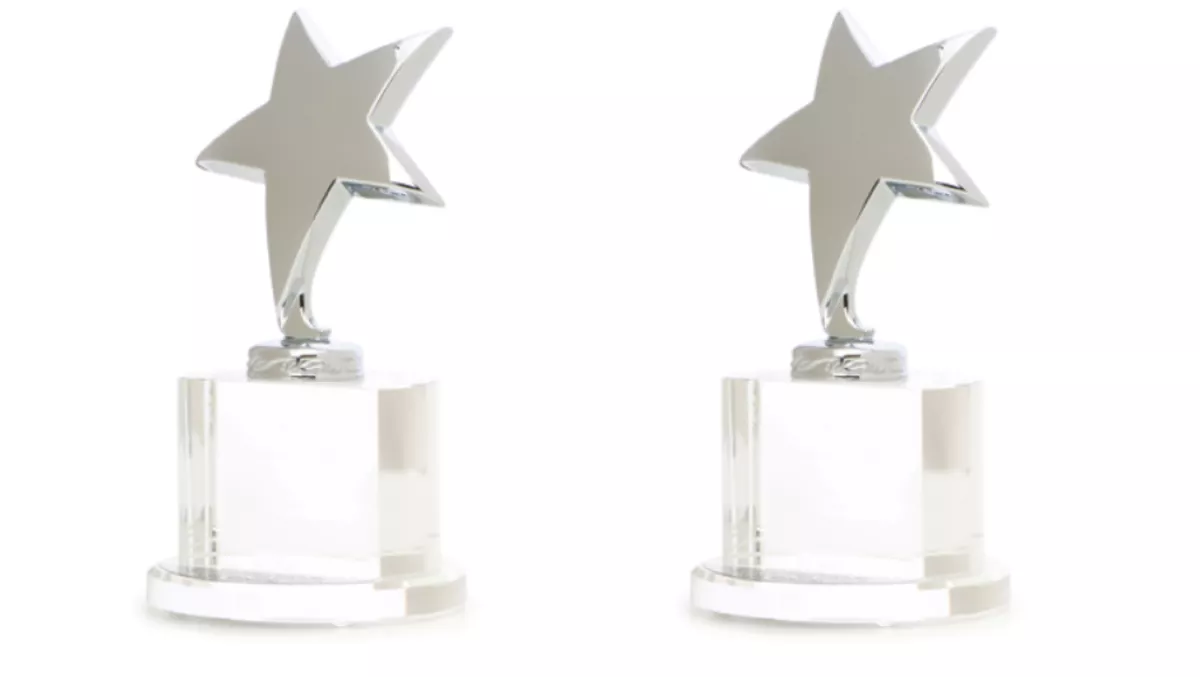 Progility wins double at Motorola channel partner awards
By Shannon Williams,
Mon 21 Mar 2016
FYI, this story is more than a year old
Australian firm Progility Technologies has taken out two partner awards at Motorola Solutions' annual channel partner conference.
The communications solutions system integrator was named the Australasian Radio Solution Partner of the Year as well as the Australasian Accessories Partner of the Year.
The awards were held in Victoria and was attended by 70 partners from Australia and New Zealand.
"To win one award is commendable, to win two awards speaks to the very nature of Progility Technologies, its approach to customer service, its knowledge of the radio market and its success in the large retail market in particular," says Steve Crutchfield, managing director Australia and New Zealand, Motorola Solutions.
Motorola Solutions has more than 40 years' history in Australia and New Zealand in developing mission-critical communications solutions and services that help public safety and commercial customers build safer cities and thriving communities.
Its solutions support industries such as retail, healthcare, hospitality, mining and resources, construction, security, and transport.
The company works with local resellers and integrators on the delivery of these networks through its Partner Empower program.
"Progility Technologies has offices across Australia and so can provide the national coverage needed by, for example, large retailers, mining customers, healthcare and other enterprise customers," Crutchfield says.
"We have been involved with members of the Progility team for more than 20 years and they have consistently shown themselves to be proactive in their approach to clients and partners, and to have a deep understanding of the particular requirements of the various environments in which their clients operate," he explains.
"They know how to match the right tools to each situation to ensure secure, reliable and safe communications."
Campbell Johnston, chief executive officer at Progility Technologies adds, "Progility Technologies is a proud recipient of these awards.
"They represent a tangible recognition for our customers of the depth and strength of our partnership with Motorola Solutions," he says.
"Our ability to work so closely with Motorola Solutions as our key radio partner differentiates us in terms of the innovation, responsiveness and pricing of our solutions into our market."