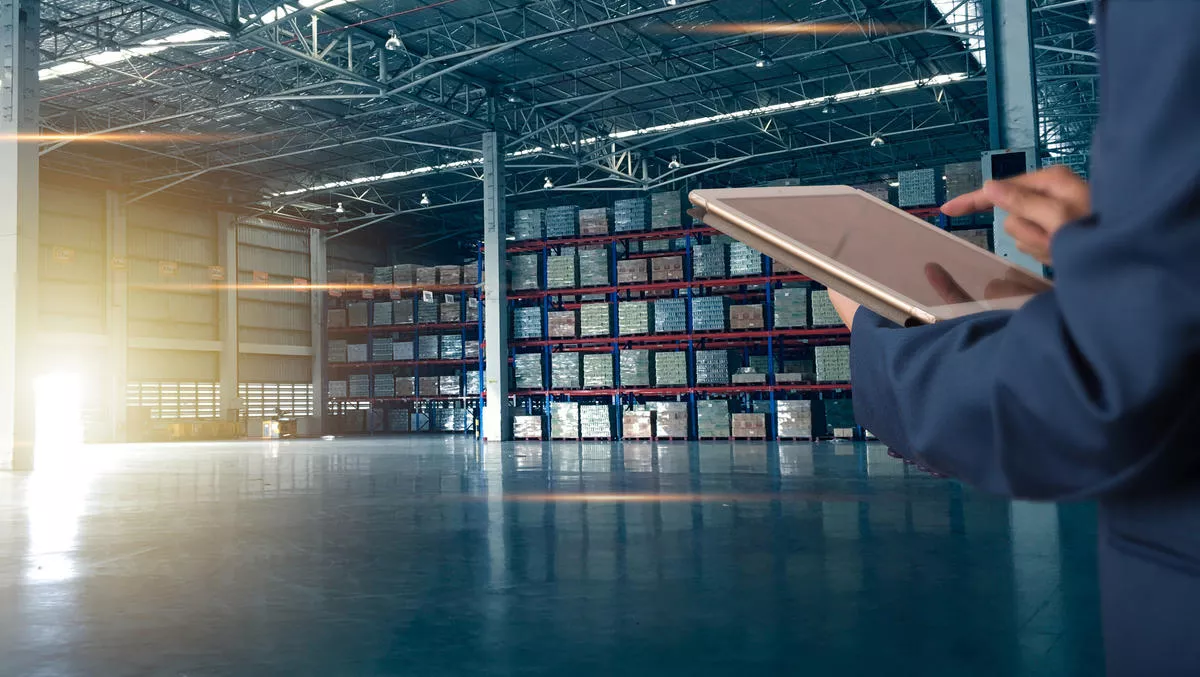 Ports ripe for major tech update, says IFS
Thu, 12th Nov 2020
FYI, this story is more than a year old
Australian ports' historical aversion to capital investment in digital innovation is threatening their long-term viability, according to a recent report from global enterprise applications company IFS.
IFS Australia and New Zealand managing director Warren Zietsman says that while ports continue to play an integral role in the country's trade and commerce, the legacy infrastructure and management systems upon which their success has been built cannot be relied upon to drive profitably into the 21st century and beyond.
"Although ports are critical to Australia's supply chain and facilitate 98 per cent of the country's trading, history shows that Australian ports neglect their digital infrastructure, and this is causing significant operational inefficiencies," Zietsman says.
Investment in digital transformation will be a determining factor in the future business strength of Australian ports, a sentiment that port operators – who have seen volumes decline by up to 20% since the coronavirus pandemic began – must acknowledge and embrace.
"It is critical that port operators across Australia understand the challenges they are facing and take proactive steps to consolidate the long-term viability of their businesses, and this begins with ensuring their digital infrastructure is competitive and up to scratch," Zietsman adds.
"If technological innovation and digital transformation continue to be neglected, Australian ports face the unnerving prospect of quickly becoming the dinosaurs of our transport and logistics landscape."
Providing an overview of some of the transformational technologies being implemented by ports around the world, such as IoT (Internet of Things), blockchain, digital twins and smart dashboards, IFS' report calls for Australian ports to pursue and embrace a "technological revolution" to increase efficiency, improve corporate governance compliance, reduce operating costs and ultimately increase oversight across operations.
"Although the thought of overhauling legacy systems can be daunting, the reality is that transitioning to a fully integrated, digitally innovative operating system can be a seamless process when managed properly," Zietsman continues.
"IFS' deep industry expertise and partner network, coupled with our strong commitment to delivering value to customers, means we can help Australian ports realise the financial benefits of investing in their digital infrastructure."
The continual evolution of innovative technologies means businesses have never had access to more data and information.
If properly harnessed, this data has the power to transform the way ports operate, improving operational efficiency and profitability.
If not, according to IFS, it threatens to completely erode the competitiveness and long-term prosperity of Australia's ports.