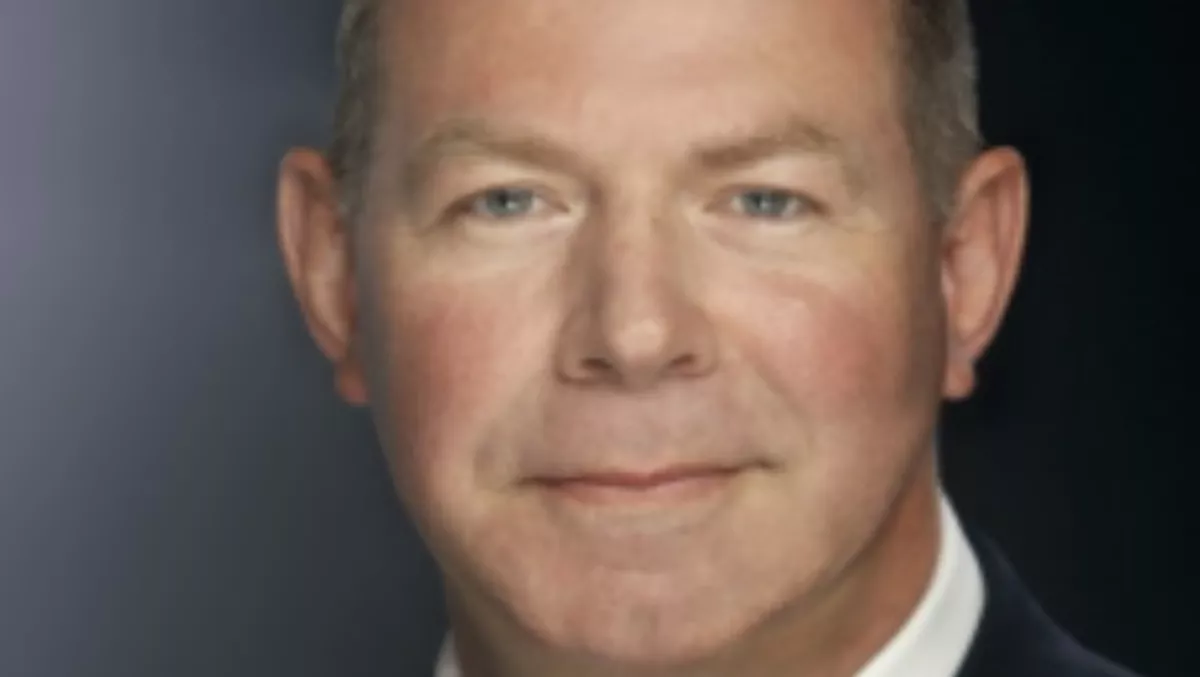 Polycom launches new partner program in US, ANZ coming in 2016
FYI, this story is more than a year old
With a focus on the 'workplace of the future' Polycom's Mark Amran tells us Polycom's goal in Australia is all about enabling that strategy for customers through its channel strategy.
"Polycom is 100%", says Mark Amran, the vice president of Polycom's global channel program. "The overall go to market business model is becoming more important and critical as we look at new service-based models, cloud-based models, recurring fee models – I'm responsible for the overall health of the channel".
Amran started in the role just a few months ago and, after a period of review, found that the channel program required some attention.
"We really reviewed the program in terms of how we codify, describe ... the requirements for certification, investments and performance – we really felt it required a wholesale change. We couldn't incrementally improve the old one. We really needed to start again".
The new program launched in North America on 1 April 2015 with several thousands of resellers already on the program with four value added reseller partners have also launched.
The new approach is driven by several strategic pillars. says Amran.
"Number one is simplicity. We were looking to move away from the more complex approach that we had. The old program was way to complex according to our partners. The second pillar is increased transparency. Partners need to know exactly where they stand and a single source of the truth about certification, specialisation, investments and their performance versus the agreed plan and expected incentives".
This will be supported by the establishment of a new partner platform that will be released later this year. This will be a real-time resource that will provide partners with access to their progress against quarterly metrics.
"With value-added distributors, for the first time we really needed to a wholesale recognition that they are a really important part of our business. Their role is to fully enable the channel partners. We've moved to a performance-based set of metrics. We've standardised the cost of the product as it sells into inventory but the value-added resellers make more or less profit based on the number of initiatives they perform".
Part of that has been a shift to a traditional authorised, silver, gold and platinum tiering according to Amran. There are also a number of different technical specialisations available in the program, reflecting the more varied market that Polycom works in. For example, partners can be certified as Microsoft collaboration specialists by Polycom and applicable support and benefits. This lets partners differentiate themselves from other each other.
The initial response to the new program has been very positive in North America with a number of new partners signing on and sales growth looking solid.
Before the program reaches Australia, Amran says Polycom will conduct analysis to ensure the program fits in with local nuances and market differences.
"That work will continue through the rest of this calendar year with a view to launching in ANZ early in calendar 2016," says Amran.
Related stories
Top stories