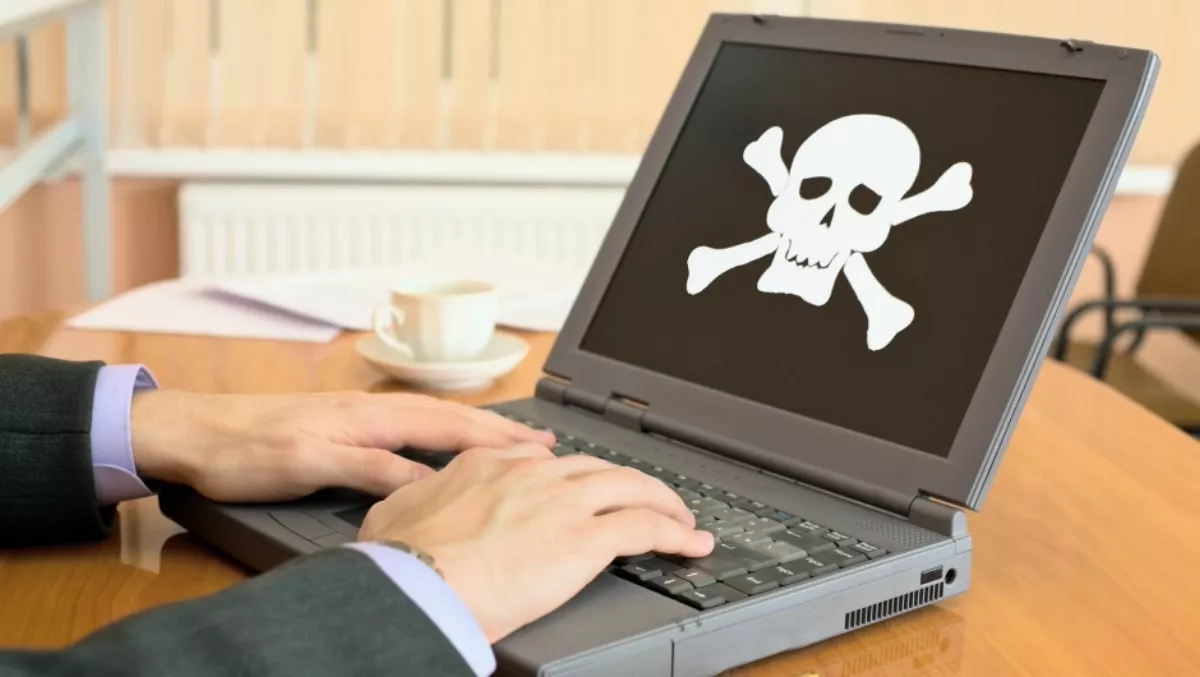 Pirated software costs reseller $300,000 in landmark Microsoft settlement
FYI, this story is more than a year old
A landmark settlement has seen online software store Software Oz agreeing pay $300,000 after being caught selling unauthorised copies of Microsoft software products and Microsoft keys.
Software Oz, the trading name for Easy Peas, is one of three Australian resellers who have reached out of court settlements with Microsoft after being caught by the vendor's anti-piracy investigators in sweeps in 2015 and 2016.
XXIT, trading as PC-Tek, and Bytestech Computers have also reached settlements with Microsoft, with PC-Tek agreeing to pay $25,000 in damages. Details of Bytestech's settlement were not revealed.
Microsoft says the $300,000 agreed settlement with Software Oz, which was selling software including Microsoft Visio Professional 2013 and Project Professional 2013, is the largest of its kind to date.
Clayton Noble, Microsoft Australia legal counsel, says the settlements show Microsoft 'is serious about protecting its consumers against the security risks in counterfeit software'.
"We are also intent on creating an even playing field for those partners and resellers that are doing the right thing," Noble says.
For XXIT, which trades as PC-Tek, the settlement is the second in three years, with the company previously found to have infringed Microsoft's copyright in a settlement in 2013.
XXIT, which trades as PC-Tek, has a shop in Victoria and also sold online, admitted to infringing copyright for Microsoft Windows 7 Professional and peeling off certificates of authenticity from second-hand machines and reapplying them on new computers then activating unauthorised copies of the programs ont the computers which were then sold to customers.
Bytestech's settlement came after it was found to be hard disk loading unlicensed copies of Windows 10 and Office Proessional Plus 2013, via its website.
"We encourage all consumers to purchase their software from reputable retailers they can trust. The risks of deploying software of unknown origin or pirated software are serious, ranging from system crashes, malware and data loss to identity theft," Noble says.