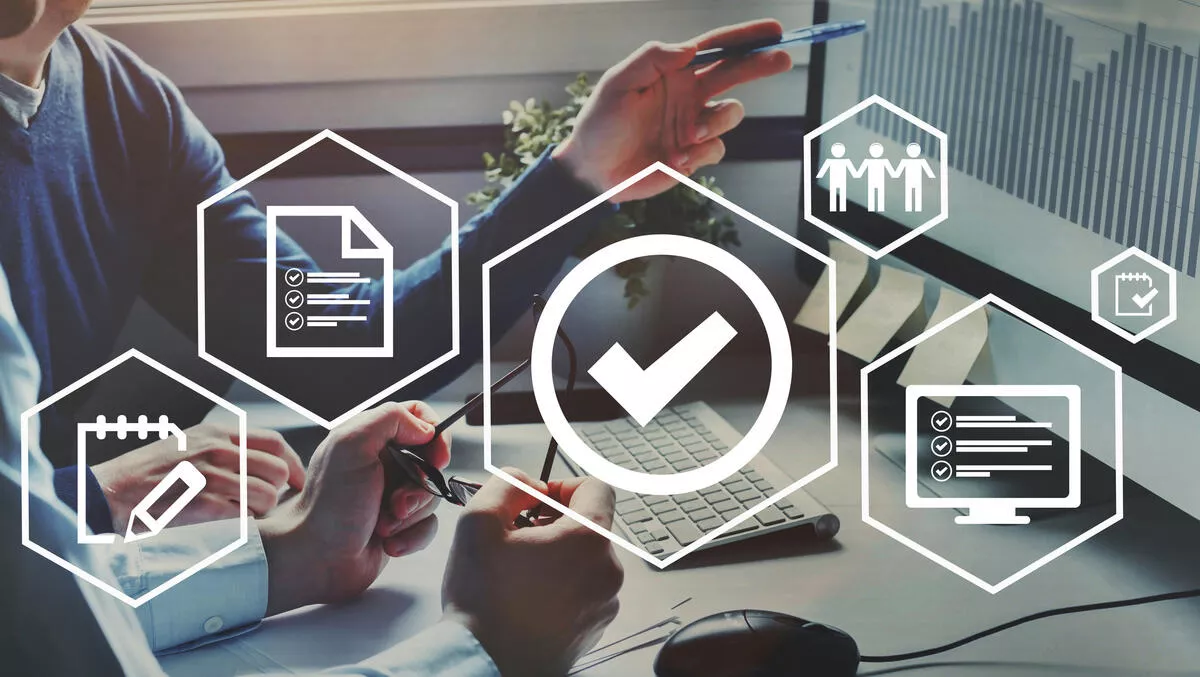 PIMworks introduces instant product syndication tool
Product information management (PIM) provider PIMworks has announced the release of a new product syndication tool.
The tool allows retailers to syndicate their product data to multiple channels, including Amazon, eBay and Flipkart, with a single click. Retailers can then introduce their products to market easily.
PIM providers have been allowing retailers to syndicate their product data to a single channel. However, for PIMworks, the real challenge was enabling the online retailer to syndicate multiple products to multiple channels simultaneously. To do this, the team found that batch processing was an efficient method — but it also introduced several different steps to ensure data compliance and accuracy.
There was also the issue that each channel has its own set of rules and guidelines, and these needed to be followed in order to present our product on such channels. Multiple guidelines needed to be met, which made this a time-consuming process. It's a challenge for many small businesses that want to take a small volume of products faster to market.

On the other hand, PIMworks' instant product syndication allows the retailer to automatically fill the product data that is required for each channel and syndicate the information to specific channels instantly with a single click. This can be done through the product details page itself, significantly reducing the number of steps needed for product compliance.
In this way, retailers can reduce the product's time to market the product, and increase their sales on various channels.
PIMworks' instant product syndication with its ready-to-use style guide templates and APIs prepare the content to be distributed to multiple channels, enabling retailers to venture into multiple marketplaces smoothly. PIMworks also supports bulk data syndication that can save a lot of time and effort.
"Providing seamless customer experience and helping businesses achieve and improve faster time to market is our primary goal. We're continuously exploring new features and enhancements oriented in that direction," says PIMworks director of product management Narendra Kumar.
Going further with its innovation of bringing in market-first features, PIMworks has introduced enhancements in Digital Asset Management. Retailers can now organize their digital assets in folders and subfolders, which helps store and retrieve the assets efficiently. More features that redefine product experience are in the roadmap and will be rolled out soon, according to the PIMworks team.
Related stories
Top stories