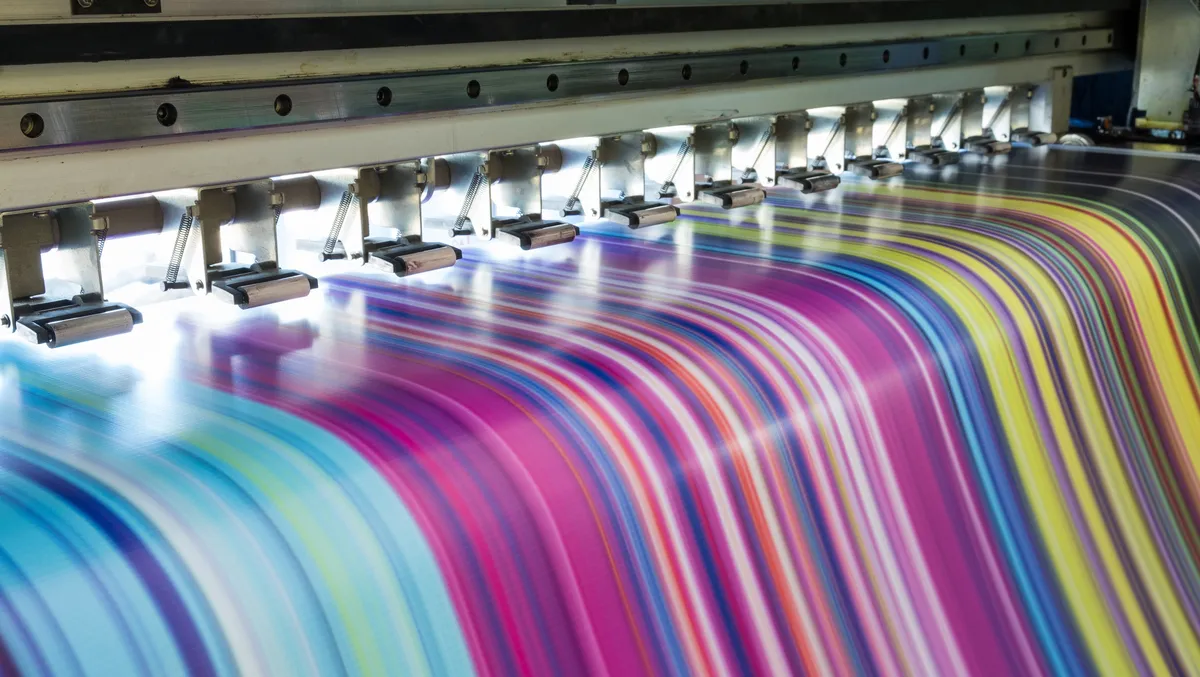 Peacock Bros. acquires O.J. Holdings, broadening portfolio
Tue, 7th Mar 2023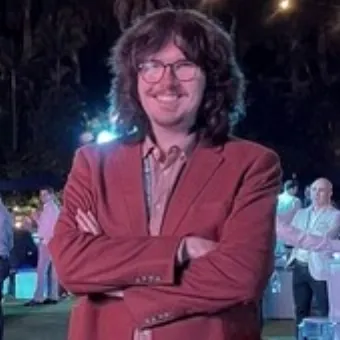 By Zach Thompson, News Editor
Peacock Bros. has acquired O.J. Holdings to broaden its portfolio of printing, labelling and handheld computing offerings.
Ryan McGrath, Managing Director at Peacock Bros., says the new acquisition further strengthens the Group's range of products and solutions within the thermal label, printer, and packaging marketplace.
"We are thrilled to welcome the O.J. Holdings team to the Peacock Group. As leaders in barcode scanning, mobile computing, labelling and signage systems, we look forward to having their in-house expertise complement our current capabilities," McGrath says.
Peacock Bros. is a leading supply chain technology, printing and labelling solution provider.
The company is part of the Peacock Group, and it provides its services to more than 12,000 customers throughout Australia and New Zealand.
It is also one of the largest thermal label printer, barcode scanning and software solution providers in the ANZ region, having been in operation as a printing business since 1888.
Peacock Bros. also has an in-house development team and dedicated service and support centres located throughout Australia and New Zealand, which put the company in a great position to be able to help organisations address a broad variety of operational issues that they could be facing.
O.J. Holdings specialises in printing, packaging and handheld computing products.
Founded in Australia in 1987, O.J. Holdings distributes barcode scanners, mobile computers, thermal printers, labels, signage, and safety and packing products.
In addition, it specialises in supplying in-house sign and label-making systems, with solutions such as O.J. Pro, a sign-making and printing product.
O.J. Holdings' handheld computing customers include Zebra Technologies, Honeywell, TSC, Point Mobile and CipherLab Mobile Computers.
The company has its head office and manufacturing plant in Keysborough, with sales and service coverage in both New South Wales and Queensland.
It services customers throughout a wide range of industries, such as freight and logistics, food and beverage, healthcare, retail and manufacturing.
Some notable industry names on its list of customers include Baby Bunting, Dulux, Toyota, Ford, DHL, BHP, Hastings Deering, CUB, Colgate-Palmolive, General Mills, and Nestle.
"We are excited to be joining forces with Peacock Bros.," says Travis McConchie, General Manager, O.J. Holdings.
"Our companies share a commitment to delivering high-quality solutions that help our customers to optimise their operations and enhance the safety of their worksites.
"Together, we will be able to provide an even broader range of solutions that can be customised to meet the specific needs of businesses across Australia."