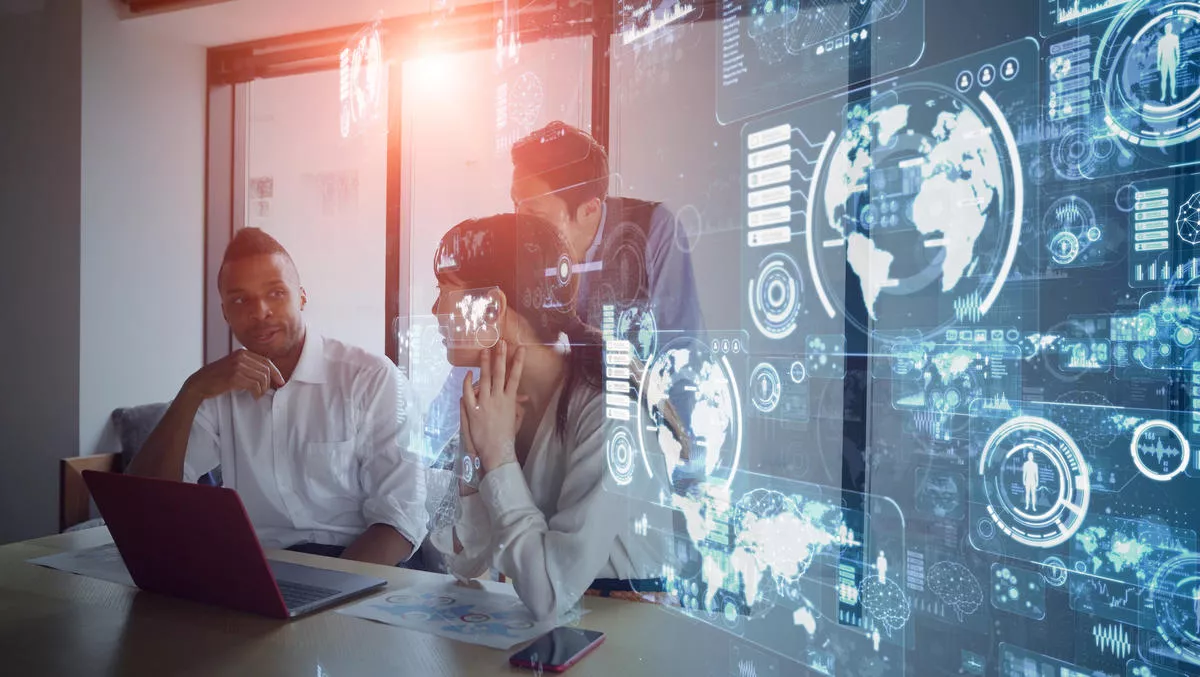 Palo Alto Networks adds more incentives to NextWave partner program
Fri, 26th Feb 2021
FYI, this story is more than a year old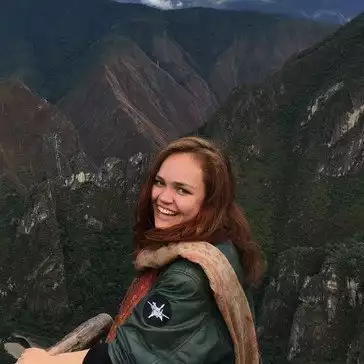 By Catherine Knowles, Journalist
Palo Alto Networks has launched NextWave 3.0 with the intention of helping partners build expertise in high growth security markets.
This latest launch brings a significant set of enhancements, incentives and training to the company's NextWave Partner Program.
Designed to help partners leverage all of Palo Alto Networks technologies, NextWave 3.0 has been launched to help partners differentiate their services, build new security expertise and grow profitable businesses as they meet customers' needs in a dynamic security market, the company states.
According to Palo Alto Networks, enterprises everywhere are expanding connectivity, growing their cloud capabilities and turning to automated solutions to protect themselves against sophisticated cyber attacks.
In response, the company continues to expand its integrated platform of cloud, network and AI-driven threat protection capabilities to meet these market and customer dynamics.
The partner ecosystem has been important in providing complementary solutions to help customers implement the best security architectures.
As digital transformation fuels the demand for specialised security expertise and creates a new economy of services, Palo Alto Networks states it is committed to delivering the products, programs and resources to enable its NextWave partners.
Developed in consultation with the company's partners, NextWave 3.0 offers new specialisations, incentives and opportunities.
New specialisations: Partners can build their security expertise through three new Prisma SASE (Prisma Access and Prisma SD-WAN, formerly CloudGenix), Prisma Cloud and Cortex XDR/XSOAR specialisations.
These new specialisations include corresponding partner training and certifications.
New specialisation incentives: Palo Alto Networks is offering incentives for the Prisma SASE, Prisma Cloud and Cortex XDR/XSOAR deals, along with other new incentives, deal boost and new rebates for its NextWave Diamond Innovator partners.
Partner opportunities: The company is boosting existing deal referral incentives on all Palo Alto Networks products, extending partner-delivered support across more of Palo Alto Networks' technologies and offering new education credits.
Further, NextWave partners can now resell Prisma Cloud via a two-tier go-to-market strategy.
Partner success: NextWave 3.0 includes a host of new enablement resources and ways for partners to earn or maintain NextWave status, expanding Certified Professional Services certification to include the new specialisations, Technology Education credits and technology adoption discounts.
Palo Alto Networks senior vice president of Worldwide Channels Karl Soderlund says, "The future of our business and that of our partners are fundamentally linked.
"The NextWave partner of tomorrow will enable digital transformation for our customers by embracing new technology, offering product-specific expertise, and leading with services.
"NextWave 3.0 helps our partners do just that. It is the most sweeping set of enhancements we have done to help our partners become security experts across our entire technology portfolio."
Palo Alto Networks' NextWave partner program includes approximately 6,500 partners who help 80,000 customers around the world utilise the company's technologies.