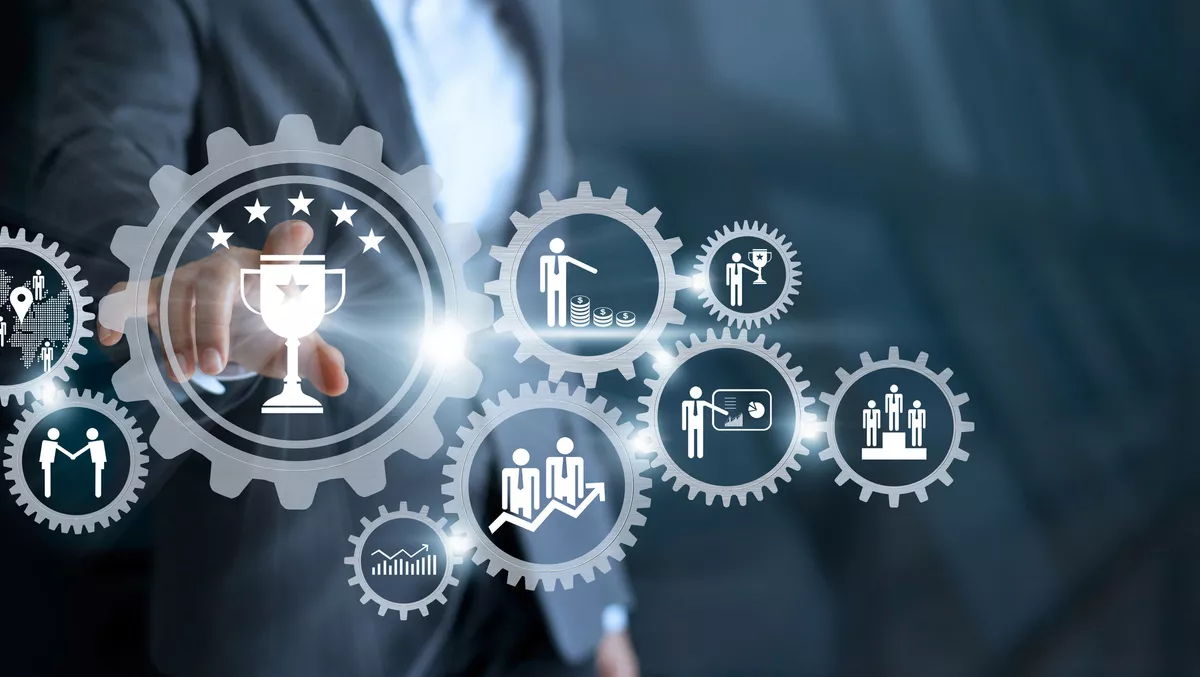 Paessler announces Top Partner Excellence Awards 2021
FYI, this story is more than a year old
Paessler has announced the recipients of its Top Partner Excellence Awards 2021, recognising the contributions of VAR in the Asia Pacific region.
Paessler presented the APAC Top Partner Excellence Award 2021 to its regional partners in Asia Pacific to recognise their commitment and contribution to Paessler's business growth, despite the challenges presented by the pandemic across all countries in the region.
The Australia and New Zealand value-added reseller (VAR) recognised by Paessler for the award is Gammer Group, Australia.
Paessler monitors data and assists customers in reducing energy consumption and emissions through the optimisation of IT, OT, and Internet of Things infrastructures.
The company first introduced its PRTG Network Monitor in 1997, and the technology is currently used by over 500,000 users in more than 170 countries.
Paessler says the APAC Top Partner Excellence Awards 2021 acknowledge the outstanding performance and contribution of partners across the region in their commitment to deliver and drive growth.
"These awards celebrate and highlight our partners who possess a strong commitment and dedication towards Paessler, and the significant role they play in our business across the APAC region," Paessler APAC vice president Sebastian Krueger says.
"These awards truly demonstrate that we value and trust Gammer's contribution, which helps strengthen our brand and business.
"They have continued to achieve strong business milestones, even against the challenges presented in the past year," Krueger says.
Founded in 2007, Sydney-based Gammer Group specialises in the design, implementation and support of all areas of IT infrastructure for both medium-sized and enterprise businesses.
"Gammer Group is delighted to have been named a Top Partner by Paessler in Australia and New Zealand," Gammer Group director Albert Gammer says.
"During the three years we've been working with Paessler, it has been delightful to see the way the PRTG solution has continued to evolve and develop to meet the needs of customers in the technology space.
"The high standard that Paessler has set in the industry has seen it continue to remain a favourite among longstanding and new users."
This announcement comes after Paessler announced the appointment of Joachim Weber as its new Chief Technology Officer (CTO).
Weber will lead Paessler's growing development team and oversee continued enhancements to its product portfolio. He will also aid the company's growth by introducing new features, functionality, and offerings to customers in the network monitoring space.
Having held various senior EMEA roles to date, Weber will bring more than three decades of experience to the Paessler team. He spent the last 20 years at Trend Micro and EMC Corporation, where during his tenure, he took on the roles of VP of technical solutions, director of global services and global technical council leader.
Through his vast experience, Weber has expertise in technical areas such as presales, post-sales, consulting, training, technical support, and product management. He also has expertise in virtual data center practices and global services across channels and markets that the company is set to utilise.