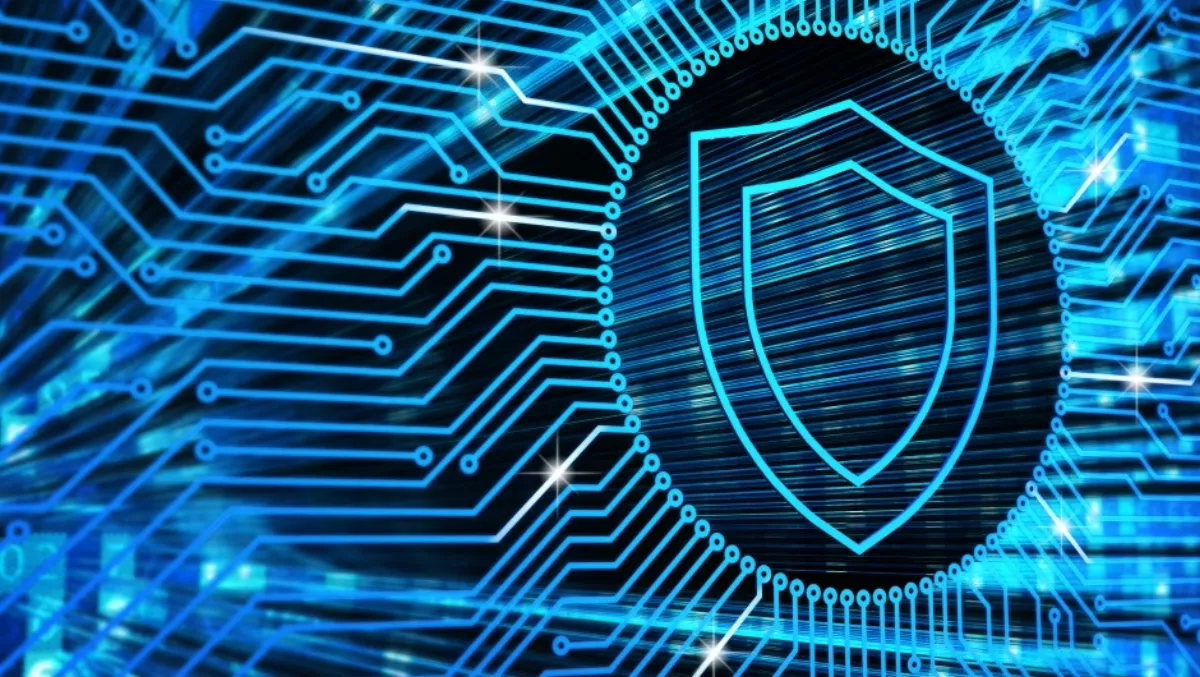 Pacific Tech ups value added services with new firewall monitoring offering
Wed, 30th Aug 2017
FYI, this story is more than a year old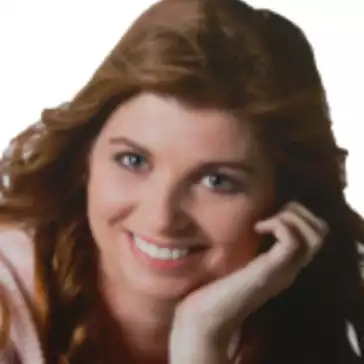 By Heather Wright, Contributor
Pacific Tech has launched a cloud-based value added services offering to provide next generation firewall device health monitoring, alerting and threat intelligence for the channel.
CNETMOS is part of the network security and data protection solutions value added distributor's Cloud VAS (value added service) initiative, and is available to the channel across ASEAN. The offering provides continuous monitoring, alerting and threat intelligence from a single cloud application.
Andy Woo, Pacific Tech regional director, says as businesses adopt more cloud computing and other digital technologies, maintaining a high internet connectivity uptime in a secure fashion is a priority for all IT administrators.
"Most have invested in complex solutions that require integration and possibly scripting to operate and manage their existing security infrastructure," Woo says.
"Information on the detected threats are also not easily consolidated and available in one single console.
"CNETMOS is designed to overcome the limitation of IT resources by providing immediate and continuous monitoring, alerting and threat intelligence from a single cloud application," Woo says.
Subscribers are alerted to any potential problems that could interrupt their internet access, such as high system utilisation and hardware failure.
The continuous 24x7 monitoring and alerting services provides an assurance for IT admin that their security appliance and internet accessibility maintains a high uptime and helps assist them with scalability planning.
The threat intelligence service collects and compiles security event logs and presents the information in an easy to understand dashboard for identification, along with detailed information of malware and attack detections.
Pacific Tech says subscribers are able to access the CNETMOS portal to view the threat intelligence dashboard as well as their device health monitoring status.
Pang Ong Chin, Pacific Tech technical director, says the CNETMOS offering is currently in its infancy, with additional services due to be added over time.
Those services will be focused on reducing the complexity of IT resources and improving affordability.
Among the features included in the roadmap to be added are a firewall configuration audit, which compiles a firewall configuration against a set of rules to validate misconfiguration, security hardening and compliance.
Says Woo: "With CNETMOS, Pacific Tech further enhances its proposition as a value added distributor in the ASEAN region.
For more information on CNETMOS click here.