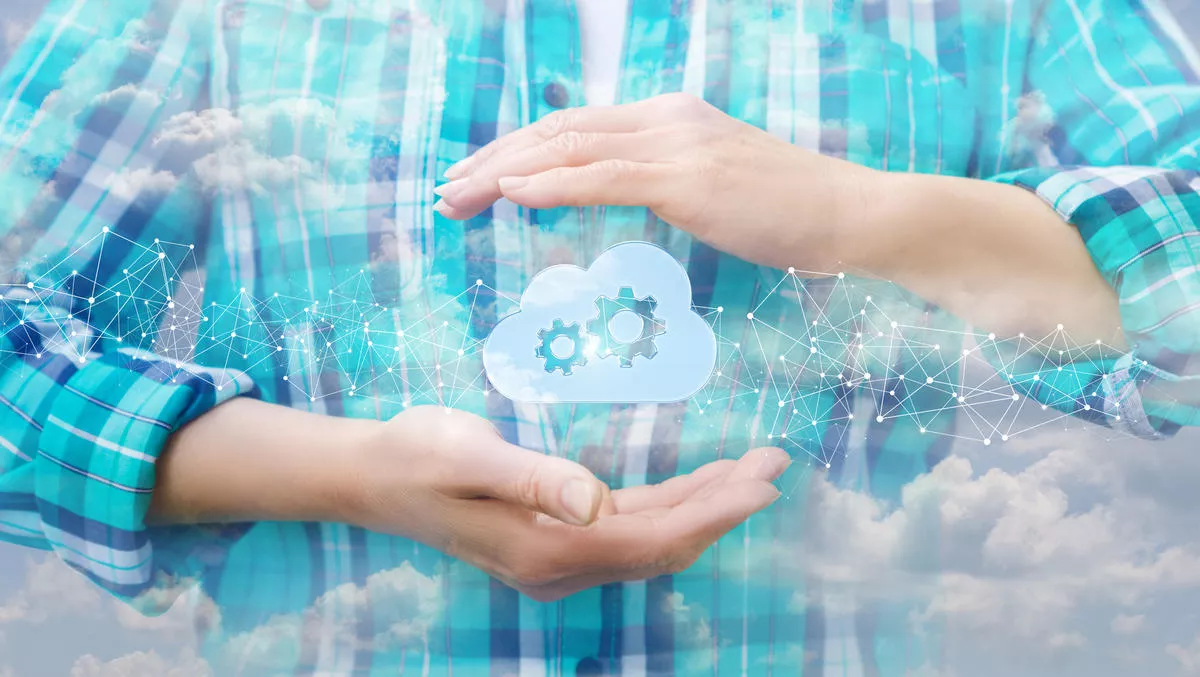 OVHcloud launches managed web hosting in APAC
Wed, 1st Jul 2020
FYI, this story is more than a year old
OVHcloud is introducing a new all-in-one web hosting and domain names solution for its partners and resellers competing in the web hosting market.
In addition to its portfolio of solutions, OVHcloud offers small and medium-tech businesses, regional web hosting service providers, and web and digital agencies a comprehensive suite of solutions with the best price-performance ratio to give them an edge in small and medium enterprise (SME) markets.
OVHcloud's decision to provide its web hosting and domain name offerings in Asia Pacific to resellers and partners comes at a time where businesses are looking to accelerate or kickstart their digital presence upon witnessing the digital economy's massive potential in the digital-first world.
It has been predicted that by 2021, digital transformation initiatives will contribute more than US$1 trillion to Asia Pacific's GDP with 60% of the region's GDP coming from digital products or services.
Beyond Asia Pacific, the web hosting and domain name offerings are also available in Europe, Latin America and Canada, enabling OVHcloud to support international scaling and development.
The addition of web hosting and domain names adds to OVHcloud's Asia Pacific portfolio of solutions, which already consists of Dedicated Servers and Public Cloud offerings.
OVHcloud's new offerings are easy to use and scale for a wide variety of users, ranging from small businesses to large multi-faceted organisations, making it simple for resellers and partners to support professional websites, blogs, online retailers – any project that needs the support of the cloud to launch and scale.
OVHcloud's web hosting offers guaranteed optimal online visibility and centralisation of all services, with the Performance Hosting package catering to web agencies, developers and resellers in particular.
Designed for complex or growing web activities, including multi-sites or eCommerce sites, the Performance Hosting package allows the easy adjustment of resources to manage the most demanding projects on an ad hoc basis, using the Boost option or permanently leveraging the four performance levels.
These adjustments ensure users always have the resources guaranteed to help absorb peak loads.
In an all-inclusive offer with content delivery network (CDN), structured query language (SQL) and SSL, the Performance offer will support the development of online stores, web agencies and developers, small and medium enterprises, software as a service (SaaS) publishers, resellers and corporate websites.
The high performance and ultra-competitive hosting include unlimited monthly traffic, anti-DDoS protection, free domain name for the first year, free Let's Encrypt Secure Sockets Layer (SSL) certificate, choice of four content management system (CMS) modules and the following features:
1 free domain name
500 GB of disk space
Boost Option
Up to 1000 email addresses
Optimised for WordPress, Joomla, Drupal and Prestashop
Every web project starts with a domain name that is included (free for the first year) across all hosting options.