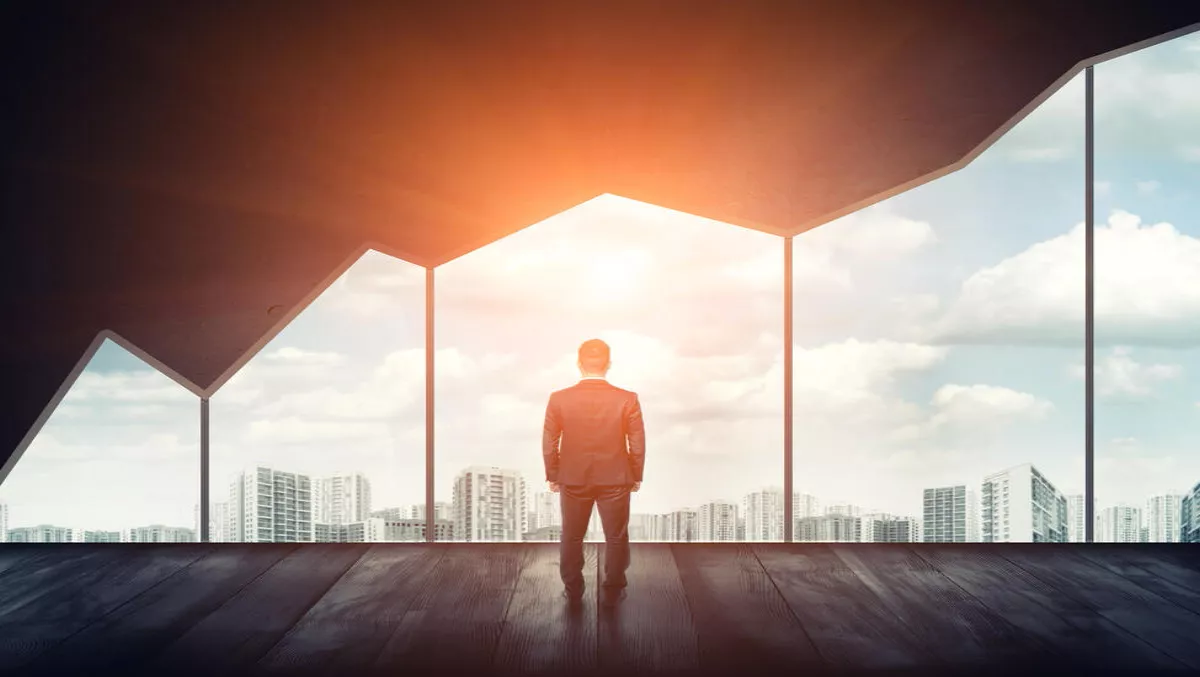 Oracle launches new cloud-driven partner program
Tue, 3rd Oct 2017
FYI, this story is more than a year old
By Sean Mitchell, Publisher
Oracle PartnerNetwork (OPN) has launched the Oracle Cloud Excellence Implementer (CEI) program, as the company aims to increase its reach and proficiency in the area of cloud-based digital transformation.
OPN says the offering recognises and rewards partners that continually demonstrate expertise, a successful track record, and superior customer satisfaction in delivering Oracle Software-as-a-Service (SaaS) cloud implementations to customers.
Partners may qualify for CEI status with individual Oracle cloud service modules within defined geographies and must meet a rigorous set of entry and ongoing engagement criteria in order to remain in the program.
Oracle says firms that achieve CEI status will be able to differentiate themselves in the market and receive the highest level of benefits and deeper engagement with Oracle.
Camillo Speroni, Oracle vice president of worldwide strategic alliances says, "The cloud continues to represent a tremendous opportunity not only for our customers but also for our partner community.
"As such, we remain committed to providing the intelligence and resources both parties need to make this transition as smooth and successful as possible," he says.
The CEI program was designed to recognise and support those partners that not only offer a marked expertise in Oracle Cloud solutions, but also a commitment to excellence in ensuring successful customer experiences and outcomes throughout the entire implementation process.
The CEI program is designed to provide customers with a clear, objective and informative view of partner qualifications for implementing Oracle SaaS solutions, with customers now being able to easily identify and engage with partner firms that best align to their specific project needs.
The company says it recognises that the implementation phase—including investment in customer support and services — is particularly critical to customer success and satisfaction.
Representing an existing Oracle cloud partner, Andy Bird, Inoapps founder and CEO says the program will allow his company to more actively target specific regions and increase their ability to compete with larger organisations.
"As a regional partner with hubs in North America, Europe and ASEAN, the Oracle Cloud Excellence Implementer program is an opportunity for us to showcase our specific expertise in Oracle Cloud implementations," he says.
"We are thrilled that this new program recognises implementation success and customer satisfaction—rather than focusing on only sales statistics—and allows us to set ourselves apart in the market as a proven leader in Oracle Cloud implementations.
The CEI program officially launched at Oracle OpenWorld, while the partner application process opened on June 28, 2017.