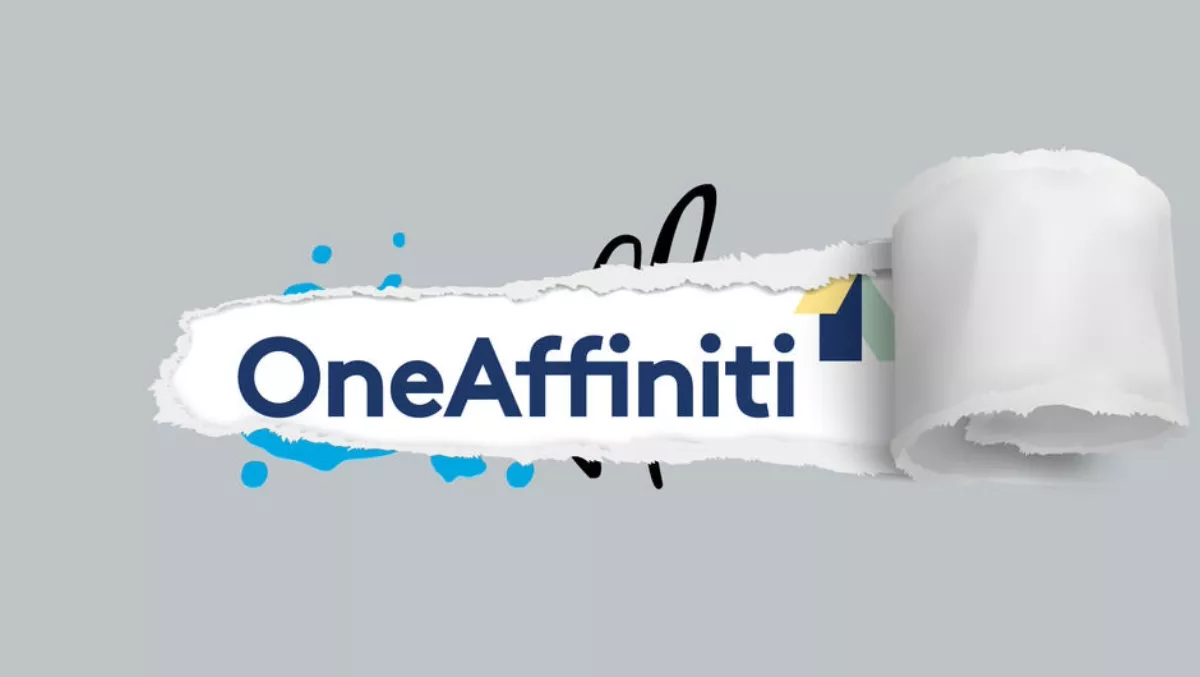 OneAffiniti launches new partner services, unveils brand refresh
FYI, this story is more than a year old
Channel partner marketing solutions company OneAffiniti has launched a new range of demand generation services aimed at small and medium-sized partners, including a digital lead hub and a Linkedin social plugin.
The company has also undergone a design refresh, which it says highlights its commitment to the channel.
OneAffiniti CEO Joel Montgomery says, "The new visual identity illustrates our commitment to nurturing trust between vendors and channel partners, as well as trust between channel partners and their customers.
"That trust will continue to be at the heart of what OneAffiniti stands for.
The first service that OneAffiniti is rolling out is the digital lead hub, which is designed to capture leads and identify subscribers who engage regularly with partners' campaigns.
OneAffiniti describes the offering as a better way to track enquiries, which they say has been something partners have consistently asked for.
Additionally, OneAffiniti will now email a partner's campaign results after launch, in an attempt to simplify the process of assessing campaign performance.
The other service the company has announced is its Linkedin social plugin, which posts monthly campaign content to LinkedIn on behalf of partners.
OneAffiniti says the service provides an easy way for partners to grow their reach while allowing brands to affiliate their message with a trusted advisor. OneAffiniti says the new developments have come about as a result of a healthy chapter of growth for the company, which has generated over $450 million (with $165 million in ANZ) in attributable sales and sent over 50,000 campaigns globally.
The company also says it has picked up working relationships with IT brands including Microsoft, HPI, HPE, Lenovo and Dell, over the past few years.
Montgomery adds, "We are grateful for the strong growth that we saw in the last few years (and) we're confident that the new services and sharpened brand will further fuel that growth.