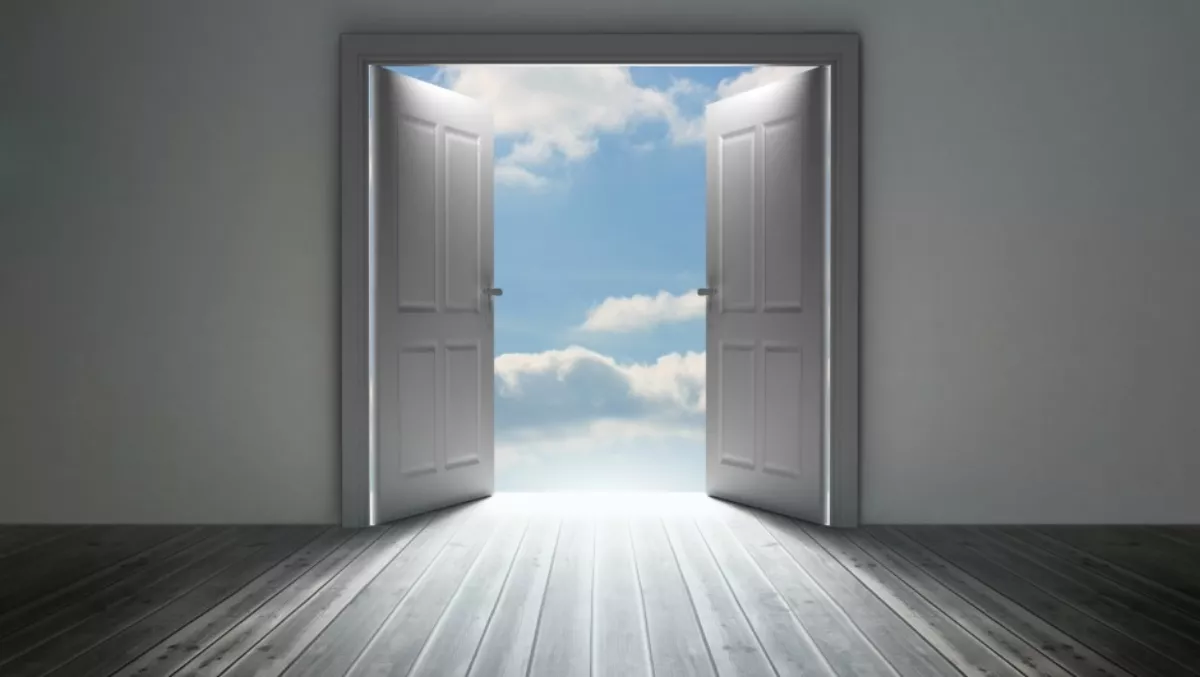 The 'Olympics of the ICT industry' fast approaching
FYI, this story is more than a year old
The World Congress on Information Technology (WCIT) – also known as the Olympics of the ICT Industry – is taking place over September 10-13 at the Taipei International Convention Center (TICC).
The event is set to attract more than 90 tech elites and 2,500 global business leaders from more than 80 countries in order to participate in the discussions.
What's more, organisers expect tens of thousands of visitors to participate in the exhibition on future technology, with the end goal to facilitate digital networking for the world digital industry.
This is Taiwan's second term hosting the WCIT after previously hosting the event 17 years ago, with the goal this year to provide a domain to share ideas about some of the latest trends of information technology including digital economy, IoT, FinTech, BigData, VR/AR/MR, AI, and Open Data.
The discussions will focus on how these digital technologies can be applied as potential solutions to problems such as energy shortage, pollution, an aging society and health care. The goal of this is to make a more efficient economy by using the newest techniques in information technology.
Around half of the speakers for the event are from ICT superpowers, demonstrating Taiwan's ability in connecting itself with the the world's digital economy development trend – some of which include:
Jason Zander, Corporate Vice President of Azure, Cloud Chief at Microsoft
Setsuhiro Shimomura, Executive Corporate Adviser, Former President, Mitsubishi Electric Corporation, Leader in Practical Industry 4.0 Solutions
Alan Marcus, Sr. Director of World Economic Forum (WEF), an Iconic World Competitiveness Researcher
Bertrand Piccard, the initiator and co-pilot of Solar Impulse, the first successful around-the-world solar powered flight
The Market Intelligence - Consulting Institute (MIC) found that the Information service market of Taiwan is certainly in good stead, as it's estimated to reach NT$177.5 billion in 2020 from NT$166 billion in 2017.
The compound annual growth rate (CAGR) is 2.5 percent and among these, the cloud service stood out the most with its 6.8 percent growth rate. The initial estimation pointed out that the Science and technology budget will increase around 5 percent, which is NT$114.5 billion dollars.
"Minister without Portfolio" Wu Tsung-Tsong was quoted as saying that the digital economy serves as the drive for cross-borders, interdisciplinary, and cyber-physical trends of development. For this reason, it is gradually changing the global industry.