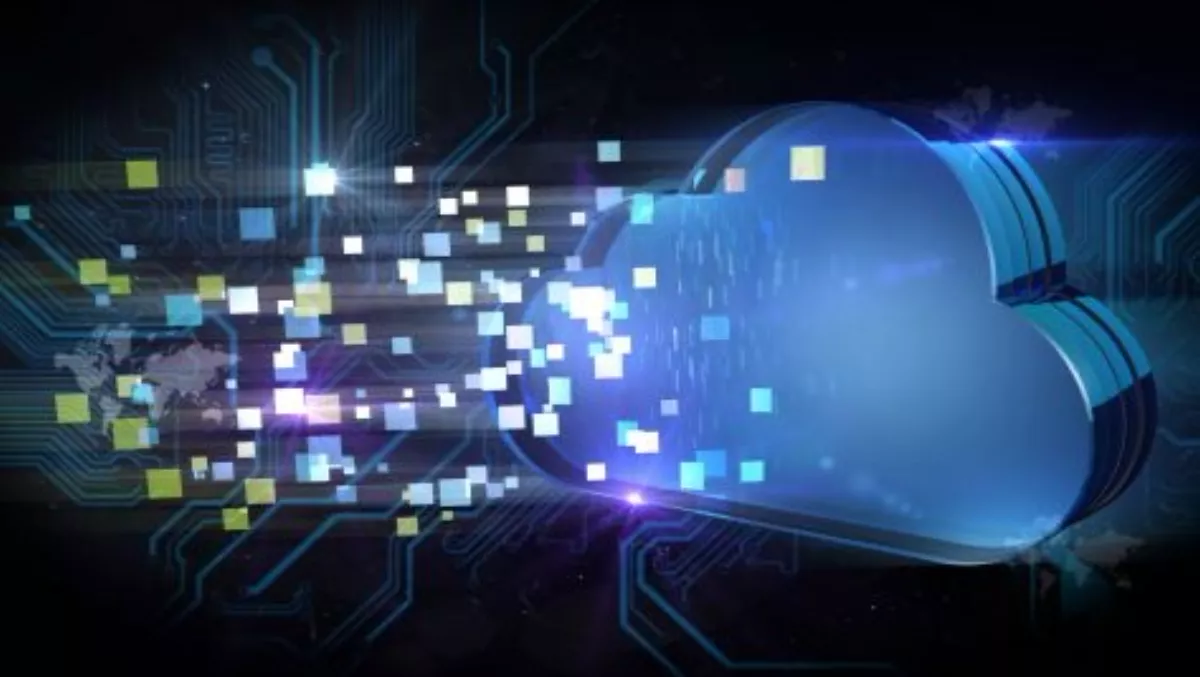 Odin opens up partner opportunities with Azure CSP offering
By Heather Wright,
Thu 16 Jul 2015
FYI, this story is more than a year old
Odin Service Automation has become one of the first to enable Microsoft Azure Services through the Microsoft cloud solution provider program, with Australian partner OzHosting.com already on-board with the program.
Microsoft announced at its Worldwide Partner Conference earlier this week that it was expanding its CSP program to include Azure.
Partners can now manage the lifecycle of their own customers with direct provisioning, billing and 24/7 support of Microsoft cloud services. When combined with on-premise Windows Azure Pack services, service providers can deliver a hybrid cloud offering, based on Azure technologies.
Alex Danyluk, Odin vice president of alliances, says the Microsoft CSP program is a powerful model which opens up new opportunities for partners.
"Service providers who work with Odin have been able to future-proof their Microsoft investment by having access to the latest offerings such as Azure through the Odin Service Automation platform, Danyluk says.
Phil Sorgen, Microsoft worldwide partner group corporate vice president, says Odin's offering 'empowers partners to more quickly adopt CSP and being to create differentiated offers for the two companies' mutual customers, while helping them on their cloud journey.
Anthony Banek, OzHosting.com chief executive, says his company was an early adopter of the CSP program in 2014.
"Our key focus has always been to humanise IT and stick by our mantra of 'cloud made easy'," Banek says.
"The Odin Service Automation platform has enabled us to deliver on this mantra.
"We can now easily package additional services such as the Azure suite to our successful Office 365 offerings."
He says the offering enables OzHosting.com to differentiate itself.