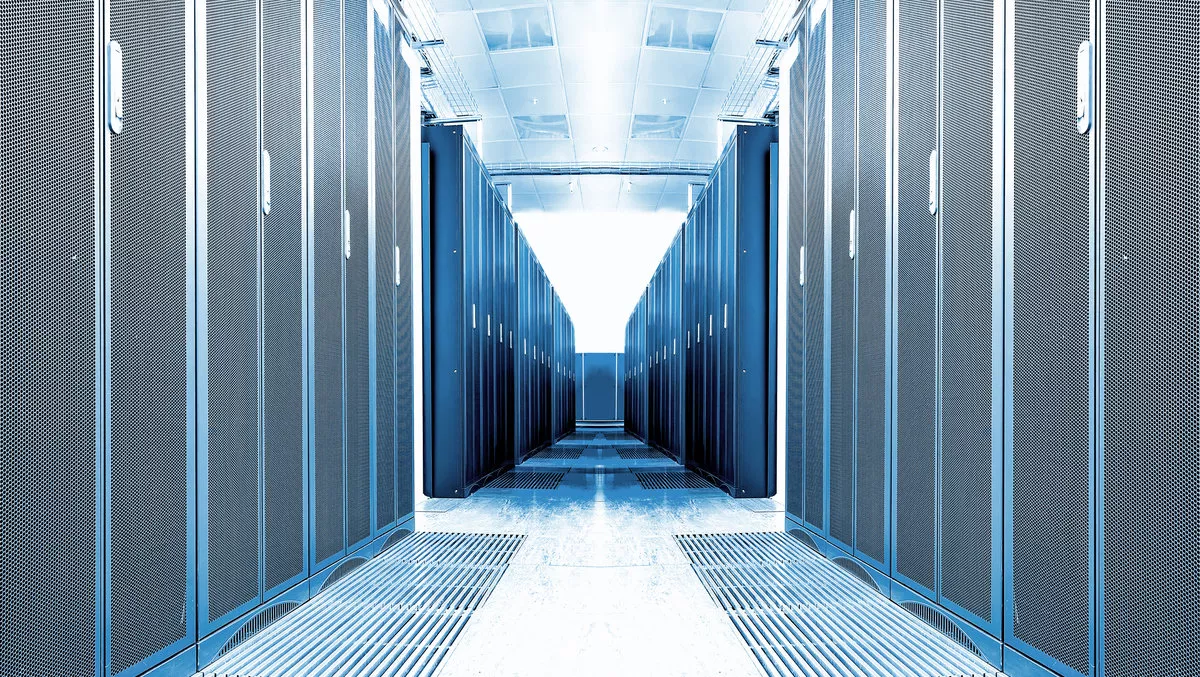 NVIDIA adds CUDA support for Arm
FYI, this story is more than a year old
NVIDIA has released support for Arm CPUs, providing the high-performance computing industry with a new path to building energy-efficient, AI-enabled exascale supercomputers.
The full stack of its AI and HPC software, which accelerates more than 600 HPC applications and all AI frameworks, will be available to the Arm ecosystem by year's end.
The stack includes all NVIDIA CUDA-X AITM and HPC libraries, GPU-accelerated AI frameworks and software development tools such as PGI compilers with OpenACC support and profilers.
Once stack optimisation is complete, NVIDIA will accelerate all major CPU architectures, including x86, POWER and Arm.
"Supercomputers are the essential instruments of scientific discovery, and achieving exascale supercomputing will dramatically expand the frontier of human knowledge," says NVIDIA founder and CEO Jensen Huang.
"As traditional compute scaling ends, power will limit all supercomputers. The combination of NVIDIA's CUDA-accelerated computing and Arm's energy-efficient CPU architecture will give the HPC community a boost to exascale.
Arm CEO Simon Segars adds, "Arm is working with our ecosystem to deliver unprecedented compute performance gains and exascale-class capabilities to Arm-based SoCs.
"Collaborating with NVIDIA to bring CUDA acceleration to the Arm architecture is a key milestone for the HPC community, which is already deploying Arm technology to address some of the world's most complex research challenges.
According to the Green500 list released today, NVIDIA powers 22 of the world's 25 most energy-efficient supercomputers.
Key factors making this possible are:
the ability of NVIDIA GPU-powered supercomputers to offload heavy processing jobs to more energy-efficient parallel processing CUDA GPUs;

NVIDIA's collaboration with Mellanox to optimize processing across entire supercomputing clusters; and

NVIDIA's invention of SXM 3D-packaging and NVIDIA NVLink interconnect technology, which allows for extremely dense scale-up nodes.
NVIDIA's support for Arm-based HPC systems builds on more than 10 years of collaboration.
NVIDIA uses Arm for several of its system-on-a-chip products available for portable gaming, autonomous vehicles, robotics and embedded AI computing.
World leaders of the HPC industry and Arm ecosystem, including supercomputing centres and systems providers and system-on-a-chip manufacturers, have voiced their support.
"Both NVIDIA and Arm leverage technologies that offer high performance computing customers greater levels of energy efficiency," says HPE vice president and HPC and AI general manager Bill Mannel.
"NVIDIA's support for Arm complements our latest developments on the HPE Apollo 70, an Arm-based, purpose-built HPC system, and now, NVIDIA GPU-enabled. With the HPE Apollo 70 supporting a 2U GPU tray and multiple energy-efficient cooling options, we can further help the HPC industry address increasingly unsustainable levels of power consumption.
Marvell president and CEO Matt Murphy adds, "We are excited to work with NVIDIA and server OEMs to couple the CUDA-X platform and NVIDIA GPUs with the Marvell ThunderX2 family of server processors. The combination of ThunderX2's best-in-class 64-bit Armv8 performance and NVIDIA GPUs offers breakthrough levels of energy efficiency and application performance, enabling world-class HPC and AI solutions for exascale computing.