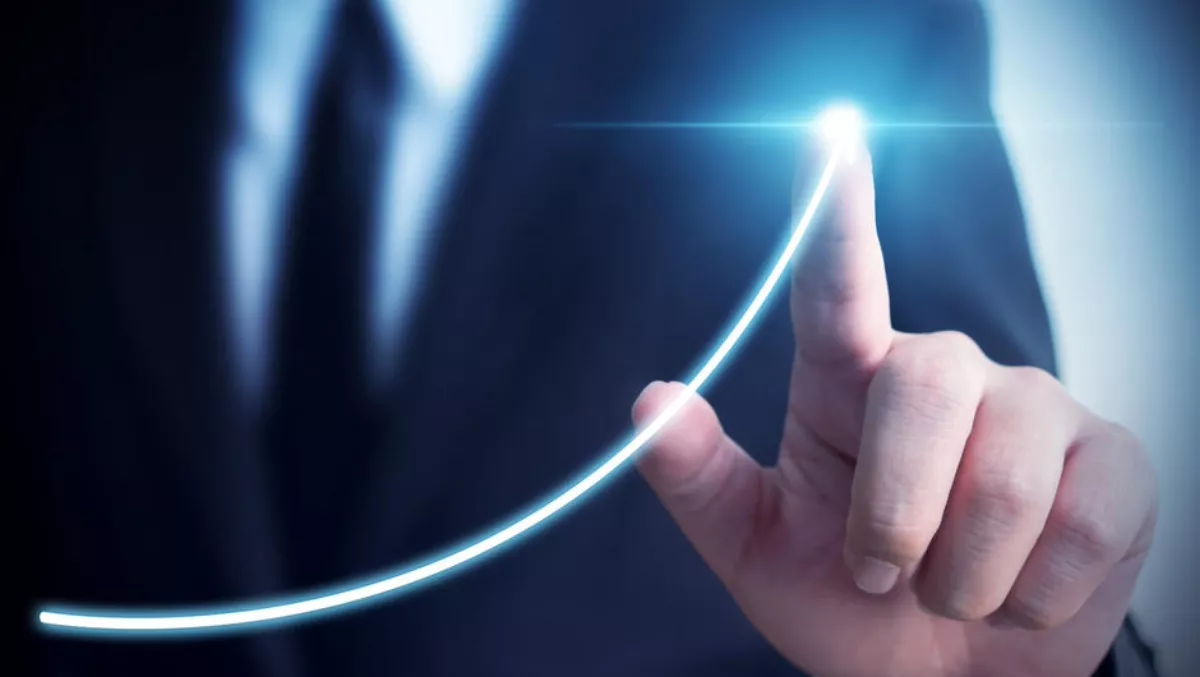 Nutanix continues revenue growth for Q2, acquires Minjar
FYI, this story is more than a year old
Enterprise cloud computing company Nutanix has reported healthy revenue growth figures in its financial report for the second quarter of 2018.
The company reported Q2 revenues of $286.7 million, with growth rates of 44% year-over-year from $199.2 million in the second quarter of fiscal 2017 and deferred revenues of 478.0 million, up 57% from the second quarter of fiscal 2017.
It reported total Billings of $355.9 million, growing 57% year-over-year from $227.4 million in the second quarter of fiscal 2017.
GAAP gross profit was $178.2 million, up 46% year-over-year from $122.4 million in the second quarter of fiscal 2017, while Non-GAAP gross profit was $182.2 million, up 45% year-over-year from $126.0 million in the second quarter of fiscal 2017.
Nutanix says it is pleased with the figures as they reflect a smooth transition towards a software-focused offering.
Nutanix founder and CEO Dheeraj Pandey says, "We had an outstanding quarter that demonstrated our strong execution across many business initiatives. Our shift toward a software-centric strategy is on track and we aligned our sales compensation in February to support this transition.
"Our continued success with Global 2000 customers, the strength of our large deal execution and record number of new customers prove that we are reducing friction for our customers and providing them with a consumer-grade experience that is unmatched."
Nutanix CFO Duston Williams adds, "We are proud of our performance in Q2. During the quarter, we saw record results across all geographies, with particularly strong performances from our EMEA and APJ regions.
"Our 57% billings growth year-over-year and our 45% increase in non-GAAP gross profit year-over-year drove a better than expected bottom line. Our strong execution on our strategic initiatives, together with our successful convertible debt offering, put us in a strong position for the future."
Nutanix also announced the acquisition of Minjar, a company known for its Botmetric offering, which is a service that provides customers with unified cost control and enhanced visibility into their workloads running in public clouds.
Through the Minjar acquisition, the Nutanix Enterprise Cloud OS will offer customers new capabilities to better manage their multi-cloud deployments.
On the acquisition, Nutanix chief product and development officer Sunil Potti says, "Minjar is a pioneer that provides tangible benefits to enterprise customers on their multi-cloud journey."
"As one of the earliest partners to the leading public clouds, the experience and insights garnered from multiple cloud-native deployments have enabled Minjar to build a robust offering in Botmetric. Minjar's customer focus and philosophy of one-click simplicity is extremely well aligned with our own, and we are honoured to soon welcome them to the Nutanix team."
Related stories
Top stories