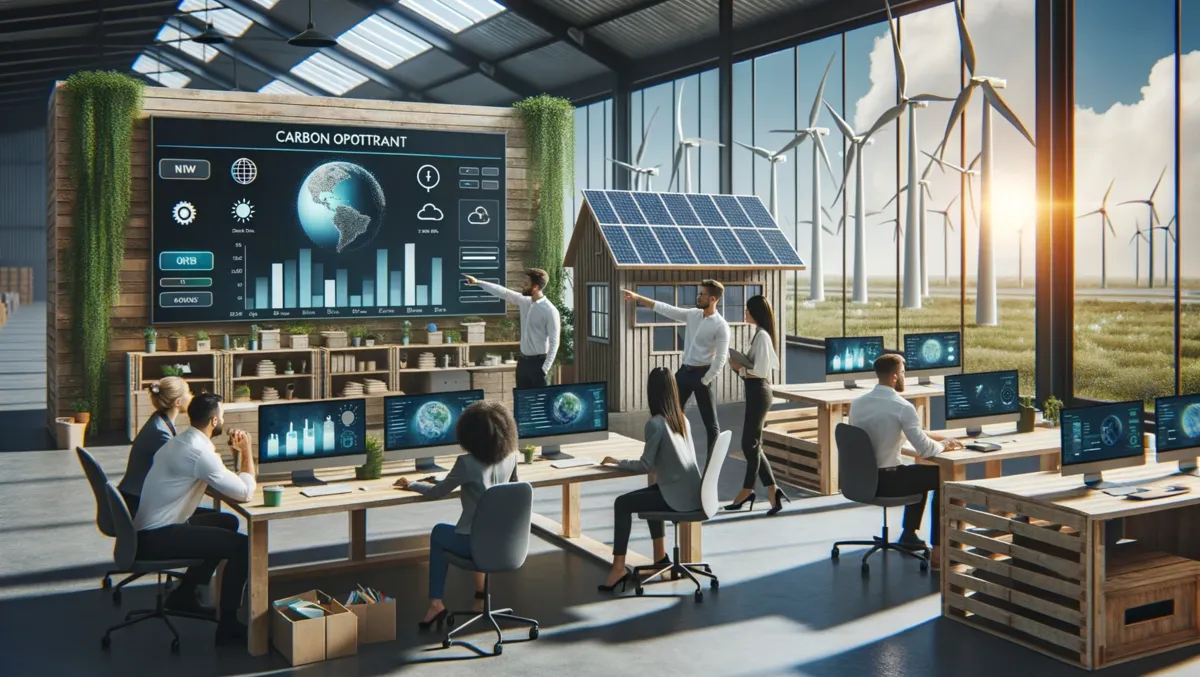 Number of organisations measuring IT carbon footprint rising
Tue, 31st Oct 2023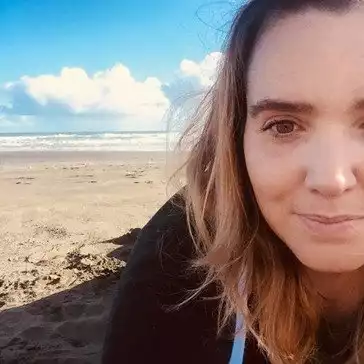 By Shannon Williams, Journalist
Tech leaders are prioritising Environmental, Social and Governance (ESG) factors, with 55% of organisations now tracking the carbon footprint of their IT, according to ADAPT, an Australian technology research and advisory company.
This marks a 13% increase in organisations measuring the carbon emissions from their tech operations over 15 months.
ADAPT suggests that achieving success in ESG needs a combination of aligned digital, people, and data strategies. The research company's latest piece titled 'The Urgency of Sustainability for Australian Organisations' was formulated from the responses of 1,022 Australia's technology, data, and people leaders. The respondents represent organisations accountable for more than half of Australia's GDP. The study aims to guide leaders in framing and driving strategic changes towards better ESG performance.
Shane Hill, Principal Research Analyst at ADAPT, is convinced that exceptional ESG performance in Australia has evolved from a desirable factor to an important competitive differentiator. He indicates that the rising costs and changing regulatory standards linked to carbon emissions create a convincing economic case for environmental action.
According to Hill, regulations related to sustainability are already being enforced in some parts of the economy and are expected to be introduced soon in others. He believes that Chief Information Officers (CIOs) can utilise proven technologies like the Internet of Things (IoT), Digital Twins, and predictive analytics to accurately calculate their environmental impact and derive new value from these investments. This action can encourage engagement with environmentally-conscious clients and partners and meet international investor demands. It also better aligns the organisation's ESG activities with government incentives. Hill suggests that taking steps now will enable organisations to benefit from incentives announced in the 2023-24 Federal Budget and evade the considerable costs of inactivity.
When surveyed in May 2022, only 42% of respondents claimed to benchmark their IT's carbon footprint. However, by August 2023, this percentage had increased to 55%. Hill is optimistic about this progress in carbon benchmarking. He reports that due to the commercial and environmental benefits on offer, CIOs are turning to proven technologies to provide reliable insights required for risk and compliance stakeholders. This has allowed the CIOs to gain new operational, risk and reporting value from their existing investments.
In May 2022, merely 4% of organisations were creating custom dashboards to benchmark their IT's carbon footprint, with only 12% benchmarking the carbon output of their in-house and cloud environments. But, by August 2023, a full 18% of IT departments were building custom dashboards while 27% were benchmarking both their in-house and cloud environments' carbon footprint. Hill states that the leading organisations have managed to significantly improve their benchmarking scope and adopt a collective approach to making these changes.
Hill suggests that blending new and existing technologies with the necessary people-based changes can facilitate the transition towards improved ESG performance. He mentions that technological investments, such as software-defined abilities for routing secure, renewable power where needed alongside cloud migration, can generate reliable insights and further decrease energy consumption. On the other hand, developing new skills and mindsets are essential to facilitating the transition towards renewable energy and discovering meaningful insights on which to act.
The research by ADAPT discovered a link between having a strong focus on sustainability during the modernisation journey and achieving greater visibility across the value chain. This is in comparison to organisations with a weak focus on sustainability. Better insights can simplify ESG initiatives and improve operation visibility. However, Hill points out some fundamental challenges, including an inconsistent data culture and difficulties in unlocking data silos, that are hindering simple access to these insights.