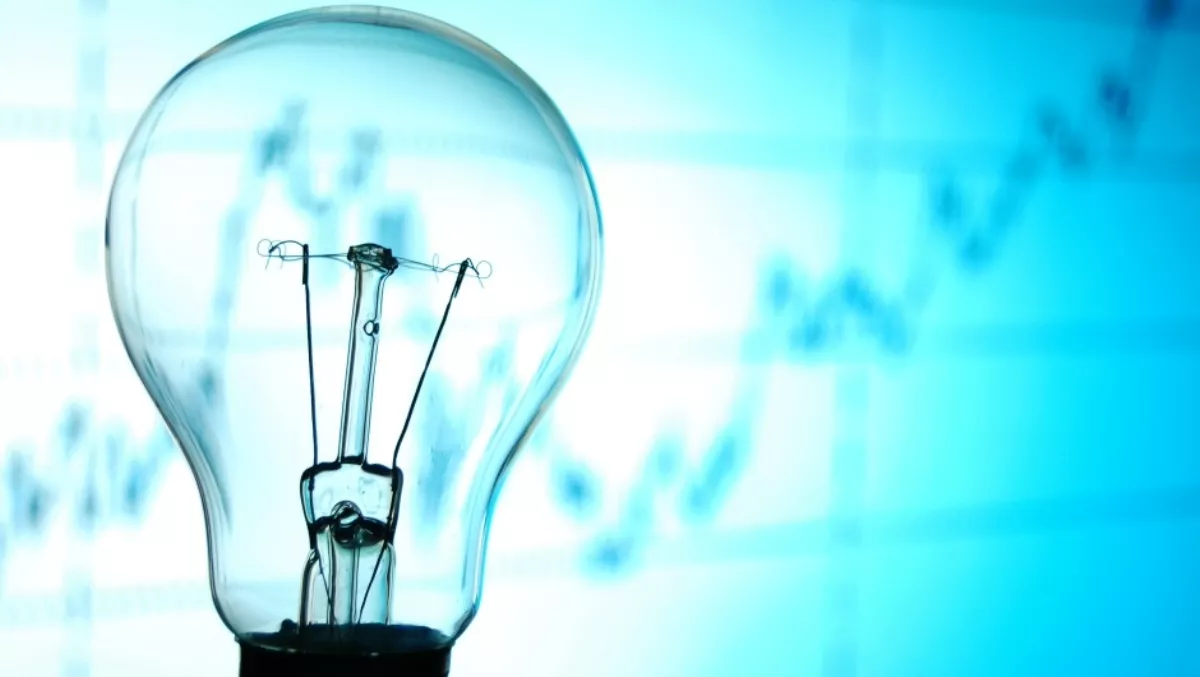 Nok Nok Labs eyes channel expansion for authentication market after $8m funding round
FYI, this story is more than a year old
Authentication security provider Nok Nok Labs has brought in $8 million in Series D funding, led by Motorola Solutions Venture Capital and a number of Asia-based investors.
Korea Information Certificate Authority (KICA), Lenovo Group, ONSET Ventures, DOCOMO Innovations and DDS, Inc all participated in the funding round as existing investors.
Nok Nok Labs says it will use the funding to further push its authentication solution across both private and public markets, including government, public safety and first responder agencies.
The company will also expand its channel infrastructure, supporting channel partners as they address growing demand for solutions.
Nok Nok Labs CEO Phillip Dunkelberger says that the $8 million funding validates the company's commitment to bring modern authentication solutions to a broad market.
"Motorola Solutions' support will help us maximize the impact of our company's solutions by protecting citizens, first responders and more. It is an exciting and critical new market," he says.
Motorola Solutions will also leverage Nok Nok Labs expertise and innovations to offer secure authentication to public safety customers.
Motorola CTO Paul Steinberg adds that Motorola understands the need for highly secure technology that keeps the public safe.
"As we continue to create innovative software, devices and networks, we will leverage Nok Nok Labs' industry-leading technology to provide strong, secure authentication to users who need modern authentication capability.
Nok Nok Labs is a founding member of Fast IDentity Online, otherwise known as FIDO. The FIDO Alliance has been operating since 2012 and includes members such as Alibaba Group, American Express, Gemalto, Google, Lenovo, Microsoft, Nok Nok Labs, Docomo, Qualcomm, RSA, Samsung, Synaptics and Visa.
The FIDO Alliance pledges to develop an open, scalable and interoperable set of mechanisms for stronger authentication.
Nok Nok Labs delivers client and server software solutions that work off an existing device's security capabilities, such as a fingerprint sensor. It can then use this technology to provide authentication for mobile or web platforms.
Late last year, the Alliance created a working group to extend FIDO authentication standards in Japan. In May 2017, the FIDO Alliance and the Data Security Council of India launched a partnership to boost authentication standards in the country.