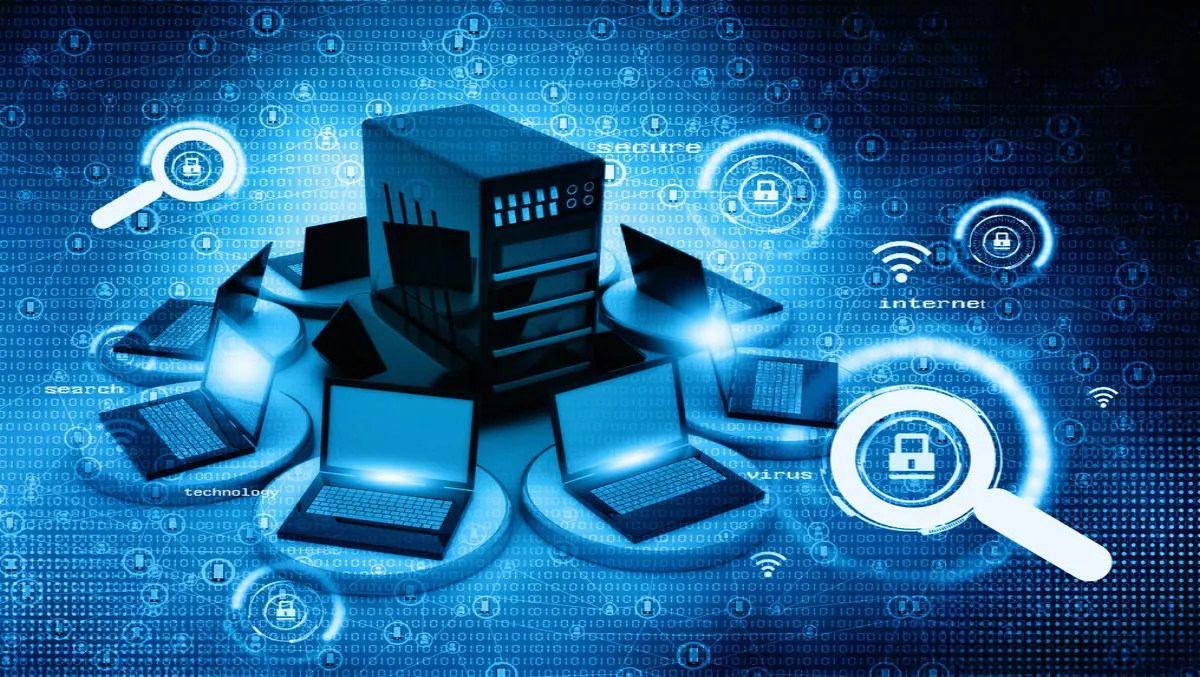 Nimble Storage launches new storage analysis tool for reseller partners
FYI, this story is more than a year old
Nimble Storage has launched a cloud-based tool for reseller partners, which will make it easier to visualise and understand non-Nimble end user storage environments and tailor specific solutions.
The tool, called SiteAnalyzer, will be a non-invasive tool that provides accurate, in-depth data that eliminates the need for manual discovery.
The tool can analyse end user environments, which the company states will make it easier for partners to size customer environments, therefore shorten sales cycles and provide better results for end users.
"The traditional storage sales cycle requires the reseller to guess what solutions would solve their customers' challenges based on incomplete and often inaccurate information," comments Rod Bagg, vice president of analytics and support, Nimble Storage.
"SiteAnalyzer is designed to remove that uncertainty, providing both the prospect and the reseller with hard data. Immediate access to this level of information can shorten the sales process, increase customers' confidence in their reseller as a trusted advisor, and assist in proposing solutions that correctly address the customer's business requirements.
According to Nimble, reseller partners can provide clients with free storage environment analysis, which will improve sales processes and provide tailored solutions unique to their needs and infrastructure.
Resellers will also benefit from SiteAnalyzer's fast turnaround on the depth and accuracy of data insights, leading to more upsell opportunities that may not have originally been visible. Customers also benefit from solutions that meet their infrastructure needs for the future, the company says.
Andri Selamat, systems practice principal at Ricoh Australia, has been quick to point out that understanding the requirements is a crucial part of the job.
"When we design a solution for a customer, we want to get it absolutely right. Sometimes that can be difficult when the customer doesn't have the tools or information to properly understand its requirements. SiteAnalyzer allows Ricoh to assess the customer's environment using a non-invasive tool that gathers actual metrics from prospects' servers. This information is presented in an easy-to-understand report, which we can use to provide confidence that the solution we are proposing is fit for purpose," Selamat comments.
Nimble goes on to state that SiteAnalyzer will benefit reseller partners because it makes sales processes more predictable, especially as clients are often unaware of what infrastructure they truly need.
End users that are Nimble customers can use InfoSight Predictive Analytics to analyse their storage issues, capacity savings, downtime savings and protection benefits, resulting in better business opportunities.