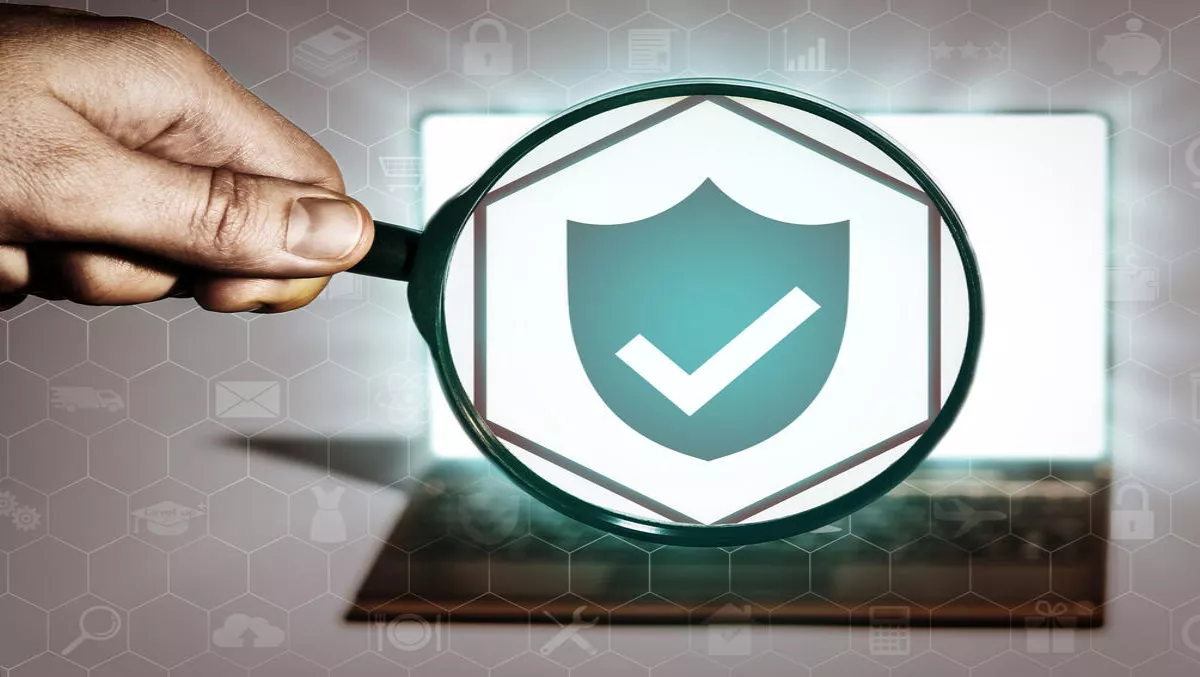 Nexon scores McAfee deal for managed endpoint security services
Mon, 17th Jul 2017
FYI, this story is more than a year old
Pure-play cybersecurity giant has signed on with Australian-based managed security services provider Nexon Asia Pacific as the latest partner to address the broad range of cybersecurity problems organisations face today.
The company points out that data leaks, malware and the IT security skills shortage are all driving growth of managed security services providers.
Nexon, which has offices in Brisbane, Sydney and Melbourne, provides cloud and security services, unified communications, business continuity, network infrastructure and business applications to customers across the private, public and not-for-profit sector.
Nexon Asia Pacific's managing director Barry Assaf says it's important to communicate the latest threats and how to respond to them.
"As a managed service provider, we talk to customers in the field often and we know that cyber security is no longer about who will face the threat but rather how customers can aptly respond to threats when they appear," he says.
"There will always be possibilities of vulnerabilities in any Internet-enabled device, which hackers exploit to gain access to private data and information. Our partnership with McAfee will provide us with more tools and resources to enhance our solutions developed for vertical industry and customers' security posture and resilience to attack," he continues.
The partnership will bring McAfee's endpoint security products into Nexon's managed security solutions, with further integration of other products.
McAfee's channel account manager, Adam Boreham, adds that it's important to keep up-to-date with security threats.
"The threat landscape is always changing and managed service providers, such as Nexon, with their specialised industry and domain knowledge will be in the best position to offer customers not only the befitting solution, but most importantly knowledge and experience from a domain specialist, such as McAfee.
"We are delighted to collaborate with Nexon to provide security services to customers in the age of digital transformation and how their organisations can be more cyber-resilient," Boreham adds.
Earlier this year, Nexon won Microsoft Gold Partner Competencies for both Dynamics CRM and ERP competency.
"Achieving Microsoft Gold Dynamics CRM and ERP competency reflects our continued commitment to help customers with their business challenges and keeping pace with the evolving business landscape," commented Nexon's general manager of business applications, Cliff Herbison, at the time.