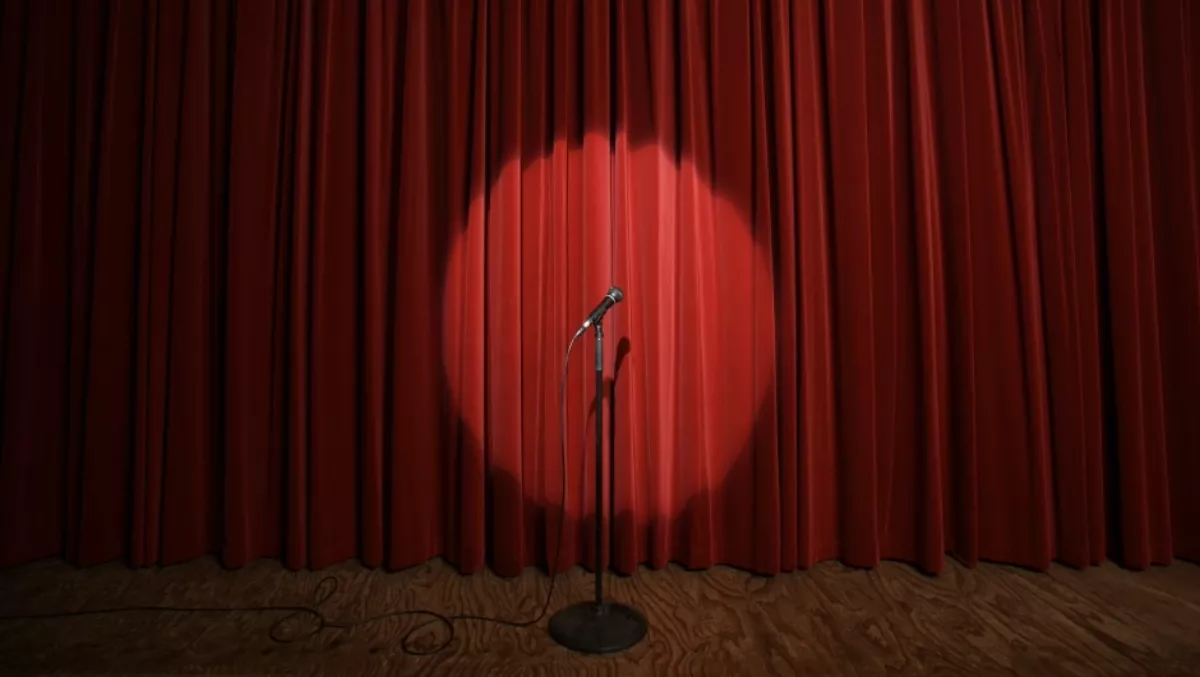 New year, new you? How to get your business in the spotlight
FYI, this story is more than a year old
As we're already into February, I'm sure by now most people's resolutions have fallen by the wayside. I know I couldn't help myself – it's impossible to give up chocolate!
However, if your resolution was to get your business in the spotlight and top of mind amongst a relevant audience, there's hope for you yet.
TechDay is an agile beast that is made up of a network of 12 unique sites spread across the Asia Pacific, all targeting distinct niches. For example, ChannelLife for resellers and system integrators, SecurityBrief for security decision makers and consultants or ITBrief for CIOs and IT managers, among many others.
We offer a plethora of new-age, digital-only marketing options for our advertisers – here's just a few that could help you achieve your resolution:
Sponsored stories
Once published, sponsored stories are cleverly interwoven within the TechDay network and promoted on our websites, email newsletters and social media accounts.
What's more, unlike a conventional news story that may trickle from the home page into the archives within a day, a sponsored story will remain 'sticky' to the front page for the duration of its campaign – usually two weeks.
Lead generation
Just like a sponsored story, except lead-gen stories use an incentive to gather details (name, company, email address and phone number are standard fields) from our readers. For example, "Fill in your details below to download the full report.
Incentives can range from whitepapers and case studies to cash prizes and free services.
Banner advertising
We offer a number of advertising options that act as banners to our sites and stories, including email tiles, leaderboards and takeover panels, with typical click-through-rates ranging from .20% to 0.90%.
Network-Wide Feature
Of all the options that we can provide our advertisers, the ultimate package is called a Network-Wide Feature (NWF). The NWF is designed to give the advertiser exclusive brand exposure around a specific editorial topic area across all or a selection of our news sites.
TechDay guarantees the number of impressions your target will achieve over the campaign length. Plus, as a result of the extraordinary focus and the fact your advertising is so well-targeted, we experience very high click-through rates on advertising.
If you would like to know more, get in touch with us for an obligation-free quote for editorial integration and/or advertising. Our team is well trained on how to get the best return on your marketing investment.
Click here to see our full range of targeted sites perfect for your next campaign, email us at info@techday.com or give us a bell on +64 9 973 5585.