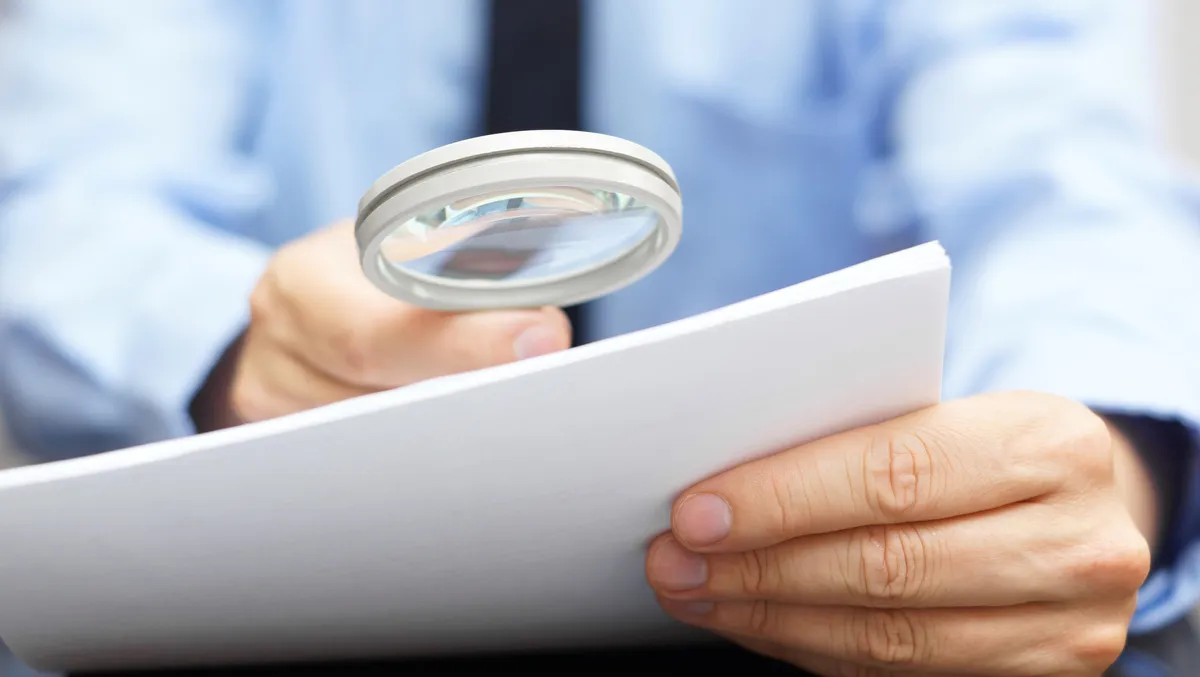 New Relic releases 2023 Observability Forecast Report
The industry's most extensive observability-focused study has revealed outages cost AUD $11 million annually as tool sprawl persists.
New Relic has published the 2023 Observability Forecast report, examining the evolution of observability and its impact on the technical industry.
The report reveals that observability's adoption is on the rise in Australia, and full-stack observability leads to better service-level metrics, such as improved system uptime and reliability and security vulnerability management.
Although respondents report a median annual outage cost of over AUD $11 million (USD $7.37 million) in Australia, organisations realised a 2X return on their observability investment.
The third annual study is once again the largest, most comprehensive and the only study to open-source its raw data.
This year's report surveyed 1,700 technology professionals, including 1,100 practitioners, day-to-day users of observability tools, and 600 IT decision-makers across 15 countries.
The report seeks to understand the current state of observability, the areas with the most and least growth, and the external forces influencing spending and adoption.
According to the research, respondents in Australia and New Zealand (ANZ) struggle with tool sprawl. More than half (54%) were using five or more tools for observability, even though 20% said too many monitoring tools were a barrier to observing full-stack observability.
This may change, as almost half (48%) planned to consolidate tools over the next year to get the most value from their observability spend.
The 2023 Observability Forecast report found that observability adoption is high and increasing. About two in five (41%) in New Zealand and just over a third in Australia (35%) had achieved full-stack observability. However, 18% said their telemetry was captured across the entire tech stack, notably lower than the global average (24%).
The biggest drivers for observability in ANZ are security, governance and risk (43%), multi-cloud migration (41%) and customer experience management (37%).
Moreover, the report revealed that outages are expensive. 42% said critical business app outages cost their organisation AUD $390,000 (USD $250,000) or more per hour of downtime.
Indicating full-stack observability improves service-level metrics; 62% said their MTTR enhanced to some degree since adopting observability, including 26% who said it improved by 25% or more.
Nearly a third (29%) of Australian C-level executives said their organisation receives a total annual value of AUD $1.5 million (USD $1 million) or more from their observability investment. Australian organisations realised a 2x return on their observability investment, while those in New Zealand broke even.
Lastly, observability increases operational efficiency. Two out of five (42%) cited increased operational efficiency as a primary benefit, while over a third (36%) said observability improved system uptime and reliability as well as security vulnerability management (36%).
Peter Marelas, Chief Architect, APJ at New Relic, says: "While organisations in ANZ are seeing encouraging 2x returns on their observability investment, tool consolidation remains a key priority to achieving full-stack observability and minimising the impact of outages."
"The Observability Forecast shows that teams with full-stack observability consistently have fewer outages while detecting and resolving issues faster than those without it."
"This translates to lower outage costs, a higher annual return on investment, and a positive effect on an organisation's bottom line. The business value of observability is clear," says Marelas.
By mid-2026, 82% or more global respondents expected to deploy each of the 17 different observability capabilities. Most organisations may have robust observability practices within three years, highlighting the industry's growth potential.
Nearly half (49%) indicated an increased focus on security was driving the need for observability, followed by integrating business apps into workflows and adopting AI technologies.
The security focus reflects the rise of cybersecurity threats and complex cloud-native application architectures introducing additional risk.
For OpenTelemetry, scalability (52%) and its integration with their existing tool stack (46%) were driving its adoption, indicating that OpenTelemetry is a movement vendors must embrace to meet customer demands.