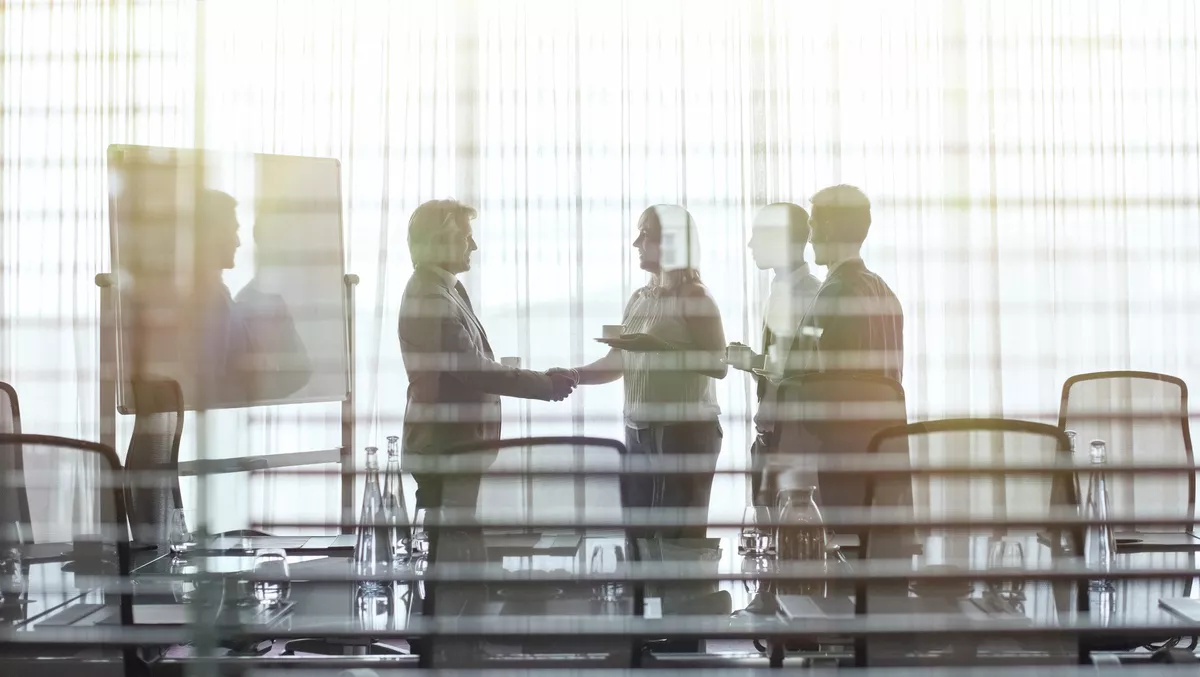 New Relic looks to observability market with new partner programme
Thu, 30th Jun 2022
FYI, this story is more than a year old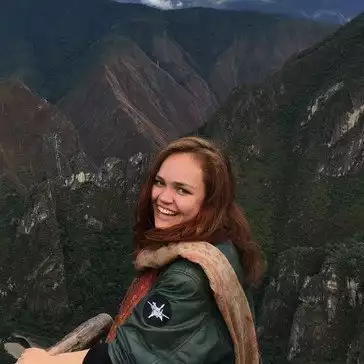 By Catherine Knowles, Journalist
New Relic has announced the availability of New Relic Partner Stack, an enhanced programme expanding New Relic's commitment to cloud providers, channel partners, managed service providers and technology partners.
While the observability market is growing rapidly and the business value is evident, there's a large gap in practice, the company states. According to New Relic's annual Observability Forecast, only 26% of IT decision makers have a mature observability practice, with the most commonly cited barriers to success being lack of resources (38%) and skill gaps (29%). To solve this, the Partner Stack provides global partners with the products, pricing, and skills needed to make observability an everyday practice.
It provides global partners with training and accreditation programmes, marketing campaigns, personnel support, and sales tools and resources, to provide their own customers with observability directly from New Relic. Overall, it's designed to help partners expand sales and technical expertise, drive customer momentum and unlock new revenue streams, the company states.
The launch of the New Relic Partner Stack comes at a time of strong growth for the company with high demand for New Relic products and services.
According to the company, partners can leverage New Relic's momentum and technology to create net-new revenue streams for growing their topline by helping realise their customers' business value.
Stewart Cochrane, senior director, alliances and channels APJ at New Relic, says, "New Relic Partner Stack represents a significant revamp to our partner strategy. It gives our partners more flexibility to help their customers accelerate the adoption of observability, and deliver on key business initiatives such as cloud adoption, application modernisation and digital customer experience.
"Our channel partners enable us to scale across the APJ region and most importantly, accelerate time to value for our customers. We see our partners as a strategic extension of the New Relic team that help new and current customers put observability in the hands of every engineer, every day, at every stage of the software lifecycle.
New Relic CEO Bill Staples says, "Channel partners, cloud providers, and technology partners are a key pillar of New Relic's growth strategy,. We're committed to developing a rich global partner ecosystem and have made significant investments in our partner organisation to drive our partners growth and fuel New Relic's global expansion and growth now and in the future."
Staples continues, "Partner benefits include eligibility for: co-marketing opportunities; deal registration, margin and renewal discounts; product trials; sales tools and training; technical support and resources; technical and sales accreditations; observability campaigns; and support from partner development managers and partner engineers.
More specifically, the New Relic Partner Stack includes:
Expanded multi-cloud support: New Relic announced a strategic partnership with Microsoft to help enterprises accelerate cloud migration and multi-cloud initiatives, featuring enhanced integrations with Microsoft Azure and deep Azure services support. This partnership follows a strategic collaboration agreement with Amazon Web Services (AWS) in 2020.
Rapid adoption of New Relic Instant Observability: New Relic expanded its Instant Observability ecosystem of product integrations, tools, and pre-built observability resources by nearly 20% in six months, with new contributions from Akamai, Atlassian, BitBucket, CircleCI, Netlify, Postman, Redis, Wayscript, and Zebrium. As part of New Relic's commitment to make observability an open, data-driven and daily engineering practice, the catalogue now offers more than 470 integrations with cloud services, open source tools, and enterprise technologies, contributed and maintained by the community.
Launched Partner Advisory Board: New Relic launched its inaugural Voice of the Partner programme at FutureStack 2022 to influence, validate, and impact programme direction, value, and structure for mutual accelerated growth for partners and New Relic.
Expanded global partner team key executive hires: Riya Shanmugam as GVP, global alliances - channels; Akhil Kapoor as VP, cloud and product partnerships; Lily Wai as senior director, alliances and channels strategy; and Cindi Johnson as senior director, global partner marketing.