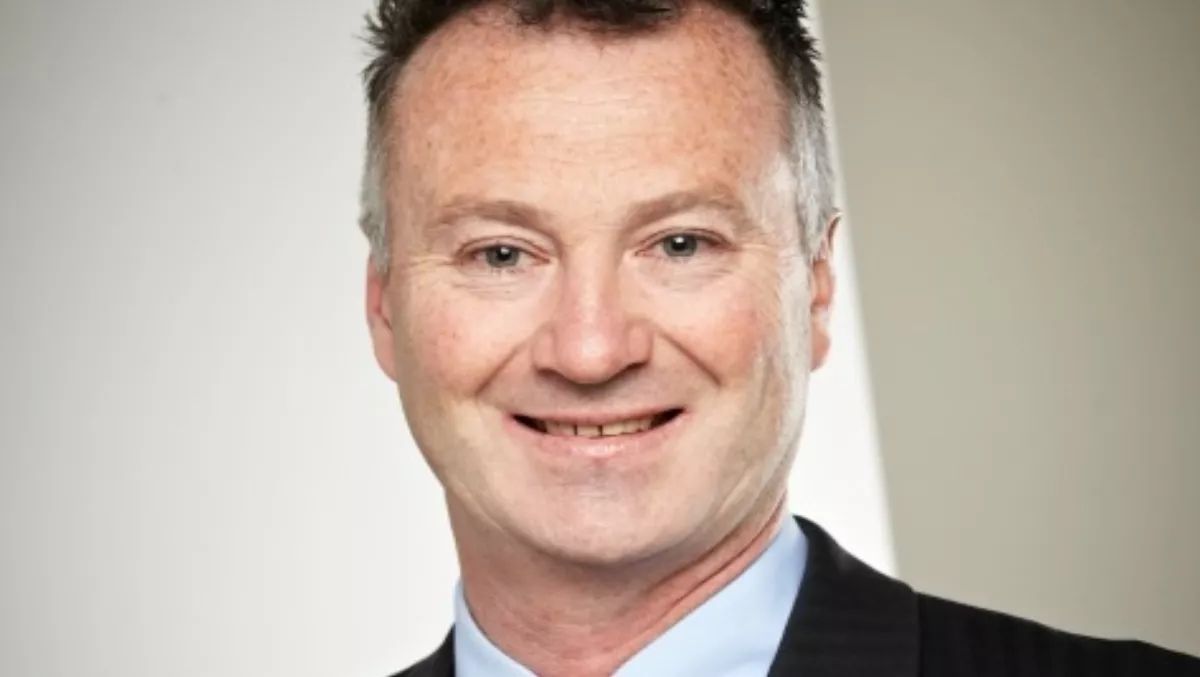 New products from Brocade usher in the SDN era
FYI, this story is more than a year old
Brocade has announced a new product as what they call their 'hyper-edged vision'. This is in response to campus networks that are struggling to deal with increased network traffic as a result of more devices, more media enabled apps and the demand for increased bandwidth.
As a result, there are new opportunities in the channel, not just for hardware sales, but also for ongoing consulting services for savvy resellers and integrators.
Phil Coates, Brocade's senior manager in the SEANZ region, told us that the company has released a new switch, which addresses this challenge. The ICX 7250 has several variants with between 24 and 48 Gigabit Ethernet ports, optional PoE and up to 10Gbps uplink for connection to the core network.
"It's delivering the highest capacity or port density in the market today in response to the rich media we're seeing today," he says.
In adding capacity to the periphery of the network, it can be challenging to create efficient management systems. Coates says addressing the need to add more network engineering personnel at the edge of the network is a problem he's trying to address.
"Through the scale-out we're starting to build, we've brought in a technology called the switch port extender. It's a technology that allows for inheritance of capability. For example, you might have a very high-end switch [at the core]. We can add the new 7250 and it effectively becomes part of that high-end switch that's centrally managed from that environment".
For customers, the new switches offer the ability for in-situ upgrades without the need to swap out hardware. Adopting a "golden screwdriver" approach, the new switches Brocade announced can be upgraded by entering a license key. For example, it will be possible to manage costs during the initial deployment by only enabling a 1Gbps uplink but increasing that to 10Gbps when the need arises later.
Coates sees the changes in network hardware heralding changes in how networks are being designed and managed. With SDN now moving from carriers into enterprise and campus networks, there are some significant opportunities for integrators and other channel partners to work with clients to re-architect their networks. Coates likened this to the shift in data centers as they moved towards hardware virtualisation.
"In the channel, we're seeing service providers trying to automate more and more of this to be predictable for execution of their provisioning of services so they can do this rapidly and effectively and consistently," he says.
The result for channel partners is the advent of more consulting and architectural work up front rather than simply rolling out hardware infrastructure.
With the channel, Coates sees some partners are moving towards these new ways of deploying hardware and services faster than others.
"It's always one of the difficulties for channel partners. At what point do I make my investment? Do I go early or do I wait for the demand to come to me? Do I respond or am I proactive?"
Interestingly, Coates is seeing some of the early adopters coming from development environments rather than traditional networking companies. As they are accustomed to developing software to solve business problems, they are able to re-task themselves to developing software for controlling and managing networks.
"Those companies are partnering with more traditional networking organisations," says Coates.
Brocade has established a dev ops team in Australia - the company's first. This is in response to the local market being a traditional early adopter of new technology and because of the opportunities it offers to Brocade and its partners.
"There is a huge amount of interest and that is translating into very strong usage of the mixed mode of hardware with software. Once they've done their first workload the say it wasn't that difficult and go and find the next one and the next one," says Coates.
Related stories
Top stories