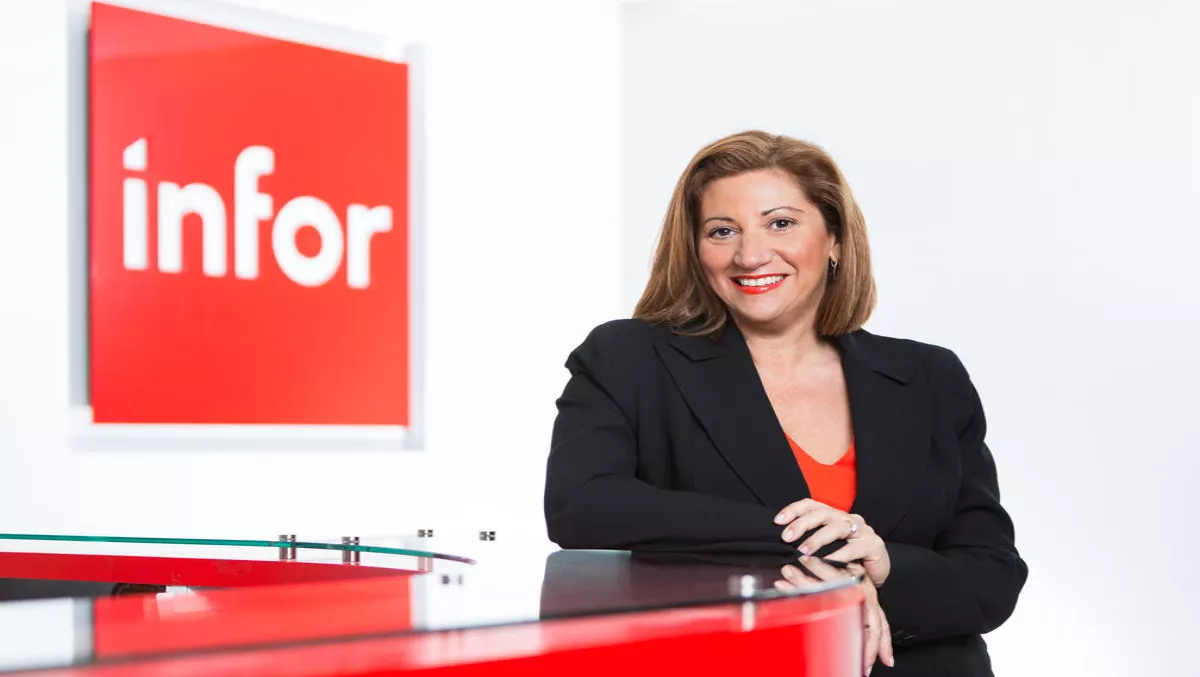 New master at the helm for Infor South Asia & Pacific business
FYI, this story is more than a year old
Current vice president for the ASEAN region at Infor Helen Masters will take on expanded responsibilities in the South Asia - Pacific region, Infor announced this week, as the company makes strides to nurture growth in the region.
Masters will assume the role of vice president and managing director, South Asia - Pacific. She will report to John Flavin, executive vice president, Worldwide Manufacturing and Distribution, and APAC.
Flavin says that with more than 20 years of experience in sales leadership, many of which have been in Australia, Helen is the perfect fit for the role.
"Helen has steered ASEAN to become a high-growth business over the past three years, consistently providing strong leadership and excellent results," he says.
"I am confident she will nurture the continued growth of the Pacific region and be an invaluable addition to the team.
Masters has been at the helm of the ASEAN business since July 2013, joining from Cisco where she led the Emerging and Transformational Alliances Group. Prior to this, she served as vice president, Commercial Sales - Channels, SAP and held a series of senior positions with Business Objects and Computer Associates, among others.
"I'm honoured to lead the charge for Infor's continued growth in the Pacific market," says Masters.
"It is an exciting time at Infor in this age of digital and eCommerce. My team and I are looking forward to helping customers and partners with successful business transformations via Infor's deep micro-verticals expertise," she explains.
"My depth of experience in Australia and New Zealand dates back many years and I am thrilled to join a fantastic and high-performing team, while striving to continue the tradition of strong female leadership in the industry," she adds.