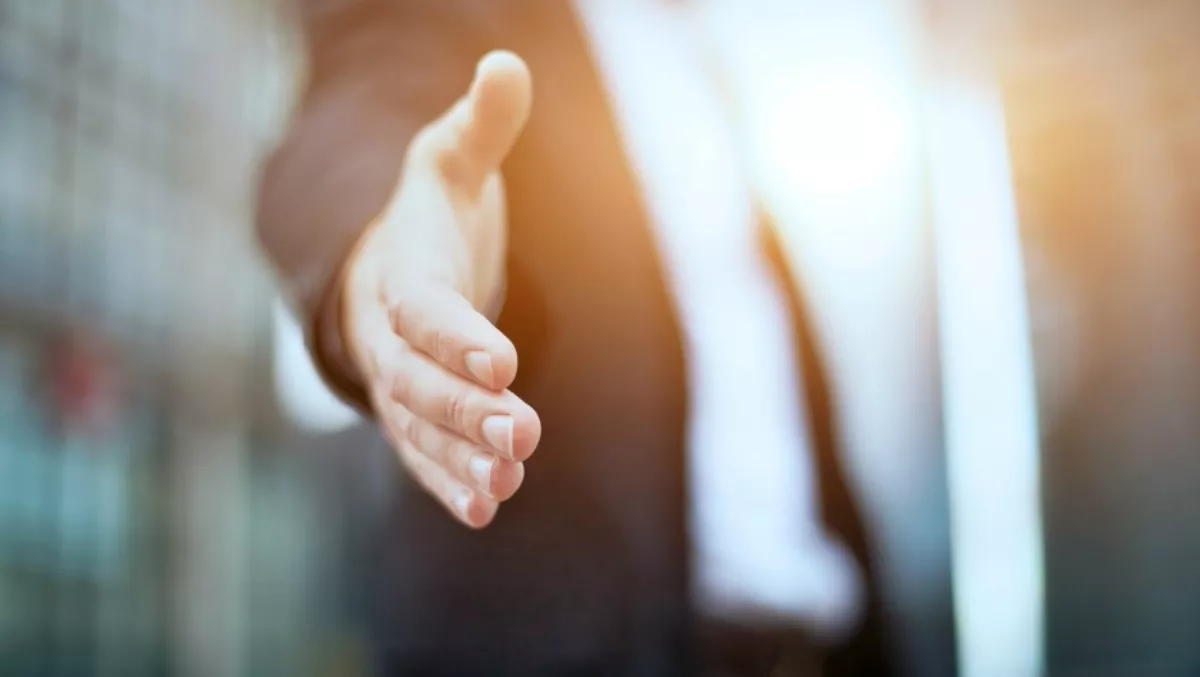 New faces for Westcon-Comstor as distie ups Comstor, cloud leadership
FYI, this story is more than a year old
The New Year will see an expanded leadership team for Westcon-Comstor, with two new key appointments.
The company has appointed James Mackay as Comstor ANZ business unit manager and Rhys Shannon as ANZ director of services and cloud.
Mackay's appointment follows the company's recent announcement that it would offer the full Cisco portfolio under its Comstor brand and is 'key' to Comstor's aim of being Cisco's largest dedicated distributor, says Dave Rosenberg, Westcon-Comstor ANZ managing director.
Rosenberg says Mackay, who will lead the trans-Tasman team and be responsible for ensuring alignment to vendor strategy and developing the relationship with Cisco, has a proven track record resulting in growth and success.
"His extensive experience in product management, marketing, distribution strategy, inventory management and customer service particularly around Cisco make him the ideal person for building our Comstor business unit in Australia," Rosenberg says.
Mackay, who was selected as a member of Cisco's Global Marketing Forum because of his extensive experience in building and executing 'robust' marketing plans, will report directly to Westcon-Comstor's ANZ vendor alliance director.
Meanwhile Shannon is returning to familiar ground, returning to Westcon-Comstor where he previously spent 10 years in various management roles including enterprise project management and mergers and acquisitions, and APAC chief technology officer.
Most recently he was senior vice president at Netfira, a B2B commerce player.
"It is a pleasure to welcome Rhys back to Westcon-Comstor where he has achieved some great results for our business and partners in the past," Rosenberg says.
"He is a high performer who focuses strongly on adding value and improving the customer experience.
Mackay takes up the Comstor ANZ business unit manager role on 11 January, 2016, with Shannon starting his role as ANZ director of services and cloud on 18 January.