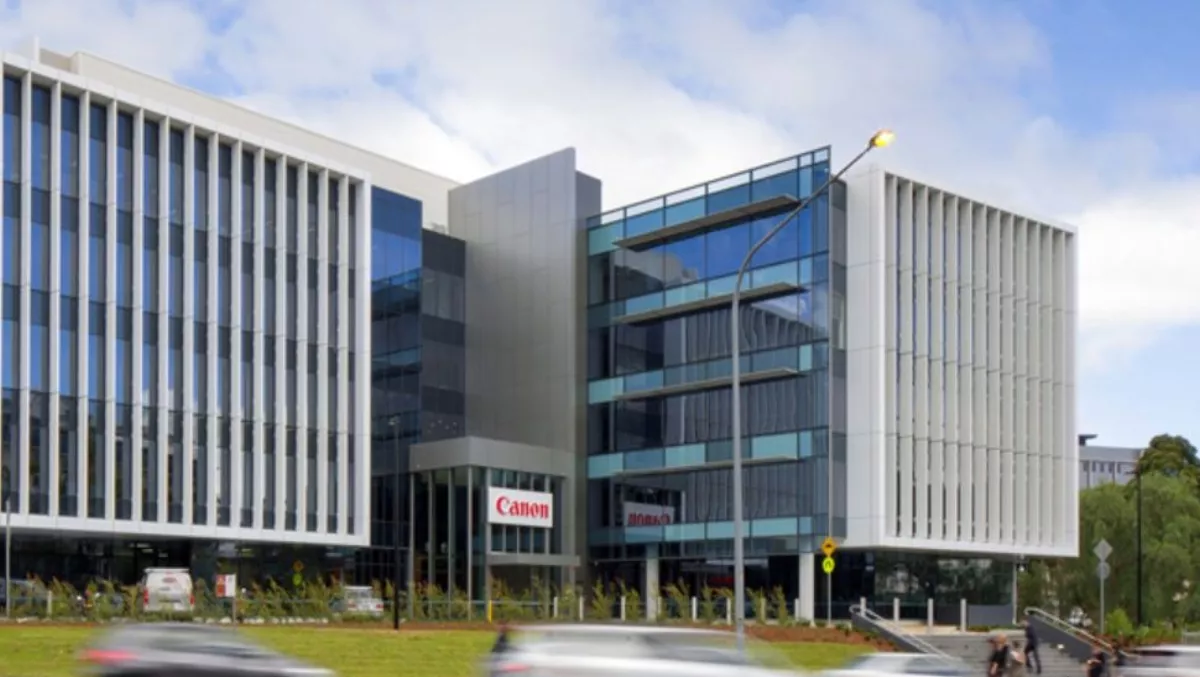 New Canon Oceania managing director announced
FYI, this story is more than a year old
After three years as Canon Oceania's managing director, Yusuke Mizoguchi has been promoted to a new role at Canon Europe, effective April 2018.
As a result, Canon Oceania announced that Akira Yoshida has been appointed the new Managing Director for the Oceania region.
Yoshida has more than two decades of global experience at Canon with roles in both the USA and Canada.
Most recently, he was the general manager of laser printing at Canon headquarters in Japan, where he demonstrated leadership skills in managing and growing his division.
Yoshida states that he is excited about his move to Australia and will begin his tenure in April, working closely with Mizoguchi so he can immerse himself in the Canon Oceania business.
He will also be supported by the senior leadership team at Canon Oceania, who will also guide him through this transition period.
Commenting on his new appointment, Yoshida says, "I look forward to commencing my new role in Australia and am eager to meet our talented employees and work with our valued customers and partners.
"I am excited to continue the magnificent work of Mizoguchi in this region.
During his three-year tenure, Mizoguchi was instrumental in leading Canon's diversification strategy.
He drove the company to broaden its service offering, focusing on the significant acquisitions of Harbour IT and Converga.
He also implemented several community and sustainability initiatives, including the Tomorrow Grants Program and the move to Canon's sustainable headquarters.
Mizoguchi says, "My journey here has been very rewarding and I have met and worked alongside many fantastic people.
"As I hand the reigns over to Mr Yoshida, Canon will continue our focus on delivering on our commitments to Canon Oceania customers, consumers, partners and employees, who are at the heart of everything we do.
Canon Oceania specialises in imaging products, services and solutions for businesses as well as consumers.
Their Australian R-D company, CiSRA, develops and exports digital imaging technologies for use in Canon products worldwide.