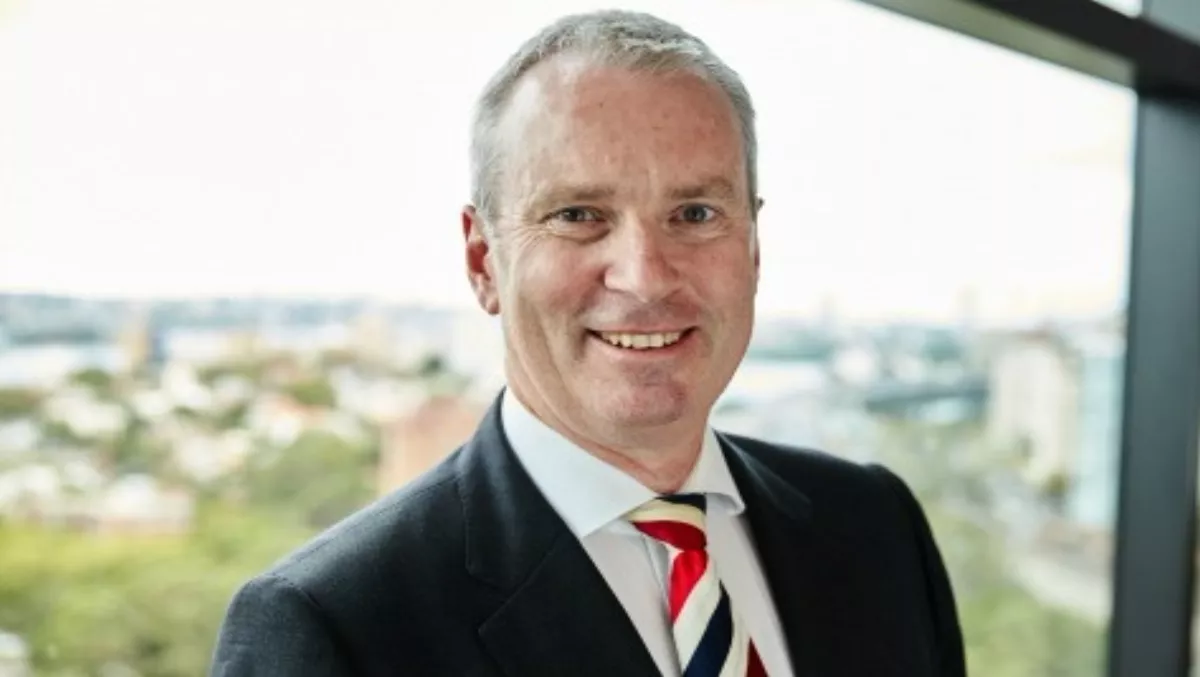 NetSuite's new channel manager focuses on 'micro-verticals' and time to value
FYI, this story is more than a year old
Recognising NetSuite's brand was strong globally but less well known locally, APAC boss Lee Thompson created a new role for a channel manager covering the ANZ, Asian and Japanese territories. The appointment of ex-Oracle and SAP exec Graeme Burt to that role signals the company's intent to increase market and mind share in the region.
"We probably can do a better job in working with our partners," says Thompson.
In particular, Thompson says it's important to communicate and operate consistently in order to give the channel confidence in the company.
Burt has spent the first few months of his time meeting with customers and channel partners in order to determine their needs and how everyone can be better serviced.
"What's come through resoundingly is the need for us to really focus with our partners on industry-based solutions – that ability for our customers to receive domain expertise, in terms of intellectual property or third-party products in order to drive real solutions in a very quick, fast time to value and delivery, en masse to a large number of customers in the marketplace," says Burt.
A significant element to this strategy is around a focus on specific industry verticals. A big part of this is the Velocity Program. This is a partner-led initiative which has developed solutions and reference customers in targeted micro-verticals. For example, the CEO of Fronde – NetSuite's ANZ partner of the year – Don McLean said his business had developed solutions and expertise servicing customers, such as the Australian Institute of Management, who were member-based.
Burt says there's an opportunity for partners to bring these customer groupings, or micro-verticals, to NetSuite for deal registration and support. Whether a micro-vertical would be serviced by one partner or a number of partners would depend on what would best suit the customer, says Burt.
"My view is we would be looking at a preferred partner who would be our route to market in that space".
Customers would retain the ultimate choice as to whether they dealt with a single partner of a consortium that could put together a solution that best met their needs. For larger segments, NetSuite might retain several partners to service whereas narrower verticals might be best serviced by one or two partners who retain domain expertise and experience in a specific vertical.
And those partners would be targeted to specific geographies with Burt noting customers wanted 'local people who have the capability to deliver'.
Burt says he is currently looking at the size of the local market with a view to increasing the number of partners although he was loathe to quantify that precisely as his analysis is still ongoing. However, he says NetSuite has about 80 partners currently including JCurve partners.
Related stories
Top stories