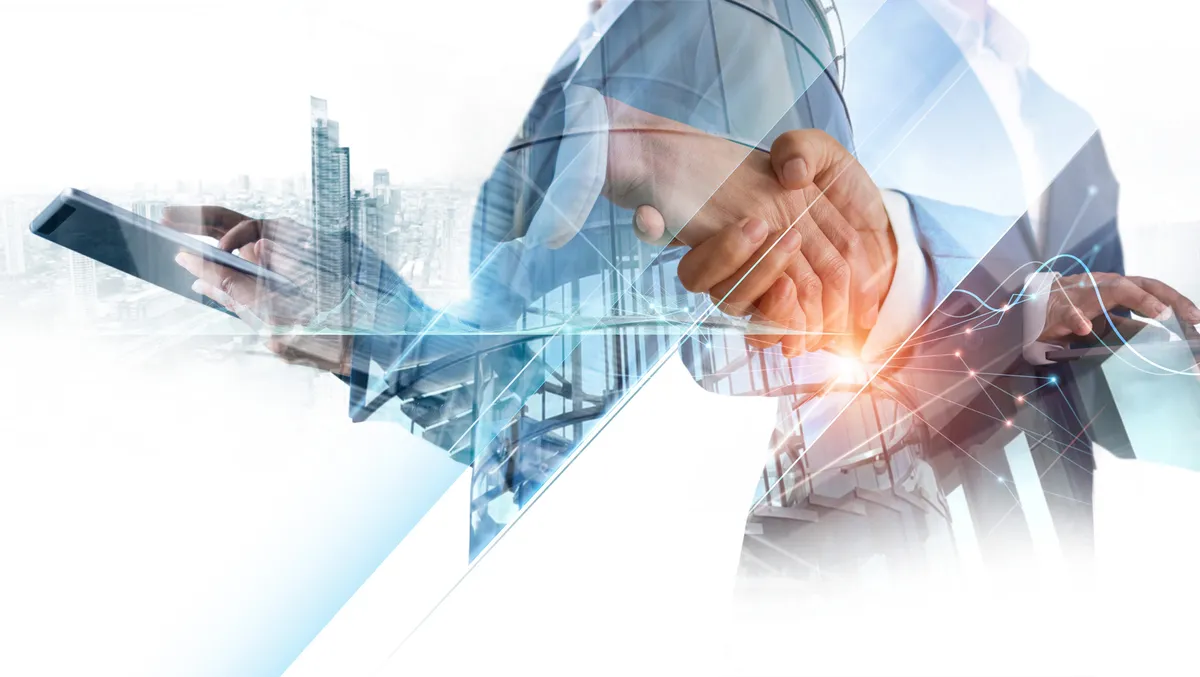 NetApp further commits to partner-first culture with new program
NetApp has announced the launch of its Partner Sphere Partner Program. This program is designed to further solidify NetApp's partner-first culture that creates an ecosystem of collaboration and innovation to capture greater market share by growing flash revenue, accelerating cloud adoption, and leveraging partner-led solutions and services.
According to NetApp, Partner Sphere provides a unified engagement model where partners can move between sell-to, sell-through, and sell-with sales motions that accelerate their revenue by driving customer-based outcomes and outpacing competition.
Stephen Persoglia, Director of Partners at NetApp in Australia and New Zealand, says, "It's an honour to introduce our new partner program, Netapp Partner Sphere, to the market in Australia and New Zealand.
"This program replaces the current Unified Partner Program and enables partners in the digital and cloud transformation market by offering specialised services and capabilities to support the entire customer journey for their data centre needs both on-prem and in the cloud."
NetApp states that partner-led services are a distinguishing element of Partner Sphere. The program offers 11 Services Certified tracks and 19 Solution Competencies aligned to 3 key focus areas that enable partners to expand their services portfolio and become trusted advisors to their customers - unlocking greater value, and accelerating revenue growth through ongoing service engagements.
Persoglia says, "Netapp Partner Sphere provides a simple framework that supports each partners unique go-to-market strategy. Our new engagement model and tiering system; Approved, Preferred and Prestige, will incentivise and accelerate our partners reach in flash and cloud with reciprocal value that increases as partners move up program tiers."
Matt Hurford, Managing Director of NetApp in Australia and New Zealand, says, "NetApp's Partner Ecosystem is creating real competitive advantage for our market, delivering true innovation in our region. Our evolved partner strategy will greatly enable organisations to deliver significant customer value and better harness innovative technologies to support the local market to drive digital transformation."
NetApp continues to work with its ecosystem of partners to drive customer success, accelerate its reach in the market, and expand future business opportunities through product enhancements, according to a statement.
Partners commented on the announcement.
Gary Chen, General Manager at HwaCom Systems, says, "We were so confident in NetApp that we became one of its pioneering partners even before the company's Taiwan office opened and never looked back. Together for 30 years, HwaCom and NetApp have evolved and grown, and we remain one of Taiwans largest partners. We look forward to optimising the Partner Sphere programs updates to increase innovation and drive growth with customer solutions that create competitive advantage in a challenging market."
Bob Olwig, Executive Vice President of Global Partner Alliance at World Wide Technology, says, "WWT is excited to be a NetApp Prestige Partner within the new Partner Sphere program. NetApp's transformation to a solution competency-led program demonstrates their commitment to providing customer-focused outcomes. It aligns extremely well with WWT's engagement approach to provide best-of-breed solutions and services offerings, holistically focused on data management simplicity and security."
Matt Collins, Vice President of Strategic Alliances at Insight, says, "The NetApp team managing the relationship with Insight, and the entire Worldwide Partner Organisation, truly defines the meaning of partner. With a keen understanding of Insights business objectives and priorities, the NetApp Partner team continuously strives to improve relevance, develop internal and external relationships, and create joint offerings with Insight to meet the needs of our collective clients.
"In addition, together, we share a constant desire to lean in to emerging technologies that offer a unique and differentiated view; from as-a-service, to integrated multi-hybrid cloud first, to leveraging artificial intelligence across the industry landscape, the desire to create and execute campaigns to raise awareness and deliver projects is a constant that cannot be overstated."