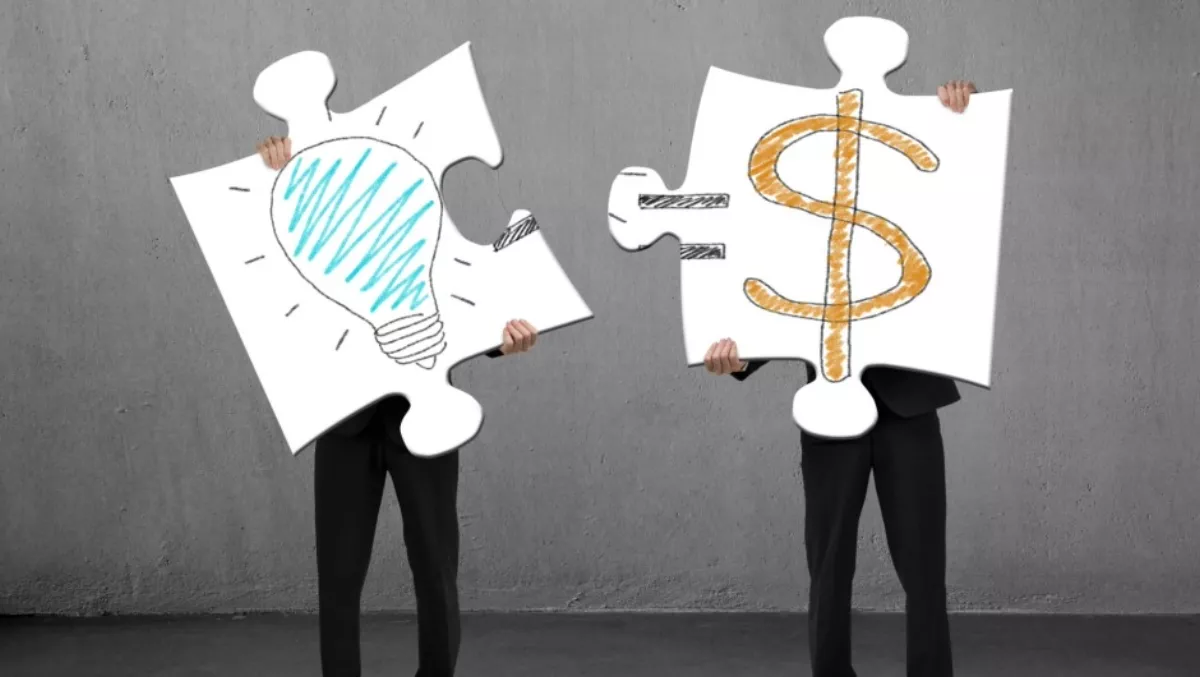 NetApp buys SolidFire for cool $870m
FYI, this story is more than a year old
NetApp will acquire all-flash systems storage firm SolidFire, in a deal worth $870 million. The deal will enable NetApp to target the all-flash array market.
Over time, SolidFire products will be incorporated into NetApp's data fabric strategy, delivering data management across flash, disk and cloud resources.
The transaction is set to close in NetApp's fourth quarter of its fiscal year 2016, subject to customary closing conditions.
SolidFire's CEO Dave Wright will lead the SolidFire product line within NetApp's product operations.
"This acquisition will benefit current and future customers looking to gain the benefits of webscale cloud providers for their own data centers," explains George Kurian, chief executive officer of NetApp.
"SolidFire combines the performance and economics of all-flash storage with a webscale architecture that radically simplifies data center operations and enables rapid deployments of new applications," he says.
"We look forward to extending NetApp's flash leadership with the SolidFire team, products and partner ecosystem, and to accelerating flash adoption through NetApp's large partner and customer base.
With SolidFire, NetApp will now have all-flash offerings that address each of the three largest All-Flash Array market segments, Kurian says.
For the traditional enterprise infrastructure buyer, the NetApp All Flash FAS (AFF) product line delivers enterprise-grade features across flash, disk and cloud resources.
For the application owner, the NetApp EF Series product line offers SPC-1 benchmarks with consistent low-latency performance and proven 6x9's reliability.
For the next-generation infrastructure buyer, SolidFire's distributed, self-healing, webscale architecture delivers seamless scalability, white box economics, and radically simple management.
This enables customers to accelerate third platform use cases and webscale economics. SolidFire is an active leader in the cloud community with extensive integrated storage management capabilities with OpenStack, VMware, and other cloud frameworks.
"Both SolidFire and NetApp have deep technical, customer-centric cultures, which are focused on delivering innovations that give customers a competitive advantage," adds Wright.
"We look forward to enhancing NetApp's position within the all-flash array market while helping NetApp and SolidFire customers and partners succeed," he says.