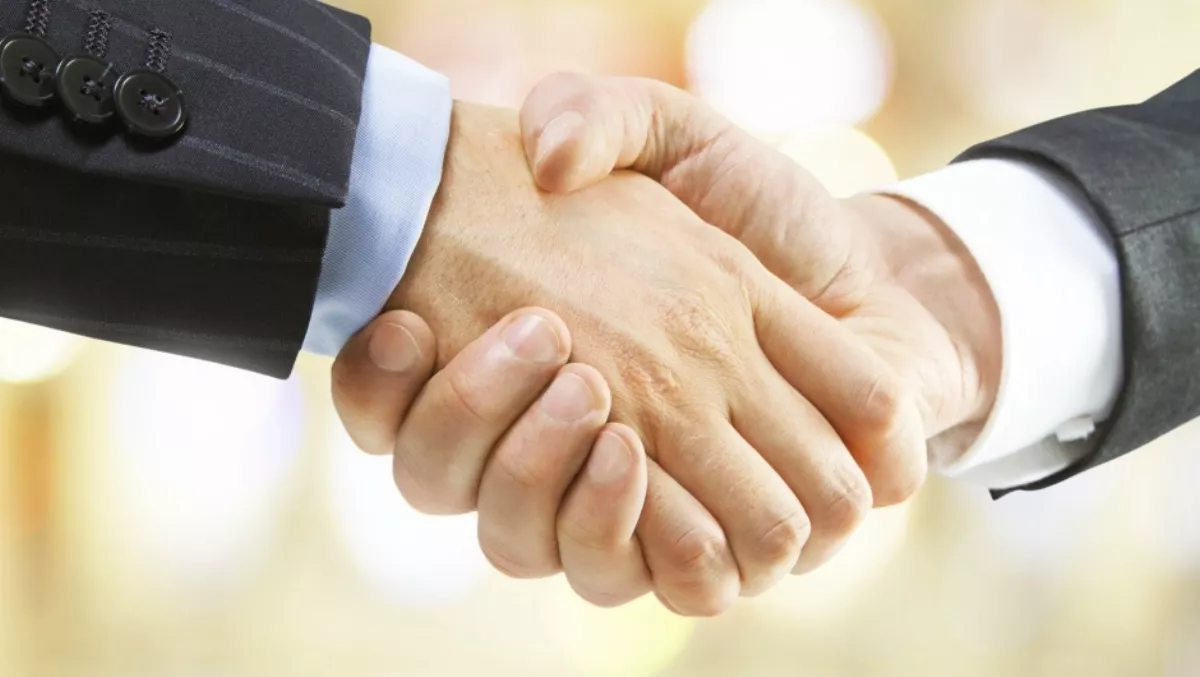 Multimedia Technology wins full Fujitsu portfolio in new distie deal
By Heather Wright,
Wed 10 May 2017
FYI, this story is more than a year old
Multimedia Technology will carry Fujitsu's full product portfolio, including servers, storage and scanners, as part of a 'renewed' relationship between the two companies.
Multimedia Technology (MMT) and Fujitsu originally partnered up in 2006, with the distributor handling a select range of Fujitsu's products.
The new deal will see MMT carrying the complete range of Fujitsu products, including servers, storage, notebooks, tablets, desktops, workstations, monitors, thin clients and scanners.
Included in the distribution deal are Fujitu's recent additions, including the ultra-lightweight Lifebook U937, the folding convertible Lifebook P727 which can be used as a tablet, and the detachable, semi-rugged Stylistic Q507.
Mark Eichler, Multimedia Technology purchasing manager, says "We recognise the value proposition of Fujitsu's quality products and the comprehensive onsite service network that differentiates the brand."
Bert Noah, Fujitsu products national sales manager Australia, says the renewed relationship comes as Fujitsu further enhances the channel for its range of products in Australia.
"MMT brings a history of experience with Fujitsu products to our channel, which will provide our customers with greater choice and allow us to improve our positioning in a number of niche markets."