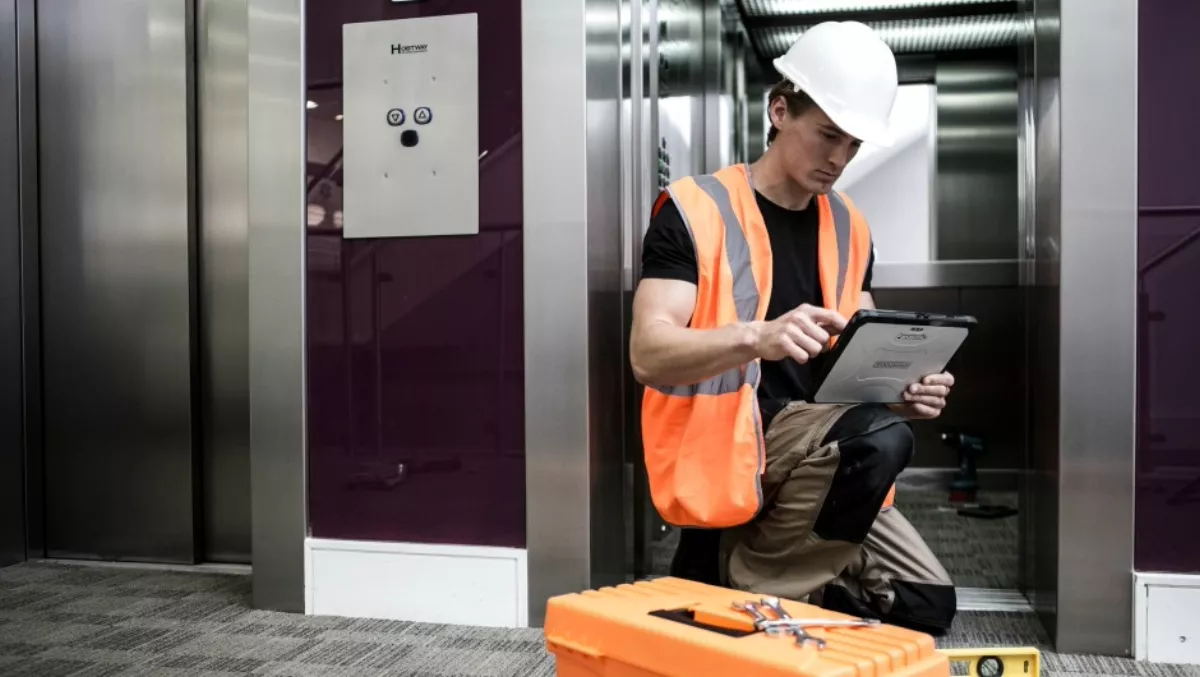 Panasonic disties eye expanded opportunities from new Toughpad
FYI, this story is more than a year old
The addition of the latest Panasonic Toughpad tablet has been heralded by local distributors as opening up new opportunities for the resellers.
Panasonic is billing the FZ-A2 Android tablet as 'the world's lightest fully-rugged Android 10.1-inch Toughpad tablet' saying it opens up military-standard rugged capabilities to a broader range of Australian and New Zealand enterprises, delivering protection against drops and shocks, heat and cold, vibration, contamination, dust and rain.
Cameron Arnold, Sektor general manager, says the new Toughpad FZ-A2 expands the distributor's core enterprise mobility offering.
"It provides a new entry point to the business productivity and total cost of ownership benefits a ruggedised tablet can offer, opening up the opportunity for Sektor to deliver these solutions to a broader range of Australian [and New Zealand] users.
Sektor distributes Panasonic across Australia and New Zealand.
John Hassall, managing director of Multimedia Technology (MMT), which distributes Panasonic in Australia, dubs the new device 'an important new offering for our channel partners'.
"The Toughbook brand has been around for 20 years and in that time we've seen Panasonic continue to innovate to support the changing needs of the market," Hassall says.
"We now have a very versatile Toughpad line-up spanning five, seven and 10-inch handhelds and tablets with the flexibility of both Windows and Android platforms.
Globally, Panasonic has the largest market share of rugged PC devices, with its Toughbook the number one ruggedised brand globally, the vendor claims.
It says with the introduction of the Toughpad in 2011, it has also led in rugged tablets for two years running.
Stuart Buxton, Panasonic senior product manager, Toughbook, says the FZ-A2 plays to the increasing trend for companies to have staff working outside traditional office environments in order to get closer to their customers.
"This trend is empowering staff, but they need the right technology to suit their work environment," Buxton says.
Panasonic says the offering is ideal for highly mobile outdoor workers in challenging conditions.