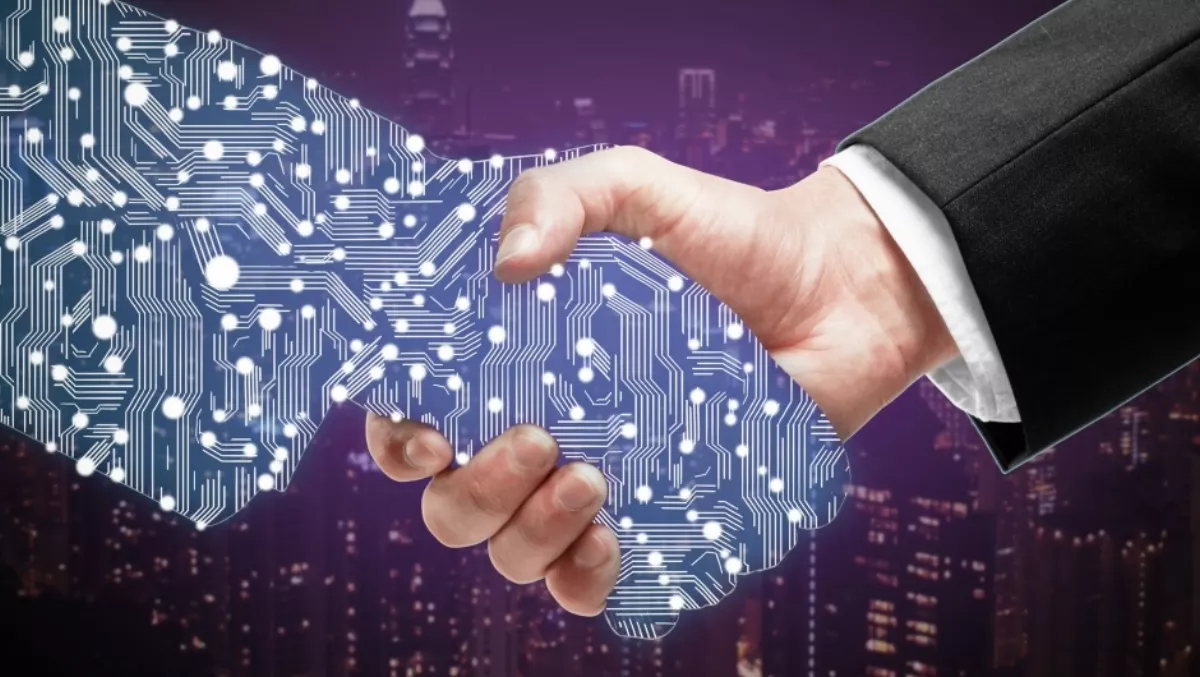 Multimedia Technology bulks up storage portfolio with Drobo
FYI, this story is more than a year old
Multimedia Technology has inked a deal to distribute storage vendor Drobo's offerings in Australia.
The distributor says the addition of Drobo to its range of network attached storage solutions provides resellers with access to the latest range of direct attached storage (DAS), featuring Thunderbolt 3 and USB 3.0 Type-C interface options.
Multimedia Technology will carry Drobo's full DAS range, including the recently announced Drobo 5D3, which features Thunderbolt 3 and which the vendor says provides up to two times performance boost over its best selling Drobo 5D.
The distributor will also be carrying select models from Drobo's NAS and SAN ranges.
Multimedia Technology says the offerings will cater for the demands of SMB resellers looking for 'superior' performance and high capacity storage for fast media creation and editing, as well as a central backup location.
Mark Eichler, Multimedia Technology purchasing manager, says the distributor's portfolio includes a complementary products from Samsung NVME high performance SSDs and professional workstation graphics cards from NVidia and AMD which enable Multimedia Technology to deliver complete and varying solutions to resellers.
The Drobo 5D3 features two Thunderbolt 3 ports along with one USB 3.0 Type-C port with Drobo's BeyondRaid technology
BeyondRaid adds a layer of virtualisation that chooses the correct protection algorithm based on data availabily needs at any given moment.