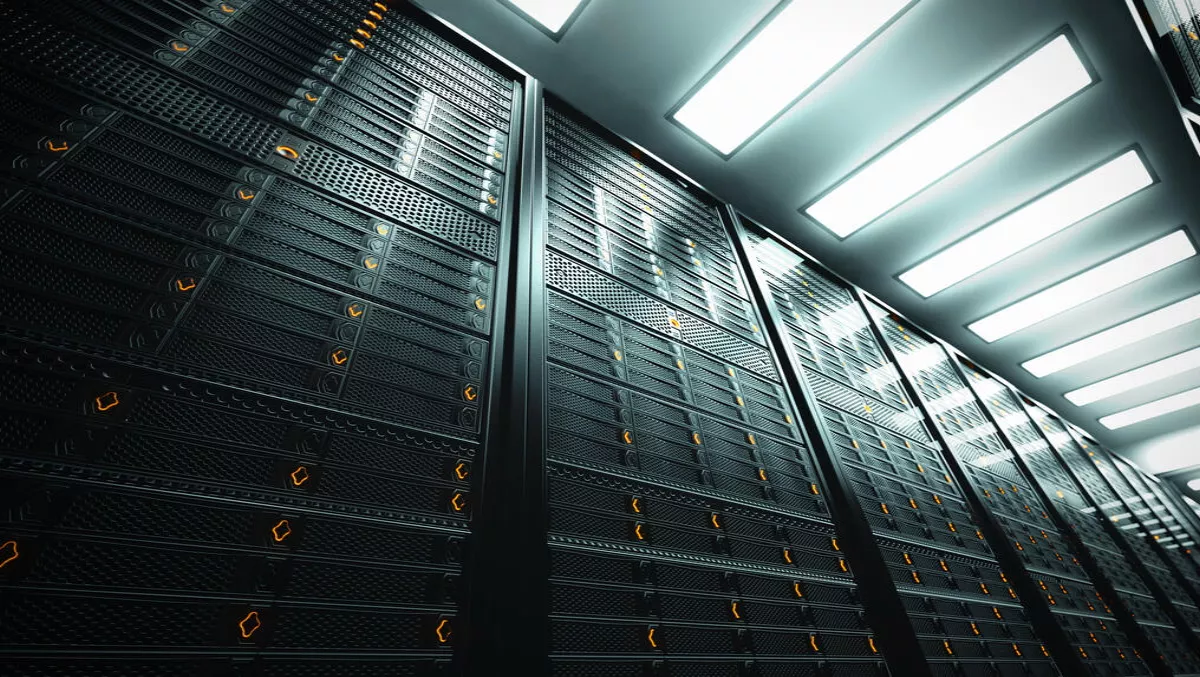 Modern technologies disrupting server and storage revenue opportunities
FYI, this story is more than a year old
Modernised initiatives including flash storage and hyperconverged platforms are continuing to disrupt server and storage revenue opportunity, with industry growth expected to be tempered to 1.1% from 2015 to 2020.
That's according to the forecasts from Technology Business Research who is forecasting the global server and storage market to reach 87.6 billion by 2020.
"Budgets continue to shift from legacy hardware infrastructure and to cloud, services and software," says Krista Macomber, TBR senior analyst, data center.
"However, on‐premises infrastructure investments are re‐emerging, thanks to workload‐targeted technologies such as hyperconverged, flash and composable solutions. These will help to preserve revenue moving forward for long‐standing hardware OEMs," she explains.
According to Macomber, the lines between traditional industry‐standard and proprietary servers and storage arrays will blur during the forecast period.
IT buyers are concerned less about vendor lock in and more about quickly and effectively meeting business, project and workload requirements when they arise, according to TBR.
In turn, the market is expanding with tailored solutions and converged (and hyperconverged) data center architectures designed to serve modern workloads such as hybrid cloud service hosting and real‐time analytics processing.
"These trends will drive consolidation in the vendor landscape as customers' legacy purchase models are disrupted," says Macomber.
"Further, they will spur increased collaboration between major OEMs and silicon, ISV and service provider partners to quickly and cost‐effectively build and deliver solutions," she explains.
According to TBR's forecast, overall industry‐standard server revenues will outpace storage revenues in growth through 2020.
Legacy, high-end storage arrays will become increasingly commoditised, supported substantially by rising traction of ISS‐based hyperconverged platforms that leverage software‐defined storage technologies.
Additionally, continued maturity of hybrid cloud IT models will spur an ongoing build‐out of hyperscale ISS‐based data centers during the forecast period, as large organisations mesh public cloud resources with dense and scalable on‐premises infrastructure.