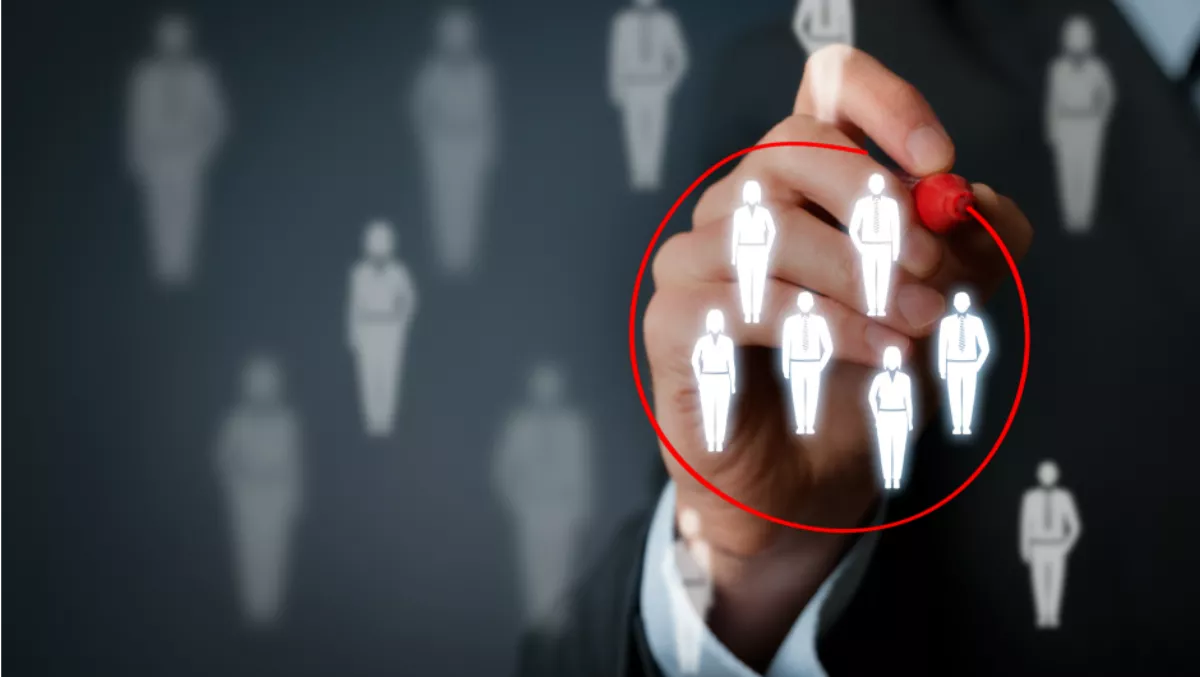 On a mission: NEC Australia announces new leadership team
FYI, this story is more than a year old
NEC Australia is on a mission to be a top tier ICT provider, announcing a new leadership team.
The technology services company has appointed Mike Barber as the chief operating officer, effective immediately. Barber is a member of the NEC Australia board and former executive director of IT Solutions and Services. He will lead NEC Australia's operations nationally.
"As executive director of the IT Solutions and Services business, Barber was pivotal to NEC Australia delivering on its goal to transform itself into a top tier ICT company. Today, NEC Australia is one of a few enterprise IT service and solutions providers that is experiencing growth," the company says in a statement.
"I am very honoured to say 'I work for NEC' and to be part of a great company, one that is developing a reputation for innovation and technical excellence in Australia and around the world," Barber says.
"This is a very exciting time in our industry and NEC Australia, along with our industry partners, is at the crest of this hi-tech wave."
Making way for Barber, NEC Australia's current managing director, Tetsuro Akagi, has been promoted to chief executive officer of NEC Asia Pacific, which covers Australia and other countries in the Asia Pacific region, effective from 1 April 2016. Akagi has also been appointed senior vice president of NEC Corporation.
According to a company statement, Akagi's promotion is directly related to NEC Australia's performance under his leadership since January 2014. He hopes to replicate the same success story of NEC Australia's business transformation in the APAC region.
"Mike brings valuable knowledge and expertise in Australia's technology and services sector and I am confident that he will be an asset to the management team," Akagi says of Barber's appointment.
"With this transition to Mike as chief operating officer, I expect that NEC Australia will become stronger in the market."
Akagi, a strong advocate of Australian innovation, will continue to live in Melbourne, working closely with Barber to build relationships and networks within the APAC region.
NEC Australia has also announced the appointment of D'wayne Mitchell to the role of director of IT solutions. In this role, Mitchell will be responsible for the delivery of NEC Australia's infrastructure and applications operational services, National Shared Services, the Project Management Office, as well as Consulting & Business Solutions and Professional Services.
Also joining NEC Australia's new leadership team is Andy Hurt, who has been promoted to director of communication solutions, responsible for communications products and services, the specialist communications solutions business and NEC's extensive channel business.
Hurt was promoted to the leadership team after serving NEC as the executive general manager of channel, where he directed NEC Australia's partner strategy across the country, responsible for strengthening channel partnerships and creating new ones to increase the company's footprint in the market.
Hurt brings 25 years industry experience to NEC Australia. In previous roles Hurt worked at Honeywell, 3Com and Avaya holding senior management roles in operations, sales and marketing.
Related stories
Top stories