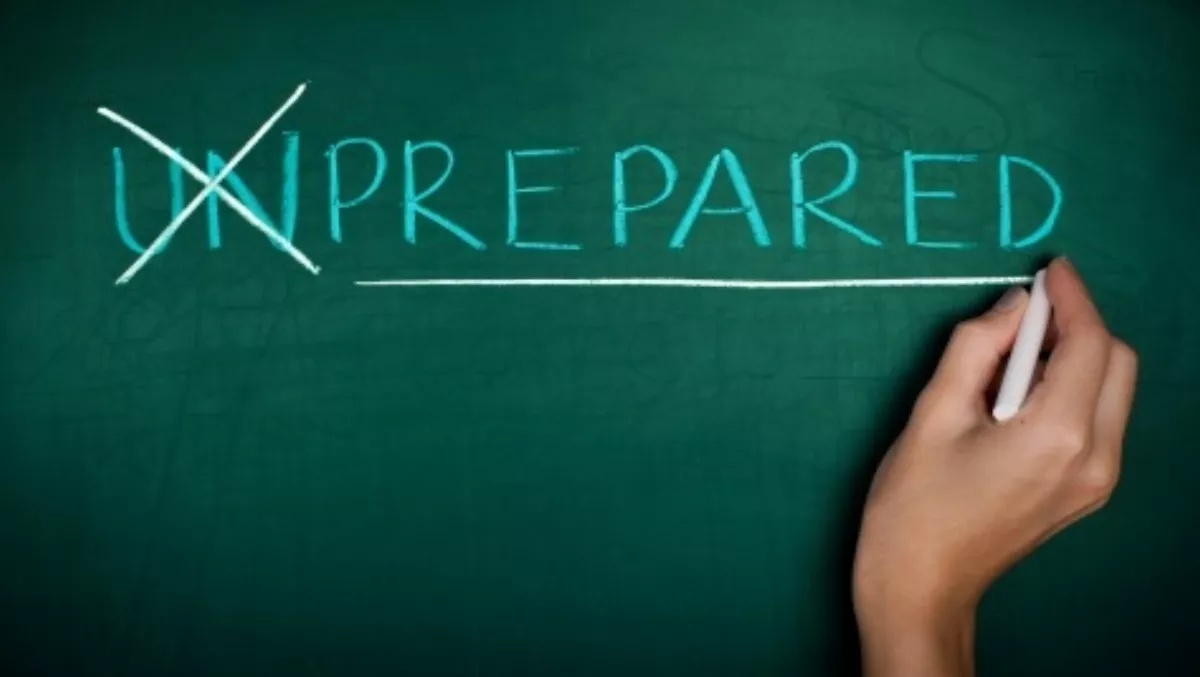 Microsoft urges partners to prepare and engage for Win 10
FYI, this story is more than a year old
Microsoft is urging its partners to be proactive as the launch of Windows 10 draws near.
Despite many Microsoft customers being eligible for a free upgrade to Windows 10, Microsoft says there are still significant sales opportunities for partners, but resellers need to prepare themselves to capitalise on the new operating system, which Microsoft deems too good to be called Windows 9.
Windows 10 offers up a range of changes expected to impact resellers, Microsoft says. Included among those changes are built-in security tools like Defender potentially changing the way resellers think about security deployment plans for business, and licensing changes.
Windows 10 also features HoloLens, a new holographic computing support within the operating system and biometric iris recognition.
Microsoft has made a range of resources available for partners to help prepare them to be ready for Windows 10 conversations with customers.
Key among the offerings is the Windows 10 Learning Series of videos on-demand covering topics including deployment, security and licensing, along with internet of things and a deep dive into managing and deploying updates to Windows 10.
Keynote and session coverage from the Ignite and Build conferences earlier this year also contain detailed information on Windows 10's features, functionality and future.
"And obviously WPC [World Partner Conference] is going to be massive this year – the Windows release years are always the biggest years for it," Microsoft says, adding that attendees will be able to deep dive into Windows 10 at the July event.
Partners can also get a tech preview, via the Windows Insider Program, which enables them to download and test on a machine.
"The tech preview programme is where they can give us feedback on what they do and don't like and, of course that's been widely accepted with three million people on that to give feedback, so it has come a long way."
On the enterprise side – where enterprise customers don't qualify for a free upgrade – the Windows for your Business blog provides information to help resellers create a conversation starter.
"The engaging part is where we are trying to say to partners they need to think about what it will do for the business and not talk about it as just another upgrade, because it is really not."
Also available is the Windows Accelerate programme which provides partners with 'everything they might need to pre-train their customers, roll out their marketing campaigns… it's pretty much there all ready to go'.
Related stories
Top stories