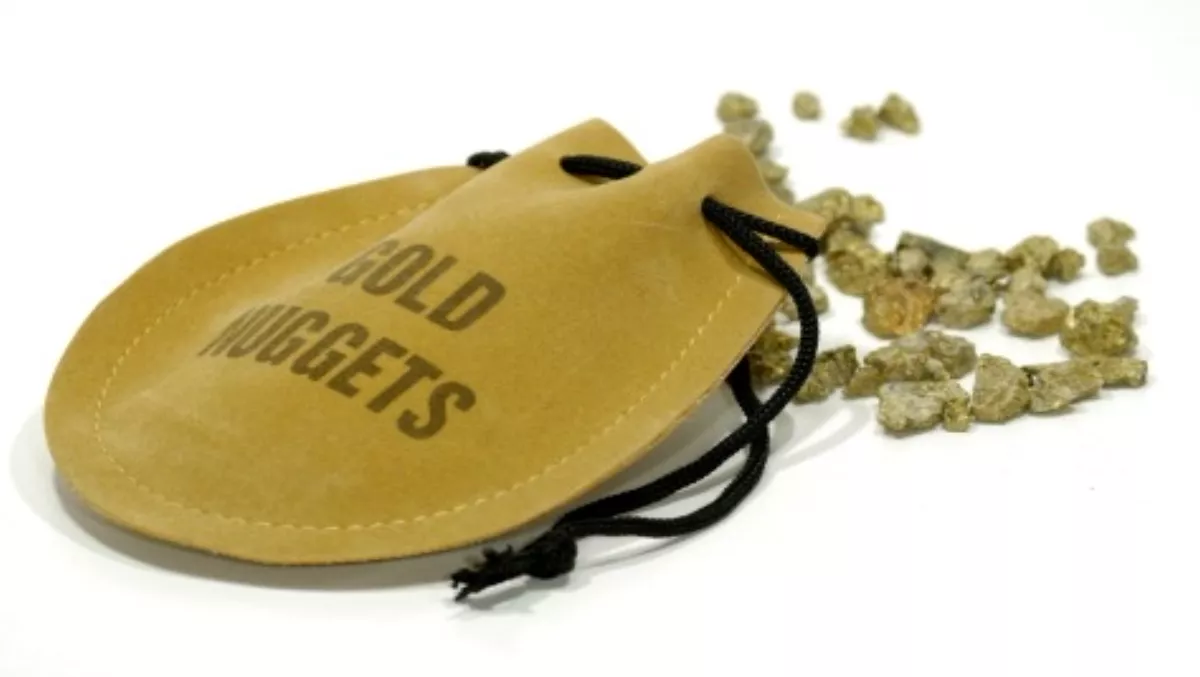 Microsoft: Look beyond Win 10 upgrade for the money
FYI, this story is more than a year old
Resellers won't be making a lot of money from Windows 10 upgrades themselves, but Microsoft says there's still plenty of money to be had around the upgrades.
Phil Sorgen, Microsoft Worldwide Partner Group corporate vice president, says by taking license costs out of the equation, the Windows 10 free upgrade offer, which provides free upgrades for Windows 7 Pro and 8.1 Pro devices, 'will fuel business segment interest in Windows 10'.
Sorgen says that sets the stage for partners to grow both top and bottom lines through the delivery of a broader set of more differentiated services using their existing skills.
Microsoft says Windows 10 is a platform to get cloud services delivered the cost saving to customers in not having to buy a new device, opens the door for partners to sell other services instead, creating new sales opportunities.
"It gives our partners the chance to say, 'Can I take money out of the upgrade cycle and fuel that business segment interest with customers because they can find new ways to grow their bottom line through the delivery of new things," a Microsoft spokesperson says.
"If the 10 upgrade is free, what can they wrap around that to enable them to make some money from the skills they have?"
Sorgen says Windows 10 will make delivering the traditional set of migration-related projects easier and therefore faster.
He says Windows 10 will also enable partners to deliver a variety of ongoing, higher value services, secure new universal line of business application projects and provision Office 365 and Azure cloud services to customers.
"That gives resellers a great chance to have a whole new cloud story," Microsoft says.
The Microsoft spokesperson says Windows Server 2003's end of service coincides with the consumer release of Windows 10, opening further opportunities for resellers to have conversations with customers.
The battle for the enterprise, however, may not be that simple. Many analysts have said they're not expecting huge corporate demand straight out of the gates for Windows 10, particularly given last year's Windows XP end of life.
Either way, Sorgen says planning is required for partners.
Windows 10 is due for release on July 29, with Microsoft ramping up its push to educate resellers on the new operating system, which it deemed 'too good to be called Windows 9'.
The vendor has released a 'learning series' of videos on its partner portal, covering deployment, security, licensing, internet of things and a deep dive into managing and deploying updates.
Microsoft announced early on its goal to have one billion devices running Windows 10 in the next two to three years.
Says Sorgen: "It's a big goal and big goals can mean big opportunities for those who are ready to take advantage."
Related stories
Top stories