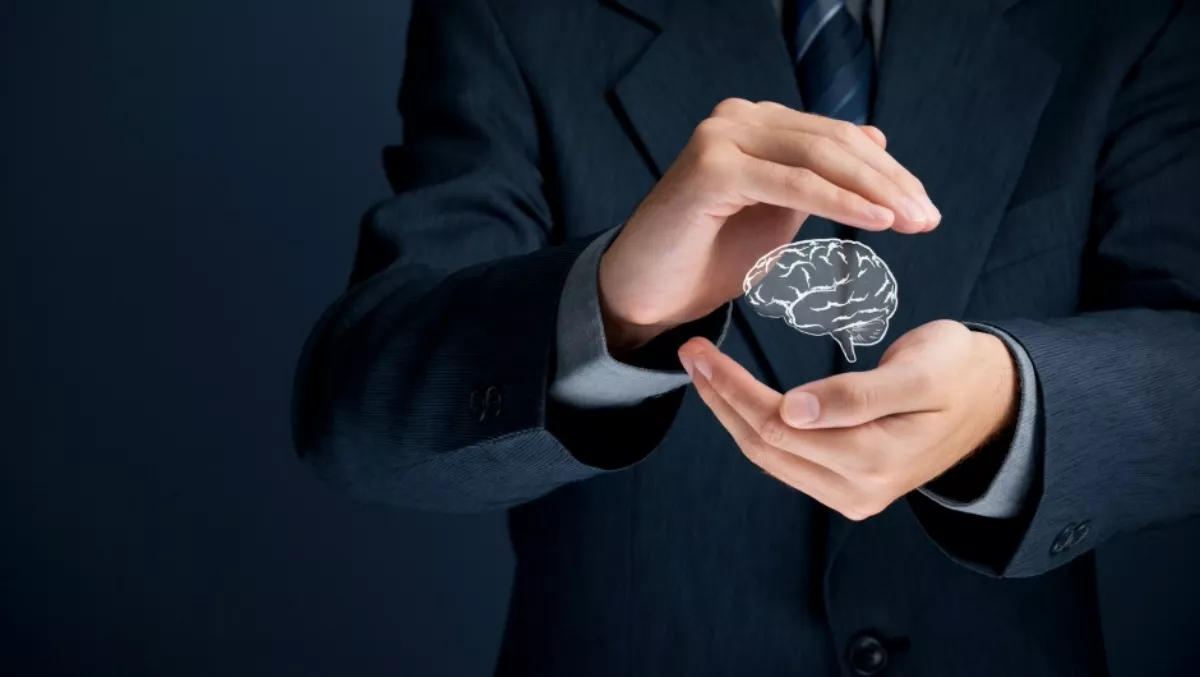 Microsoft: Something significant is happening across our Aussie partner network
Wed, 6th Jul 2016
FYI, this story is more than a year old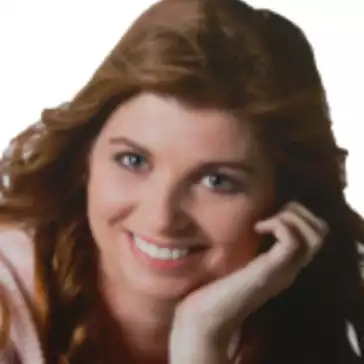 By Heather Wright, Contributor
Something 'significant' is happening across Microsoft's Australian partner network as partners around the country transform with cloud at the core.
That's the view of Phil Goldie, Microsoft Australia partner development director, says reading through partner submissions for the upcoming Microsoft Australia Partner Awards has highlighted a wealth of rich customer stories.
"Never before have I read such rich customer stories – all of them incredible examples of technology transforming industries and companies and making a real difference in everyday lives," Goldie says in a blog post.
"Our partner network is transforming with the cloud at its core and it's having an incredible impact on our customers.
"But what really struck me are the wonderfully diverse places these stories have come from. From large national players located in metropolitan areas, to smaller yet equally vital partners in regional Australia; this year's MAPA submissions are a real showcase of the diverse yet powerfully interconnected tapestry that is our partner network.
Goldie says the submissions show the extent to which partners are using their unique IP and differentiation created and launched from the Microsoft cloud platforms, saying he hasn't seen 'so many amazing examples' before.
"Ground breaking products and services brought to life through the power of partnership," he writes.
At last year's Australian Partner Conference, Phil Sorgen, then Microsoft worldwide partner group corporate vice president, highlighted the need for partners to monetise IP to build high growth, high valuation companies.
He advocated strongly for partners to build their own IP around their current product portfolio from traditional vendors, saying partners doing so were already reaping the benefits and showing the way forward for other channel members.
"We have partners taking their first party IP and building it into managed services, we have partners creating SaaS extensions and selling it as subscriptions," he said.
"We have partners that are just creating repeatable methodology to drive down the risk of projects they do and maintain the highest utilisation in bill rates that they can achieve.
Goldie says this year's submissions shows the use of unique IP and differentiation being created by partners, from an app counting and tracking tomatoes, to an internet of things solution that saves lives of outdoor workers.
"The abundant number of submissions this year that build on unique partner IP is undeniable proof that creativity and transformative work is thriving in Australia," Goldie says.
Goldie says he felt 'a little sorry for our judges' for the tough job they had in selecting the finalists. Three Microsoft subject matter experts judged each nomination for the awards, with nearly 200 submissions received across 20 categories.
Finalists for the awards have been announced, with the winners due to be announced at APC 2016 in September.